What Bridget Moynahan Was Doing Before Hitting It Big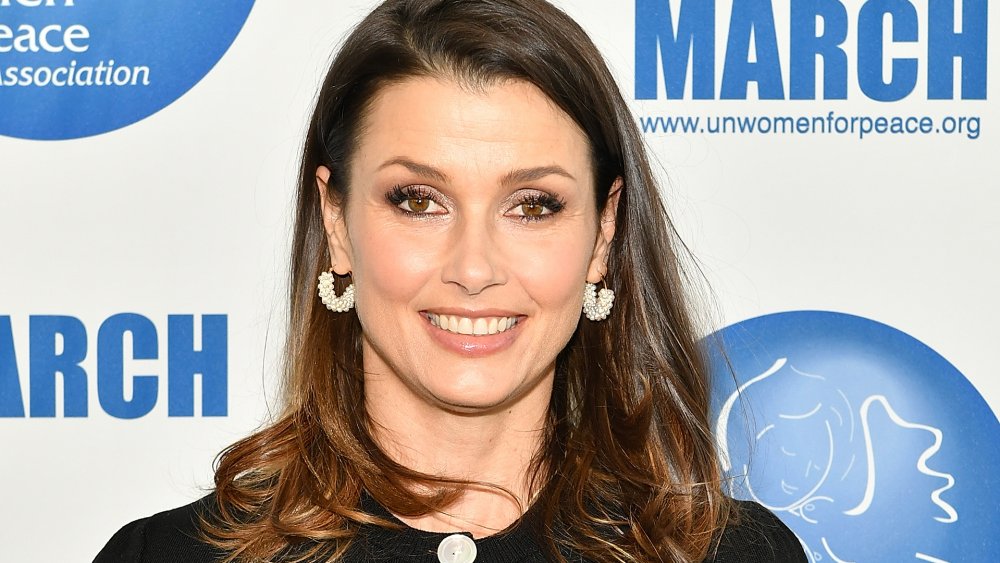 Slaven Vlasic/Getty Images
Bridget Moynahan is best known for her role as Erin Reagan in Blue Blood but you might have seen her onscreen in John Wick, I, Robot, Lord of War, Coyote Ugly, and Serendipity, too (via IMDb). She even had a reoccurring role on Sex and the City in season three. But what you might not know is what the actor got up to before she graced our screens. This is what Bridget Moynahan was doing before hitting it big.
Speaking to Imagista, Moynahan revealed that in late high school she was actually a model. "Apparently, or so my mother tells me now, I had been approached to model several times in my life but I didn't remember being approached," she admitted. "My parents really didn't want me to become a model. Then in senior year of high, a friend of mine wanted to model so I took her to the local John Casablanca Modeling Center (laughs)." And it seems the rest is history.
Modeling led Bridget Moynahan to acting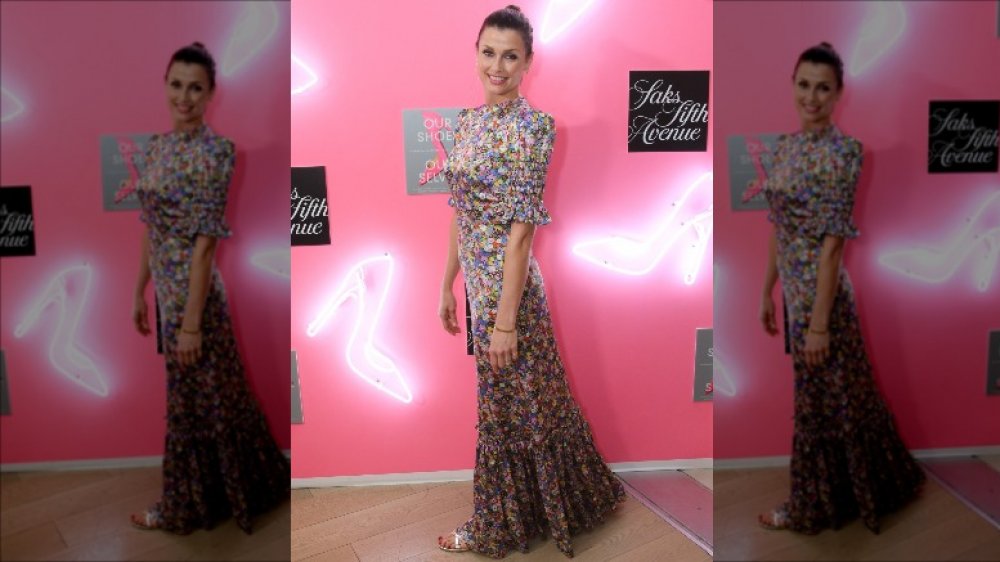 Jamie Mccarthy/Getty Images
Moynahan claims that modeling is what led her to acting. "While modeling, I did a lot of TV commercials and they were so lucrative and so much fun," she told Imagista. "Then a friend suggested that I go to acting school so I starting doing that in my spare time. I had the desire to act and the opportunities that modeling provided me allowed me to laser focus on acting." 
While acting seems like a natural next move, we can't help but wonder how she balanced it all in the early day. "I'd go to work for modeling during the day then take acting classes at night with a woman named Cay Michael Patton. I attended classes with her for about three years and worked on plays before I started auditioning," Moynahan said. "When I started auditioning I landed the roles for Sex In The City and Coyote Ugly right around the same time. It was a good way start."