Will There Be A Season 2 Of TLC's sMothered?
TLC's latest hit show sMothered tells you everything you need to know about it via the title alone. Following four mothers and daughters with, er, unbreakable bonds, it's compelling in the same way something like Sister Wives is — because it's impossible to look away once you get started.
The first season, which aired in June 2019, was a massive hit with fans, and given its success, it seemed likely that a second go-round would be filmed in late fall to be ready to premiere around the same time this year. As Romper notes, however, lots of different factors come into play when deciding what to green-light and what to can. 
Ahead of the first season dropping on TLC, network president Howard Lee, stated (via TV Release Dates), "At TLC, we love showcasing heartwarming families and extreme relationships like viewers have never seen, and our mother/daughter duos in sMothered are unbelievably dynamic." He continued, "We can't wait to introduce these inseparable, obsessed, loving pairs to our loyal TLC fans as they share some of the most challenging and exciting moments in their lives." Surely that means a second season is inevitable?
Fans and cast alike are desperate for a second season of sMothered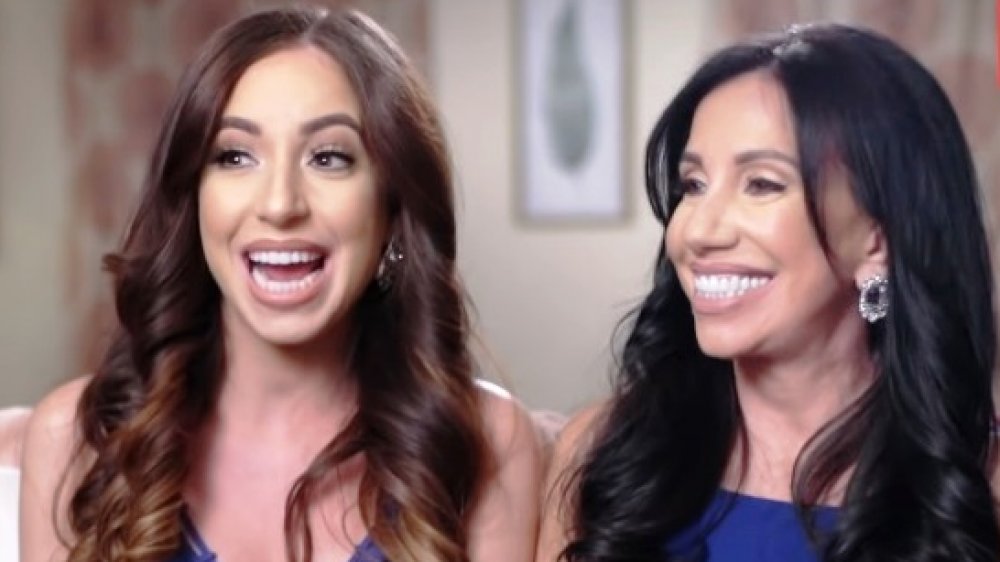 Fans are split on how the next season of sMothered would, or should, look, however. According to Distractify, certain factions believe the Chicago-based Kathy and Cristina deserve their own spin-off, sharing their enthusiasm on social media and even reaching out to Kathy directly. Others reckon a crossover with something like 90 Day Fiancé Happily Ever After (featuring Colt-y and Debbie, natch) would be fun. Either way, they want more. 
As for the cast themselves, Dawn and Cher gushed (via TV Shows Ace), "Right now, we're hoping, we don't know, you know," but confirmed they were keeping their fingers crossed for a second season. If it does happen, it should drop around June 2020. A casting call was posted late last year and appears to be closed now, so only time will tell.