Katy Perry Reveals Her Biggest Pregnancy Cravings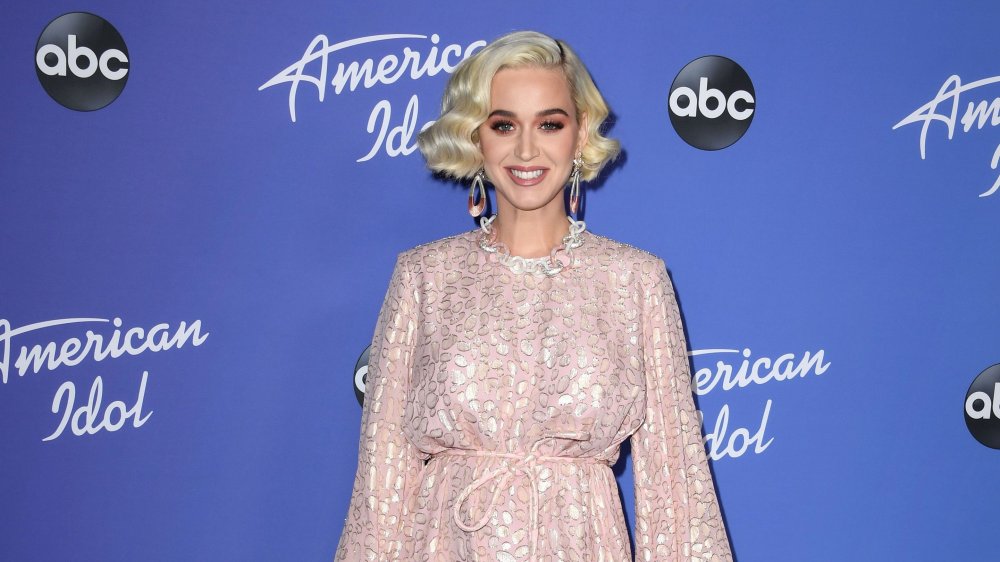 Jon Kopaloff/Getty Images
Every mom remembers being asked over and over again the classic pregnancy question: What weird cravings do you have? And for many women, the list of strange appetite changes are all over the board. Pickles and ice cream? Aversion to intense food smells? We've heard them all.
It's no different for American Idol host Katy Perry, who recently shared what she's been hankering for now that she's got a little one on the way — and her lineup is as strange as anyone's.
The singer dropped the news on Thursday, March 5, revealing that she's expecting her first child with fiancé Orlando Bloom in the music video for her latest single "Never Worn White," part of her new album that's due out this summer. There's a lot of growth going down for the pop star this spring, but in order to get all that work done by summer, she has to stay fed.
Burritos are on Katy Perry's mind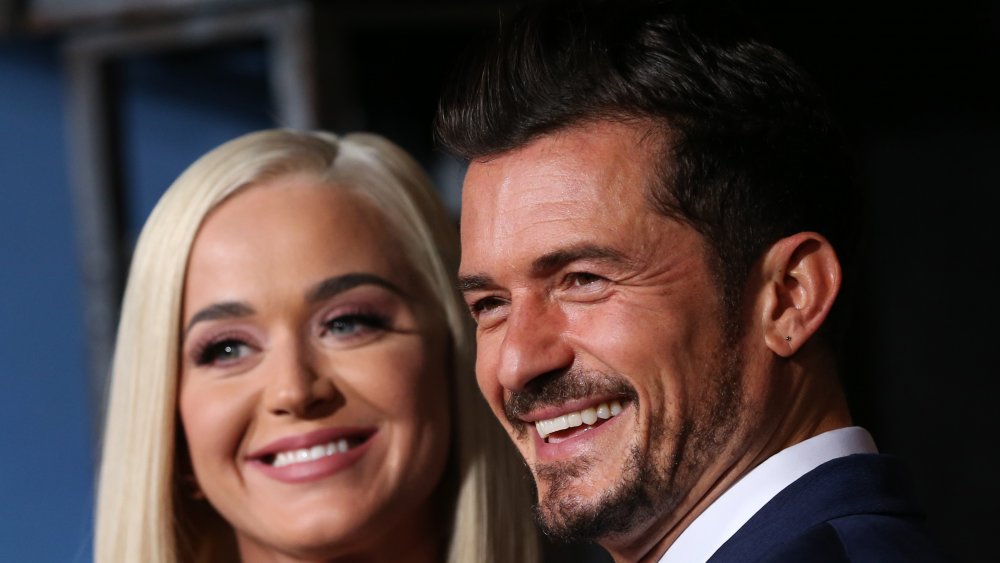 Phillip Faraone/Getty Images
Katy Perry told her fans she's been "grossed out by red meat" and that she's "been eating the same burrito for weeks on end" (via Us Magazine). Pregnant or not, many of us can relate to a chronic itch for burritos. Luckily for her, California has no shortage of bomb Mexican food.
Apparently Perry's hormones are pushing her to put a bit of spice in her life as well. She told her audience, "I don't just eat healthy snacks all the time. You're talking cravings: I literally never cared for spice, and now? I have to carry Tabasco sauce in my purse like that woman! Some people have essential oils, and I have Tabasco sauce!" (via The Mercury News). Essential oils have their place, but it seems like Perry has figured out the best blend to uplift her day: mango, beans, cheese, tortillas, and Tabasco. It sounds like she might need to make a move south of the border.
Enjoy the next few spicy-burrito-filled months Katy. Congrats!