The Reason Ty Pennington Isn't Hosting The Return Of Extreme Makeover: Home Edition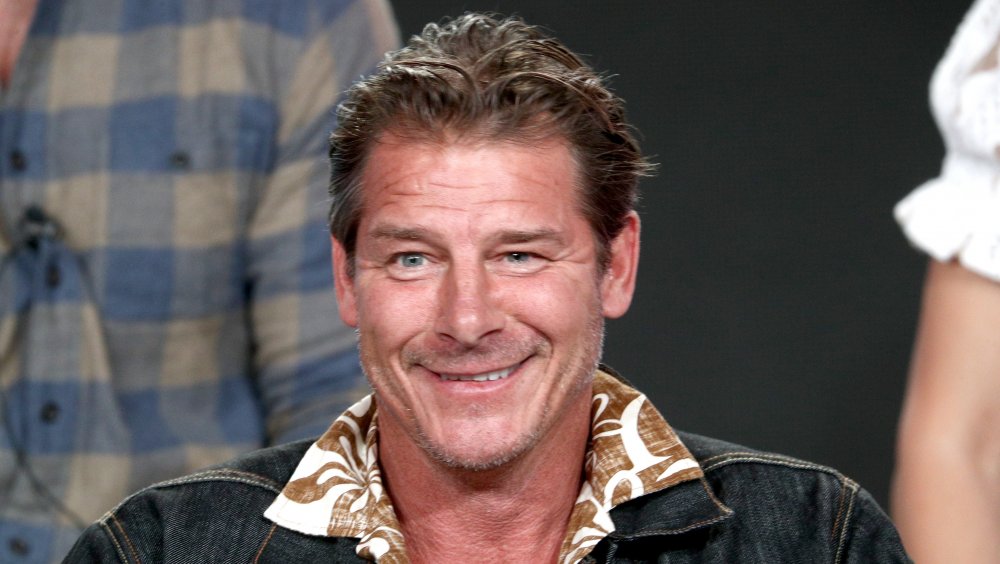 Frederick M. Brown/Getty Images
Fans were a mess of emotions upon learning Extreme Makeover: Home Edition was returning with a brand-new reboot but with a new host, too, rather than the iconic Ty Pennington. The show is back for 10 episodes that began airing on HGTV last month. 
"Extreme Makeover: Home Edition is such an iconic show," said Kathleen Finch, chief lifestyle brands officer for Discovery, at the time, according to Variety. "It's an emotional story centered around a house. There is real drama, and real stakes around a home being rebuilt." But without Pennington, is it really the same?
Back in 2019, HGTV confirmed Modern Family star Jesse Tyler Ferguson, who plays Mitchell on the long-running show, would be hosting in place of Pennington.
Ty Pennington will still be featured on the show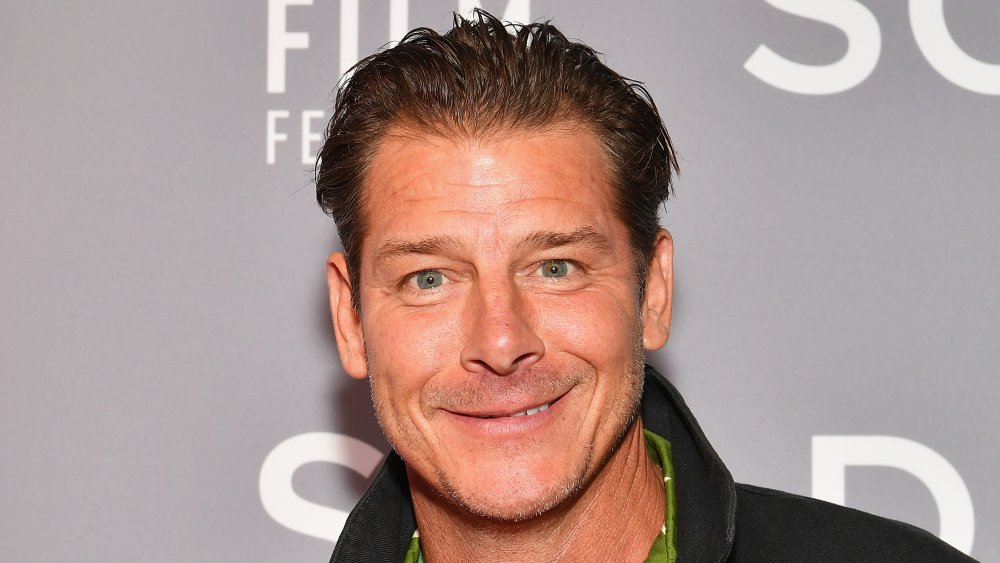 Dia Dipasupil/Getty Images
"Jesse's participation as host of 'Extreme Makeover: Home Edition' is one of the ways that HGTV will put its own creative lens on the series. We'll make some variations to creative aspects of the show, but it will always deliver the great storytelling that made it one of the most iconic and successful properties in television," Jane Latman, president of HGTV, said (via Variety). "Jesse's a funny guy, with a warm, caring nature who will help us find the humor and joy in every situation, so that will make this a unique viewing experience for everyone." This suggests producers may have simply been looking for someone with more universal appeal, rather than Pennington, who's more a DIY guy first and foremost. 
Although Ferguson seemed like the best fit all round, Pennington wasn't totally out of the picture. It was soon revealed he'd be making a guest appearance as a renovator actively participating in work on the featured houses. "I'm honored to roll up my sleeves and relive the magic of the most positive, life-changing show I've ever been a part of," Pennington gushed (via HGTV). 
Ty Pennington is ready to move on from Extreme Makeover: Home Edition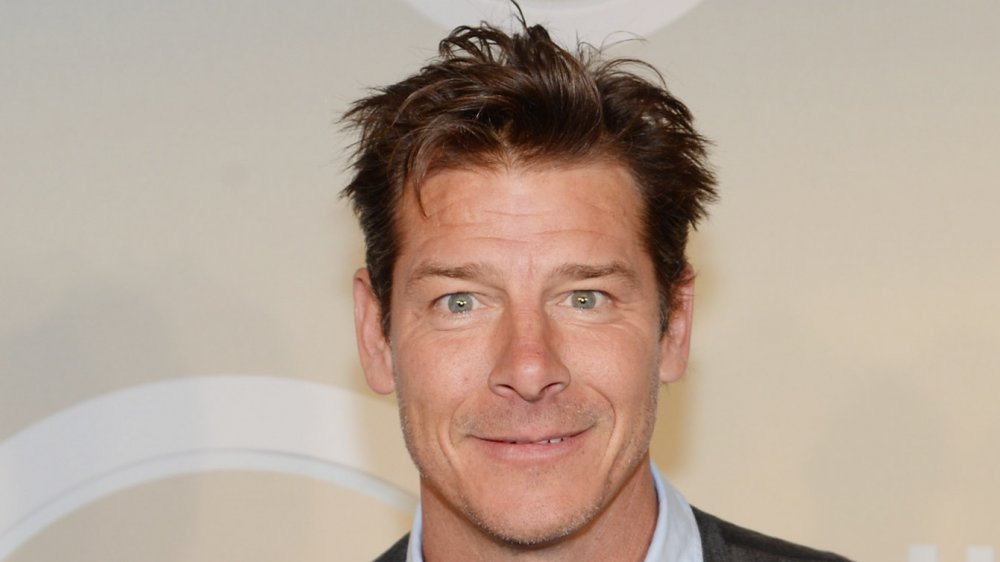 Dimitrios Kambouris/Getty Images
However, in spite of the enthusiasm surrounding Ferguson's hosting and Pennington's cameo appearance, fans were still flummoxed why he wasn't offered the job this time around. Pennington previously gave Ferguson his blessing in a chat with TMZ, advising he was stoked to see what the actor did with the role. "It's one of the best shows, I think, ever, changing people's lives. Hopefully he'll get to do that, too. Because that's really the fun part, when you put your heart and soul into designing something for somebody and seeing that reaction. That's what it's all about," Pennington enthused. 
He admitted that getting the opportunity to be part of something so special was a gift in itself, acknowledging, "I shouldn't hog all the good vibes." Besides, when it comes down to it, by Pennington's own admission, he's "too old for that, now." Pennington hosted nine successful seasons of Extreme Makeover: Home Edition, from 2003 to 2012, bringing in nearly 16 million viewers at the height of its popularity, according to House Beautiful. Still, Ty Pennington is worth a pretty penny today, so maybe he just doesn't need the money as much anymore?