Whatever Happened To Danny Zureikat From Below Deck Med?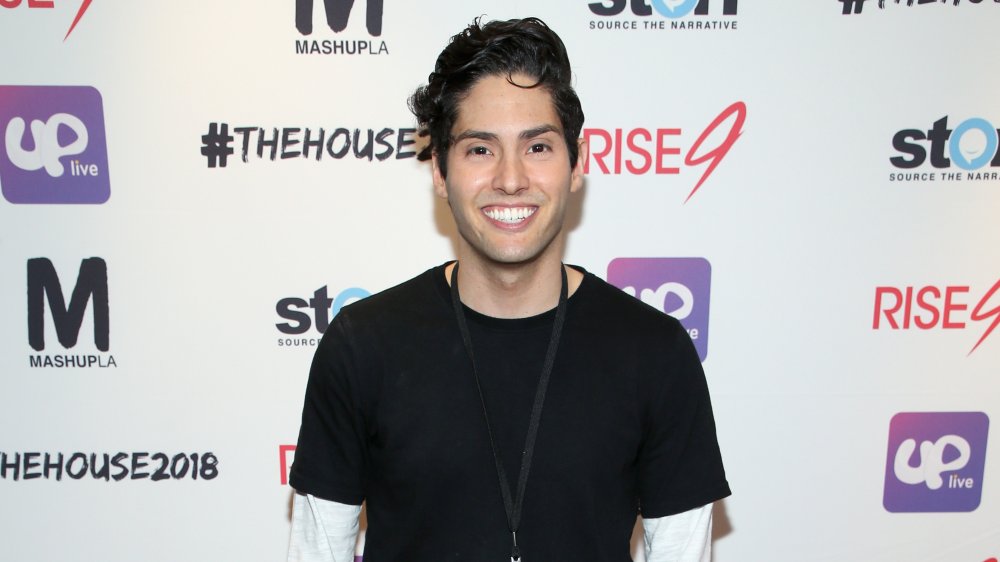 Phillip Faraone/Getty Images
If you're a fan of Below Deck, you're probably a fan of Below Deck Mediterranean, which means you'll remember Danny Zureikat from season one. The Orlando-native was booted off the show after getting involved with an onboard guest and breaking several rules. Speaking to Bravo, Zureikat reflected on his dismissal: "I was at a loss for words when he handed over my plane ticket. I couldn't process what was happening at first. Do I agree with the decision? No. I would have loved to have stayed for the last charter. But I fully respect Captain Mark's decision..."
Immediately after leaving the show, Zureikat went traveling. "After being fired, I explored more of Greece and wound up right back at it — working the Caribbean season," he told Bravo. He worked in Fort Lauderdale as a deckhand. But at the time, he had his mind set on bigger and better things. "I am also keeping my ear open for other opportunities in the TV/Film industry. Considering my past with modeling, I think that would be the perfect transition for me," he said in 2016.
Danny Zureikat is now an actor
Danny Zureikat currently refers to himself as a "Producer / Actor / Artist / Viral Content Creator" on his Instagram profile, which makes sense considering that shortly after his time on Below Deck Mediterranean ended, the reality TV star transitioned into acting. According to IMDb, he's starred in various short films over the past few years (The Lonely Entrepreneur, Fly a Way in LA, Don't Look, Come Around, and Hylux), as well as the drama-comedy What Doesn't Kill Us, released last year. 
With over 30,000 followers on Instagram, he's also very active on social media, reposting Tik Tok videos, behind-the-scenes clips, and even music videos. Listing his music management team at the top of his Instagram profile and seemingly working alongside Grammy-nominated music producer Nicolas Farmakalidis, we can only assume that his next step is most likely to be into the music world.