This Is Gwyneth Paltrow's Least Favorite Movie Role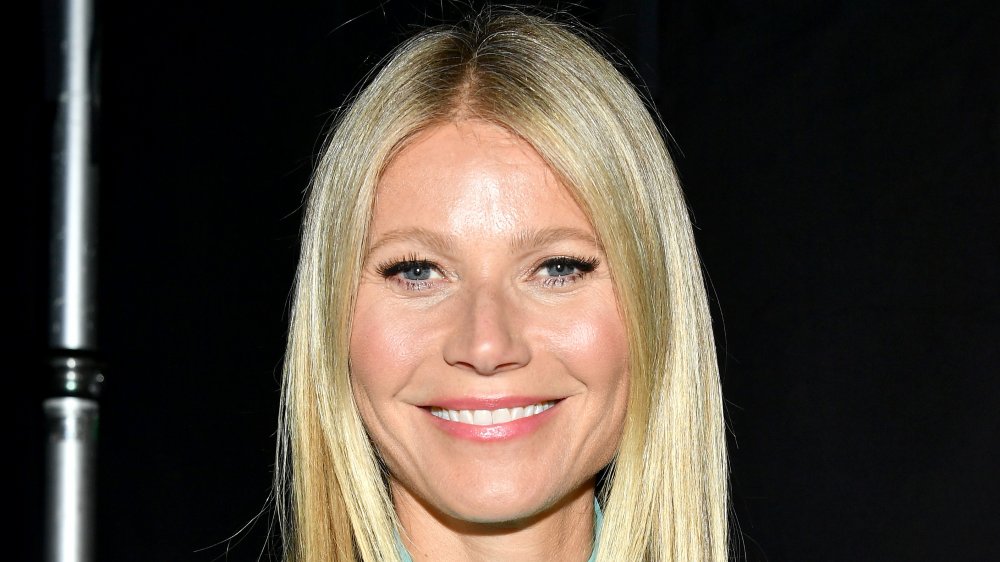 Amy Sussman/Getty Images
Gwyneth Paltrow has had such a lengthy and varied career that it stands to reason she hasn't only appeared in sophisticated, smart, Oscar-winning fare. In fact, the actress has featured in so many movies to date, sometimes she forgets, as was the case with Spider-Man: Homecoming, which she revealed wasn't exactly an appearance that stayed with her. 
Paltrow is known more these days for her infamous wellness company Goop, but even though she may not appear onscreen as often anymore, there are still roles she's more proud of than others. The Academy Award-winning actress (for Shakespeare in Love) isn't shy about sharing which movies she wishes weren't a part of her otherwise impressive resume.
Gwyneth Paltrow's BFF knows her extremely well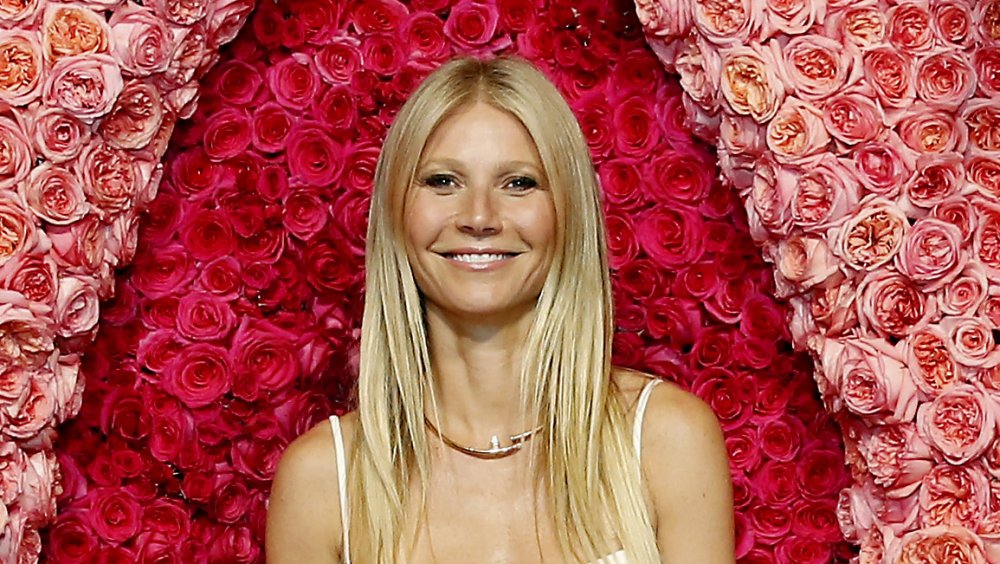 Rachel Murray/Getty Images
She and assistant Kevin Keating, who fans of Paltrow have grown to love thanks to the release of Netflix's hit behind-the-scenes series The Goop Lab, led the actress to admit which role she'd rather leave in the past. During a promotional video for the show, the two long-time BFFs took part in a classic test of their friendship, each answering deep questions about each other, from who the most famous contact in her phone is to his opinion on her best-selling candle.
Over the course of their lively conversation, Keating is put on the spot about which of his famous bestie's roles she'd rank lowest, to which he responds, "I would say that would be Shallow Hallow?" Paltrow starred in the 2001 Farrelly Brothers comedy (actually titled Shallow Hal) opposite Jack Black, infamously donning a fat suit to portray a plus-sized woman Hal falls for because he's been hypnotized into believing everybody around him is perfectly beautiful and skinny.
Gwyneth Paltrow's least favorite role has a lot of bad memories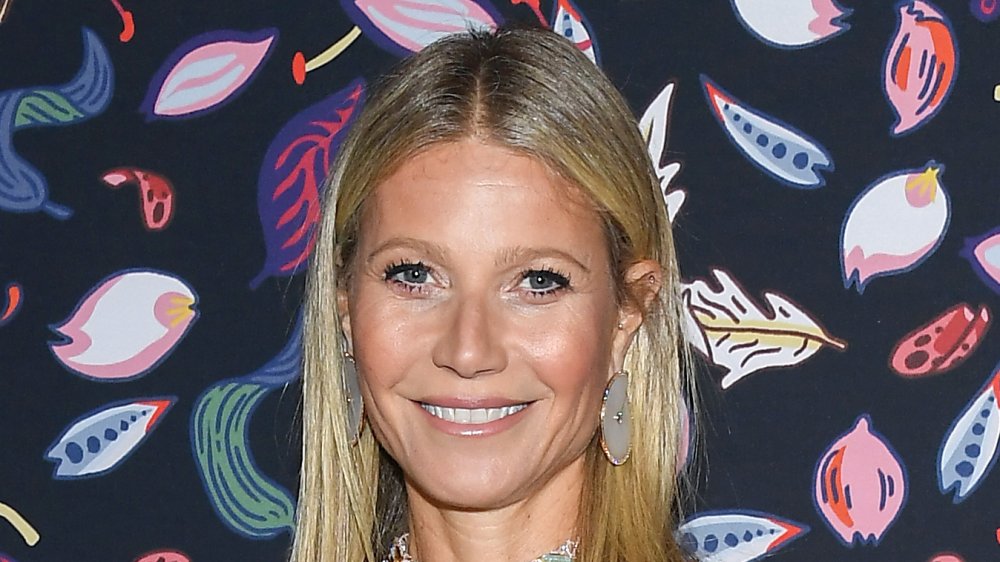 Pascal Le Segretain/Getty Images
These days, it's unlikely Shallow Hal would even be made thanks to its queasy premise, but the film pulled in over $141 million worldwide, according to Box Office Mojo. "Mhm. Exactly," Paltrow confirmed in response to Keating's (correct) guess. "I'm not sure who told you to do that one but it wasn't me. I wasn't there working for you. Not around for that," her loyal assistant reasons, to which Paltrow deadpans, "That was before your time. See what happened? Disaster."
This isn't the first time the Oscar-winning actress and Goop founder has spoken out about Shallow Hal. Back in 2001, she told W magazine, via ABC News, "The first day I tried [the fat suit] on... It was so sad; it was so disturbing. No one would make eye contact with me because I was obese." Paltrow explained how the clothes she was wearing didn't help matters, noting, "For some reason, the... clothes they make for women that are overweight are horrible. I felt humiliated because people were really dismissive."