Dolly Parton's Surprising Wish For Her 75th Birthday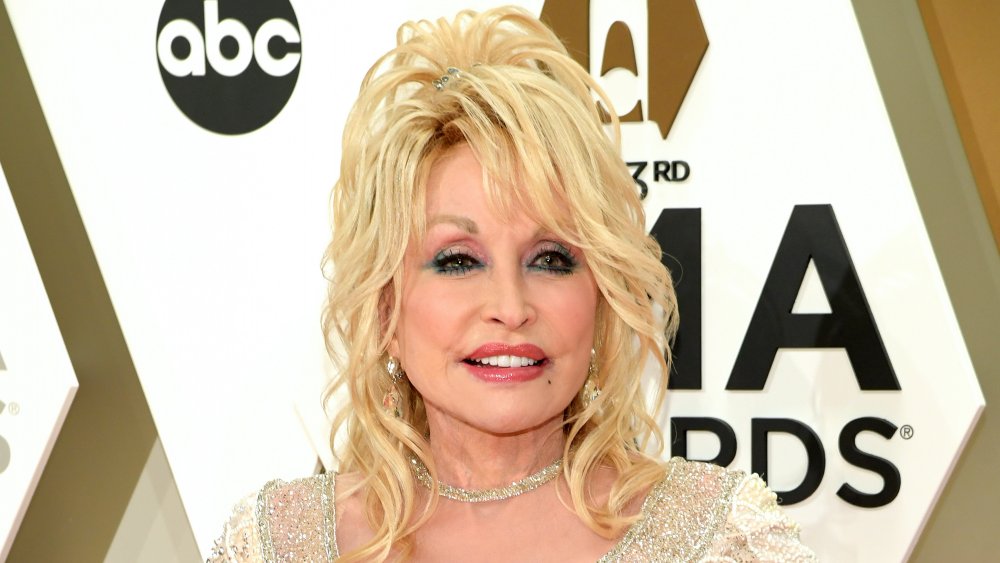 Jason Kempin/Getty Images
Dolly Parton's legendary career spans decades. The influential singer has churned out hit after hit, including "Jolene," "I Will Always Love You," and "9 to 5," and has forever changed country music over the course of her career.
Parton turns 75 on January 19, 2021, and she already knows how she wants to commemorate the milestone birthday. On an appearance on 60 Minutes Australia (via E! News), Parton revealed that she has no plans to retire and that there's one thing that she'd love to do next year for her 75th. "I plan to be on the cover of Playboy magazine again," said the country music legend. "See, I did Playboy magazine years ago. I thought it'd be such a hoot if they go for it, I don't know if they will... if I could be on the cover again when I'm 75."
Her wish might be surprising to some fans, but it's definitely in keeping with the singer's vibrant personality and her fierce sense of confidence.
Dolly Parton modeled for Playboy in 1978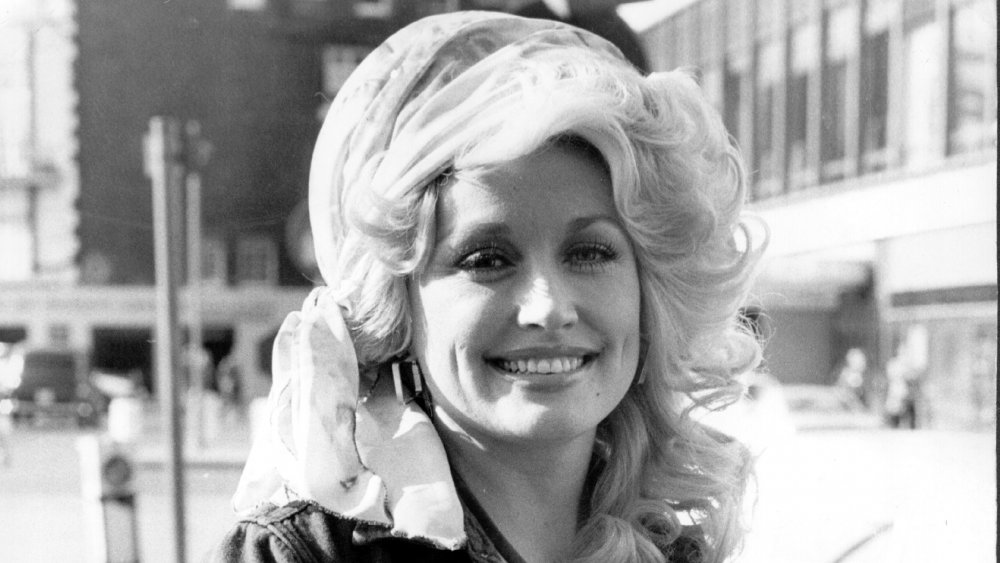 Keystone/Getty Images
While Parton has undergone a stunning transformation over the years, she has kept her signature big hairdo and bombshell curves. The singer never appears in public without getting all glammed up, and even sleeps in her makeup so that she is always camera ready.
In 1978, Parton became the first country singer on the cover of Playboy. Parton was 32 at the time, and modeled wearing bunny ears and a black leotard. Parton said that she could likely wear the same outfit if she poses for Playboy again. "I could probably use [the leotard]" she said. "Maybe. Boobs are still the same!"
Parton added that she hasn't aged very much over the years, and we have to agree. "I'm kind of cartoonish and cartoons don't really age that much," she said. "When I'm 90, I'll probably look about the same way! Just thicker makeup, bigger hair!"