The Biggest Lesson The Property Brothers Learned From Their Dad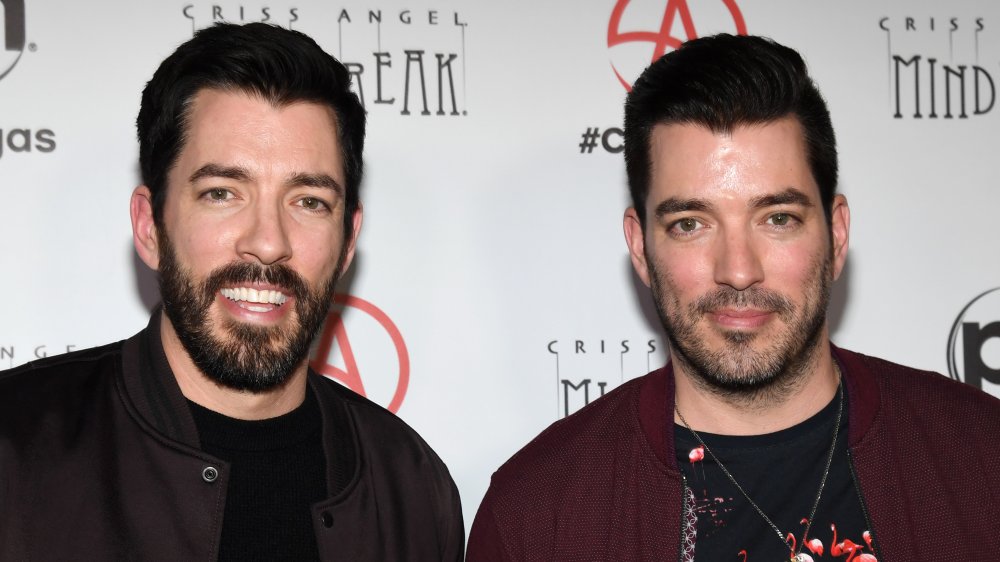 Ethan Miller/Getty Images
Property Brothers Jonathan and Drew Scott are two of HGTV's most recognizable faces, but they want people to know that they're not an overnight success story. Revealing to USA Today that they started their first business at 7 years old, the twins aren't afraid to admit that they wouldn't be where they are today without the love and support of their parents, who are also their mentors. 
"As cheesy as it might sound, my parents — there's support that parents give their kids, and then there's what mine gave — [are] just beyond encouraging," Drew said. "I wanted to be an actor as a kid, and a lot of people would tell you to be realistic, but from a young age, our parents really realized that Jonathan and I were so driven. When we set our mind to something, we could make things happen, and they were so supportive," he continued.
The one piece of advice Jonathan and Drew Scott's dad gave them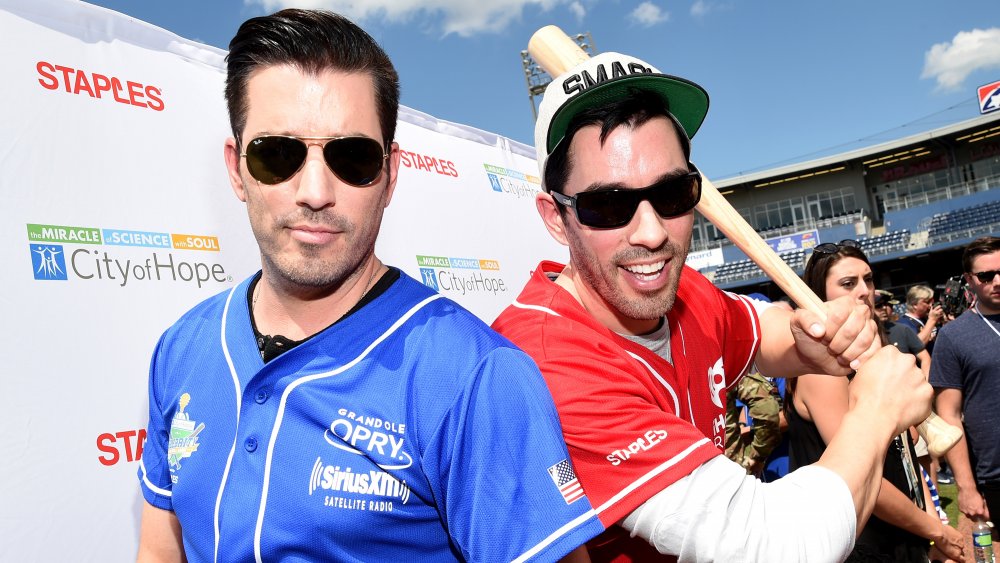 Rick Diamond/Getty Images
There's one particular piece of advice that the twins received from their father that's left a lasting impression, though. "I can remember when I was younger and my dad saying to Jonathan and me, 'Don't ever let anyone tell you that you can't do something,'" Drew told USA Today. "I think that's one of the key points when we were really young. He told us that if someone told us we couldn't do something, to find five ways that we could. And that just always really resonated with me. There are so many people out there, and they don't have the right to tell you that you can't do something." Listening to this advice has obviously paid off, with a TV career spanning almost 20 years now.
And Drew's piece of advice to people who want to get to where they are? He echoed his father, saying, "Part of it would be the same advice that my dad gave me when I was younger — never let anyone tell you that you can't do something. There's always a way to do it if you leave yourself open to those opportunities."