Ranking Chain Thrift Stores From Worst To Best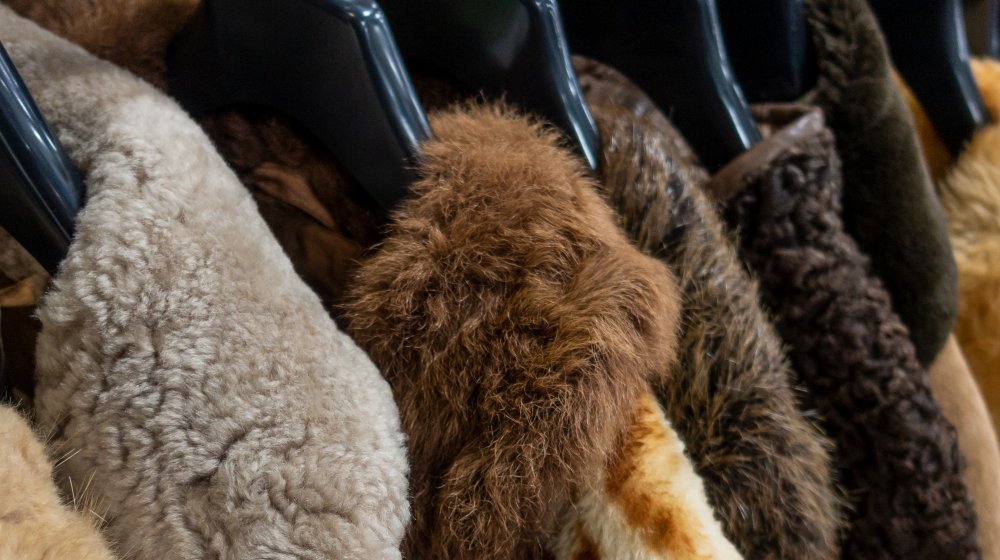 Shutterstock
Your local thrift store is no longer a hub exclusively for hoarders and senior citizens. Thrifting has become a cornerstone of youth fashion, and when you think about it, it makes perfect sense. Younger people have recently become more involved in environmental action, are typically on a budget, and want to look cool. Thrift stores offer heavily discounted goods, some of which are vintage designer pieces, and are perfectly on-trend for millennials and teens. These used items are essentially being recycled, which leaves the environmental footprint of second-hand shoppers more neutral. When you look at all that thrifting has going for it, it's actually kind of surprising it didn't become popular sooner.
With a booming interest in used items comes an abundance of shopping options, but which chain thrift stores are the worst and which are the best? In order to rank them, you need to look at price, quality, and company values.
Salvation Army tops the list for the worst chain thrift store. While any thrift store is a good option if you are trying to be environmentally conscious, Salvation Army got just 1.5 stars from reviewers on Consumer Affairs in the last year. When you take into account some of the questionable goings-on within the company including a history of LGTBQ discrimination (via Vox), they unfortunately don't earn great marks when compared to other stores.
The better chain thrift store options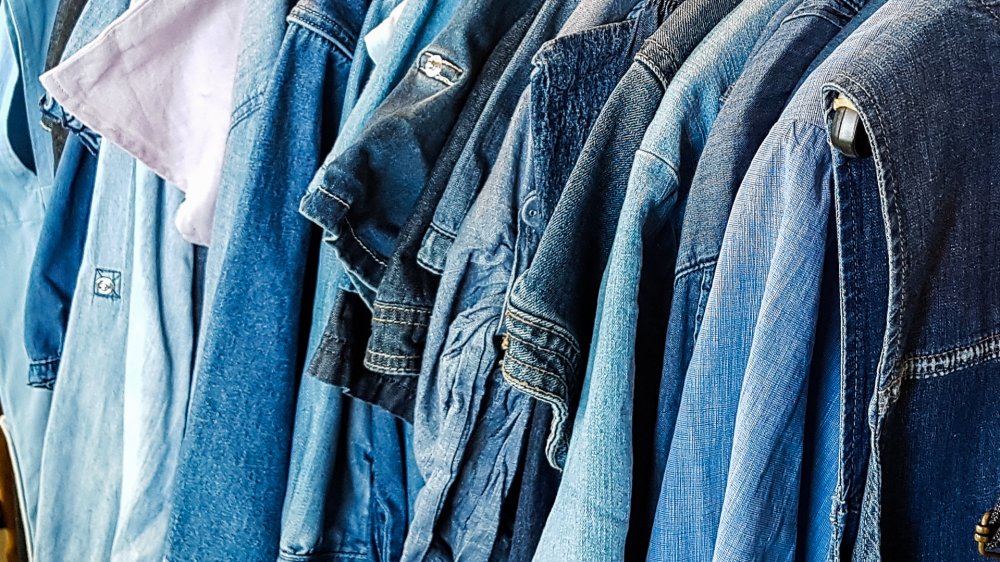 Shutterstock
Goodwill lands in second-place for worst thrifting option. Goodwill is quite affordable, according to their price guide, and often offers great deals on trendy and vintage items. But they too have received some criticism in regards to their company practices. In 2013, Forbes reported on some very concerning exploitative activity going on within the company. Apparently, Goodwill has paid workers in some states as little as 22 cents an hour. It seems as though there might be a reason their prices are so low.
Crossroads Trading has 37 store locations nationwide, which seems small in comparison to the abundance of Salvation Army and Goodwill locations, but they make up for it in quality. Crossroads is definitely spendier than other stores, however, it's still far more affordable than buying the items new. Additionally, the stores only curate quality items that are very on-trend, so there's no endless digging to find something (via The Daily). The company offers their employees a livable wage and benefits, too (via Crossroads Trading). You'd be hard pressed to find a better thrift store, but there's one more you might want to consider.
Buffalo Exchange ranks as the best chain thrift store. The company has 51 locations, which makes it easier to shop, and according to The Daily, like Crossroads Trading boasts affordable prices and curated on-trend clothes. The company also offers a comprehensive benefit plan for all their employees who work just 20 hours or more a week (via Buffalo Exchange). 
Next time you're looking for a wardrobe refresh, you know where to head.