What Does JoJo Fletcher Do For A Living?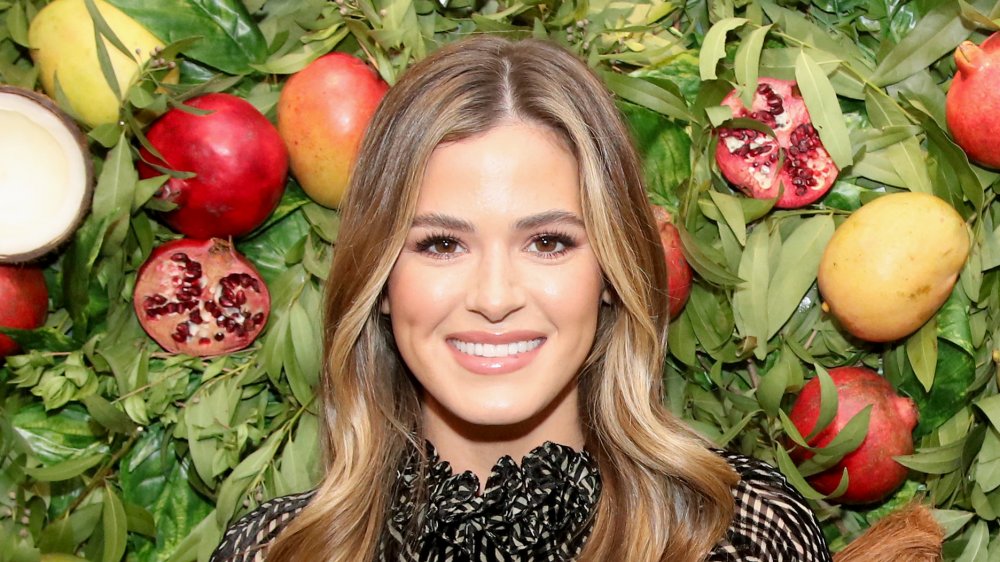 Steven Simione/Getty Images
JoJo Fletcher was no ordinary Bachelor contestant, as she proved during both her stint on the hit show and while commandeering her season of hit spin-off The Bachelorette. The brainy and bright young lady boasted one of the more normal job descriptions featured among the many contestants — a "real estate developer."
And, although it's certainly an aspirational career to some, especially in the age of all-conquering home improvement network HGTV, imagining Fletcher flipping houses isn't the craziest thing in the world. And, as CheatSheet found out, she wasn't just claiming to be a developer, either. Home renovation is in her blood, with the young Fletcher helping her mother since she was a kid.
JoJo Fletcher has always been passionate about home renovation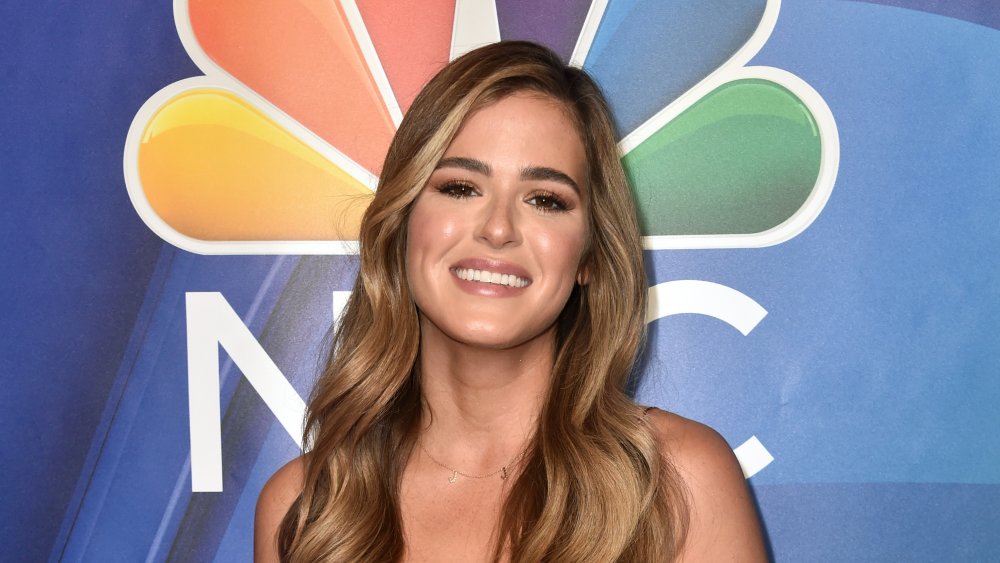 Alberto E. Rodriguez/Getty Images
"It's kind of always been in my family," she explained. "Like my mom, when she was really young, she bought a really old, run-down apartment complex. I was young, like eight years old. She threw a paintbrush in my hand and told me to get to work. That was kind of my first experience in that field." However, at Baylor University, Fletcher chose an entirely different track as a pre-med biology student. The renovation bug never went away though and, before too long, the soon-to-be Bachelorette was rallying the troops to update campus housing.
It all led to Crash Pad, her home renovation show with Jordan Rodgers, whom Fletcher met, naturally, on The Bachelorette. "When we got together we moved straight back to Dallas and I actually had a property that was just waiting for me. I had purchased it before I had gone on the show so I had been working on that. Jordan and I got together and he kind of jumped in and started helping me," she explained.
The Bachelor gave JoJo Fletcher the opportunity to pursue more passions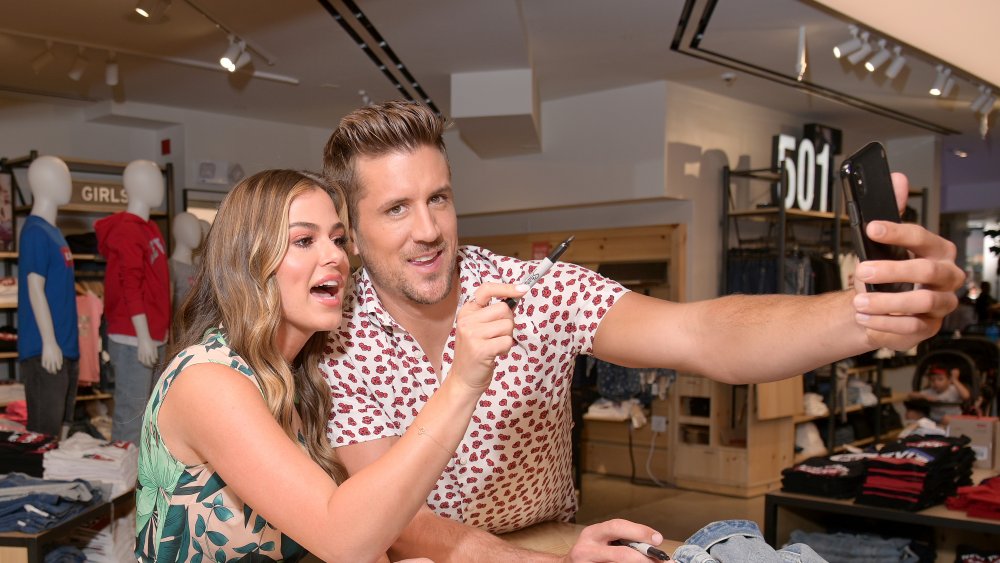 Michael Loccisano/Getty Images
Her show sees the pair partnering up with homeowners to renovate their properties into short-term vacation rental homes. "So that is our business that we do together and then I also have home renovations and remodels that I still do on my own," Fletcher explained. The ambitious young lady is an ambassador for Goldman Sachs, explaining to Architectural Digest that her mother once said when it comes to renovations, "To be smart with my money. When you start planning, you get carried away with what you want, like the fixtures, and it all adds up so quickly. You need a game plan."
Elsewhere, Fletcher has her own affordable clothing line, Fletch, and she and Rodgers also have a web series together, called Engaged, which is all about their love story, and they host competition reality series Battle of the Fittest Couples too. Fletcher, naturally, also has an active Instagram account with tons of sponsored posts, so she's definitely making some extra coin there too. However, real estate is 100 percent this Bachelorette's passion, just as she claimed on the show.