The Top Teen Hairstyles You're Going To Be Seeing In 2020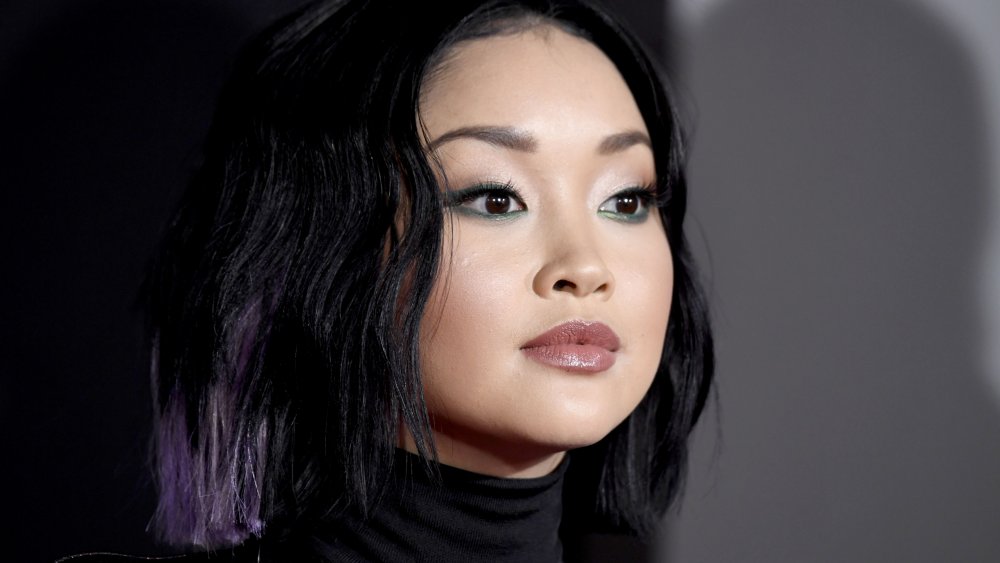 Frazer Harrison/Getty Images
As if you didn't have enough things to worry about in high school, let alone when you wake up each morning, the last thing you want to be worrying about is your hair. Whether you have to adapt your hairstyle for school rules, or can wear it however you like, doing your hair every day is something that takes up valuable time, which could be spent on far better things, like sleeping. To make your high school life a little bit less stressful, we're bringing you the top three teen hairstyles you're going to be seeing this year.
Teens will go for the half up, half down look in 2020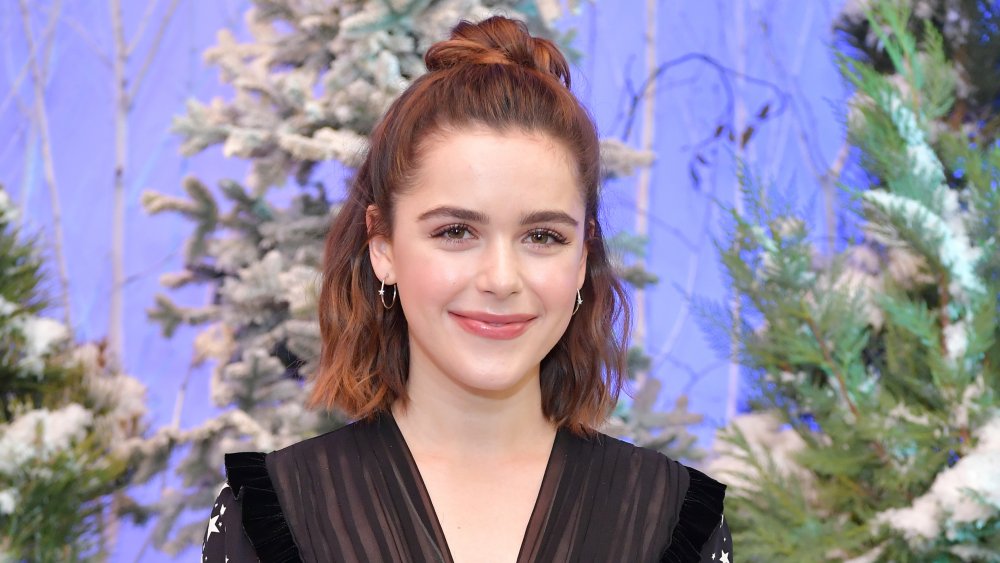 Amy Sussman/Getty Images
Ideal for days when you've slept through your alarm, the half-up, half-down look is going to be your best friend. "I particularly love the style when worn with a velvet bow", hairstylist and Ghd ambassador, Zoe Irwin told Harper's Bazaar. "It gives you the ability to lift the crown of the hair to the back of the head which is super flattering on your profile." And all you need is dry hair. "When the hair is dry, take a diamond-shaped section, starting of the front of the ear, and tease the hair at the root. Take it to the back, leaving out a couple of centimetres above the ears. Use a fine hair pin to secure and adorn with velvet, linen or leather bow for the uber-Parisian vibe."
Soft waves will be big for teens in 2020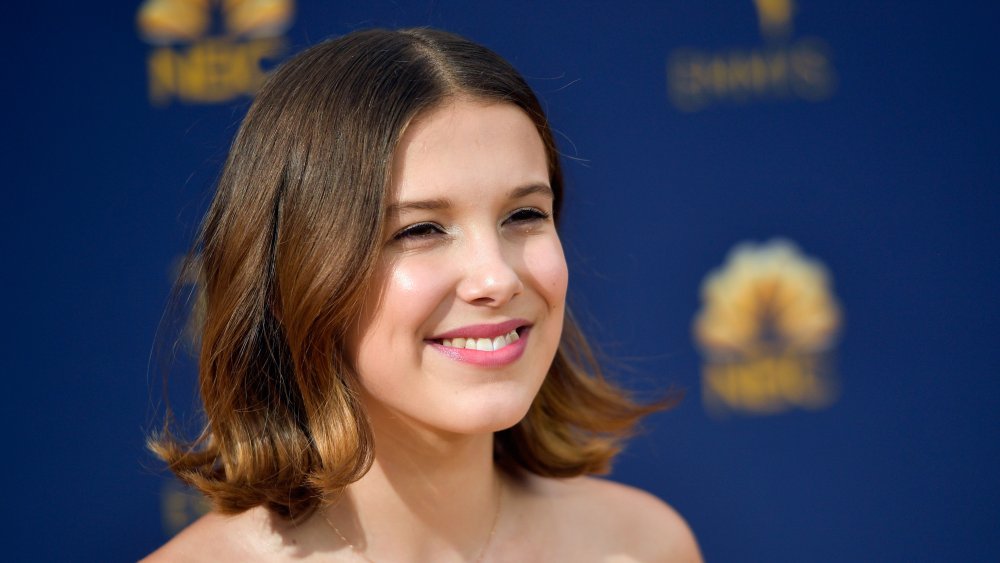 Matt Winkelmeyer/Getty Images
When in doubt, look to Millie Bobbie Brown, who often opts for soft waves. If you really want to jump on the trend bandwagon, get yourself a bob, too. "The curly bob is the absolute perfect hairstyle if you've got a natural wave or curl," Larry King of Larry King hair salon in London told Glamour. "It's cute, feminine and fun. It also feels fresh compared to all the beach waves we've seen in recent years." If you'd rather keep your tresses past shoulder point, the look works just as well.
Teens will sport polished ponytails in 2020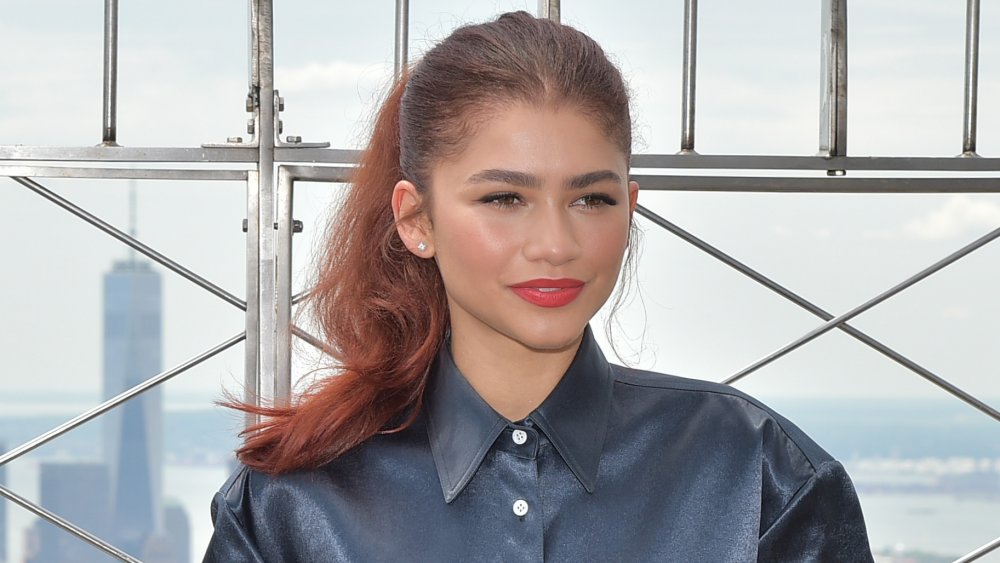 Theo Wargo/Getty Images
Another hair trend for 2020 is polished ponytails. Speaking to Harper's Bazaar, Irwin predicted the trend last year, stating, "Polished ponytails are a huge trend for next year. We'll see them move on from being high and lifted to a low and super-sleek pony in the nape of the neck." Whether you want to go high or low, they suit almost everyone and are an especially good option when you've gone one too many days without washing your hair — we've all been there.