The Truth About Ant Anstead's First Wife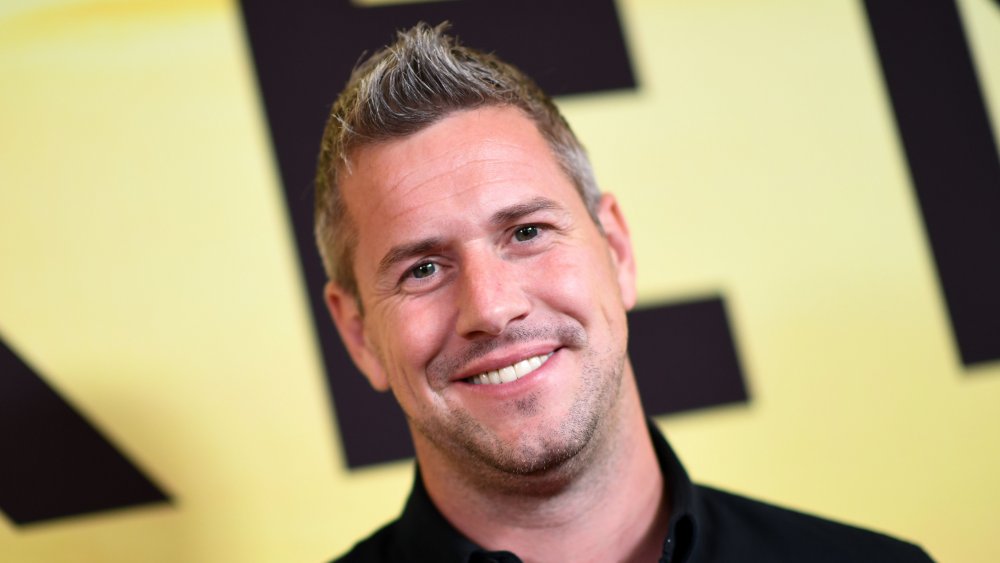 Valerie Macon/Getty Images
U.S. fans will know Ant Anstead predominantly as the new love of Christina Anstead, co-host of Flip or Flop and spin-off Christina on the Coast, who reinvigorated her life post-divorce from Tarek El-Moussa. But Anstead battled his own divorce prior to finding love again with the HGTV star and he has children from his previous relationship, too.
Louise Anstead, Ant's ex-wife and the mother of his kids, is basically nonexistent on social media, not even popping up in any of his recent posts. But we have gleaned some interesting info about her regardless. If nothing else, it makes sense of how these blended families managed to work things out so well.
Louise Anstead puts her kids first, just like Ant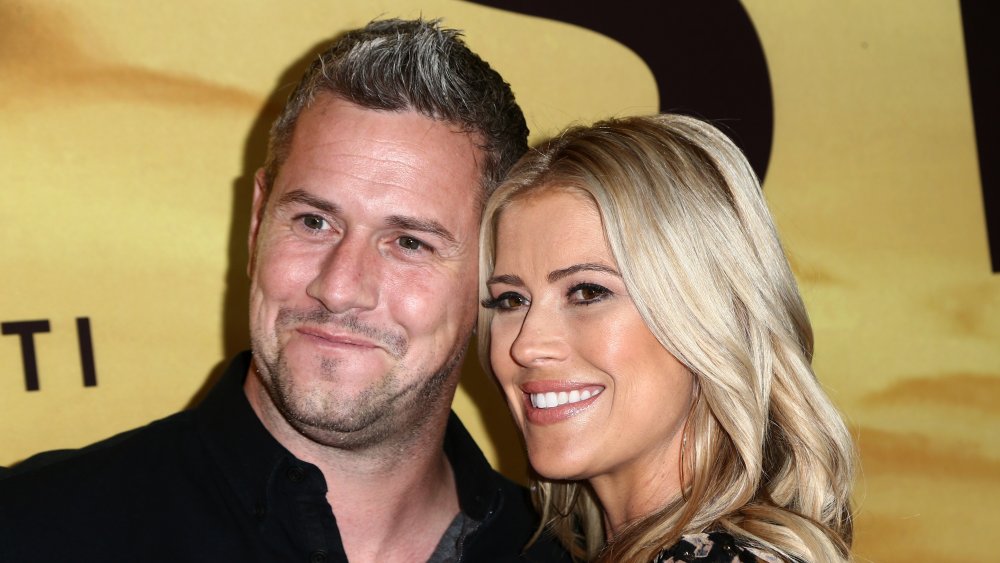 Tommaso Boddi/Getty Images
House Beautiful notes the Louise and Ant Anstead dated for nine years before they got married in 2005, meaning they were together close to 20 years total before separating in 2017. They share two kids, both of whom are teenagers, with daughter Amelie born in 2003 and son Archie following soon after in 2006. Ant actually announced his divorce from Louise on Twitter, in October 2017, noting in a short and sweet statement that their kids remained their priority going forward. By that stage, Louise and Ant had actually been separated for three months and in the subsequent years she's remained resolutely out of the spotlight.
However, we were offered a glimpse into her co-parenting routine with Ant, courtesy of a recent interview with Entertainment Tonight. The Wheelers and Dealers host firmly stated, in order for a blended situation to work, "...everybody has to be on the same page. Everybody has to be present and pulling in the same direction. That includes Tarek, it includes my ex." Anstead made it clear all parties have to put the kids first and that, if you do so, everything else is a lot less complicated. "If you prioritize kids first, it actually kind of falls into place and the rest of it makes sense. If you ever make a decision that doesn't put the kids first, it is the wrong decision," he argued.