How Coronavirus Has Impacted The Royal Family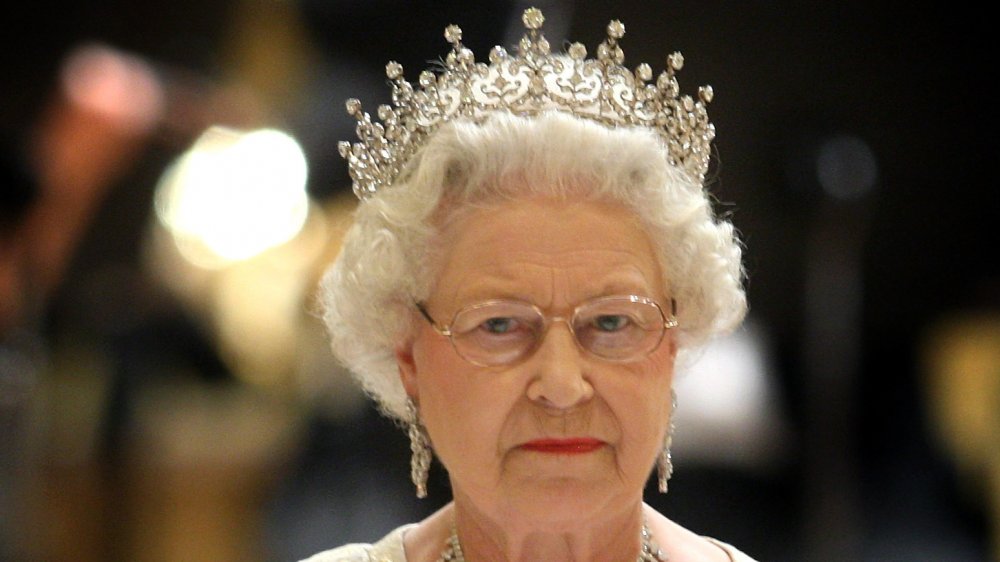 Chris Jackson/Getty Images
With concerns over the novel coronavirus (more specifically known as COVID-19) growing, many people and businesses are taking precautions to avoid spreading the illness. The pandemic is one that has affected the entire world, regardless of status or money. Even the royal family is taking precautions in light of the threat of coronavirus.
In a statement released by Buckingham Palace, it was revealed that Queen Elizabeth is making changes to her schedule (via Reuters). "As a sensible precaution and for practical reasons in the current circumstances, changes are being made to The Queen's diary commitments in the coming weeks," said the palace. "In consultation with the Medical Household and Government, Her Majesty's forthcoming visits to Cheshire and Camden will be rescheduled. Audiences will continue as usual. Other events will be reviewed on an ongoing basis in line with the appropriate advice."
How many members of the royal family are canceling events?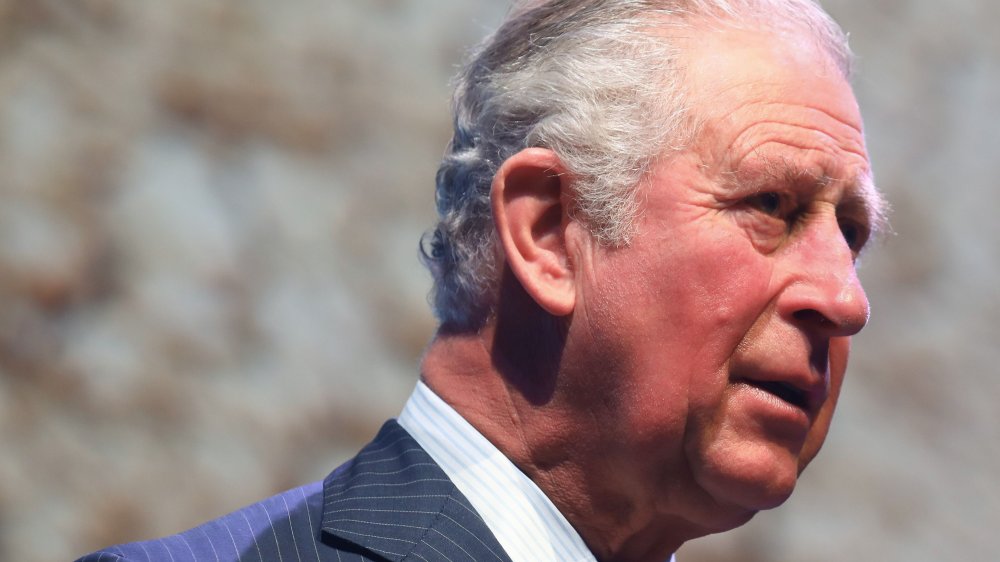 Tim P. Whitby/Getty Images
Queen Elizabeth was set to visit Cheshire, where she was going to tour a Bentley Motors Factory, visit the Jodrell Bank observatory, and meet with local schoolchildren. Those aren't the only events that the royal family has put on hold.
Prince Charles and his wife, Camilla, were set to tour Bosnia and Herzegovina, Cyprus, and Jordan at the end of March, but have had to cancel the tour. "Owing to the unfolding situation with the coronavirus pandemic, the British government has asked their royal highnesses to postpone their spring tour," said a spokesperson for the couple in a statement (via E! News).
While both Prince Charles and Queen Elizabeth have been recently seen at gatherings, none of the events were large, which helped minimize their exposure to coronavirus.
The younger royals have not commented on whether or not they will change their plans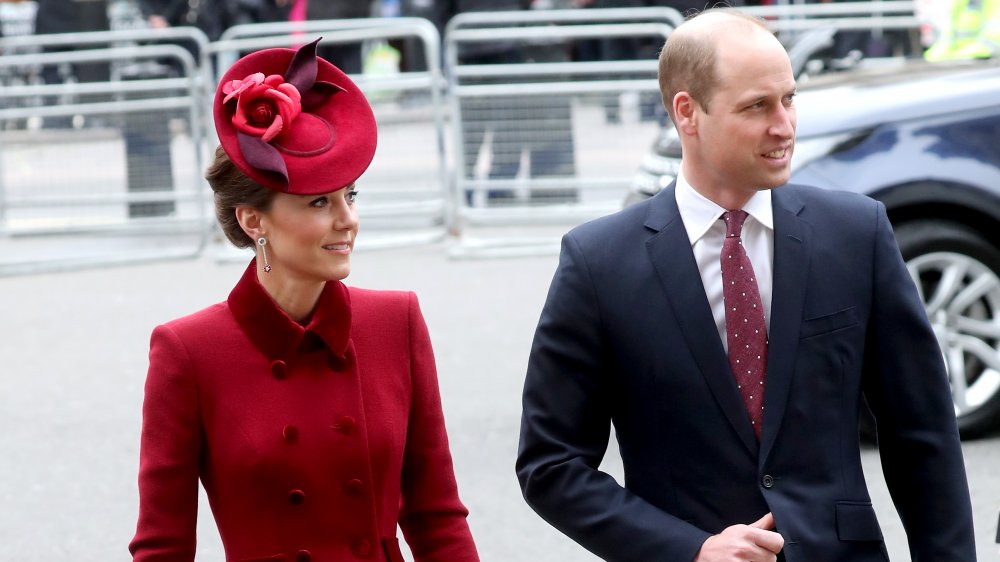 Chris Jackson/Getty Images
While it's likely that Prince William and Kate Middleton will also cancel or postpone future engagements as coronavirus continues to spread, no announcements have been made yet. Prince William seemed ambivalent about the illness earlier this month, telling an emergency worker in Dublin, Ireland, "I bet everyone's like, 'I've got coronavirus, I'm dying,' and you're like, 'No, you've just got a cough.' It does seem quite dramatic about coronavirus at the moment."
Prince Harry and Meghan Markle have, of course, stepped back from the royal family and so will not be making any official appearances in the coming weeks, regardless of whether or not coronavirus continues to spread at such an alarming rate. The couple recently gave a farewell royal tour in the U.K., reportedly leaving their son, 10-month-old Archie, in Canada in order to protect him from coronavirus.
"The decision to leave Archie behind in Canada came not out of petty spite, as reported in some areas, but out of concern for his health during the threat of a global pandemic," reported The Telegraph.