The Real Reason The Coronavirus Is Hitting The Fashion Industry So Hard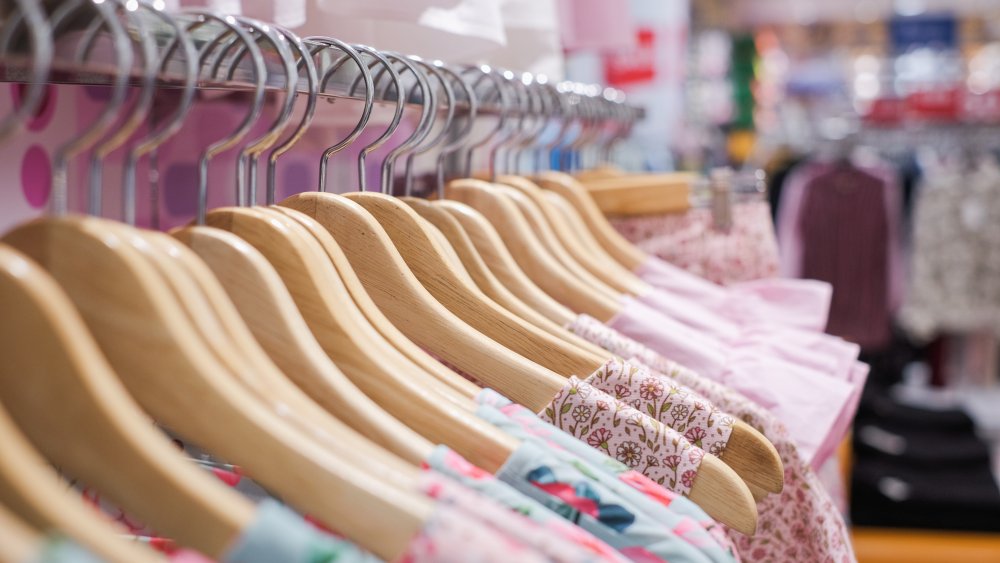 Shutterstock
With a good many of us working or studying from home and practicing social distancing in an effort to flatten the curve to combat the COVID-19 coronavirus pandemic, it's easy for us to see how we might spend our days in sweats, robes, and pajamas (unless we've got a video conference call, that is). And while we might be comfortable, the collective decision to hunker down will have a negative effect on the bottom lines of retailers like Abercrombie & Fitch, Nike, R.E.I., and Under Armour, all of which say they are closing for an extended period of time, while others, like Gap, are cutting their store hours.
In times like these, Fortune says customers are less inclined to spend on fashion, which doesn't need replacing. "That's the first area people will cut back on," Neil Saunders, managing director of a retail analytics company says. "A lot of consumers are diverting their discretionary spending for stocking up."
But companies like Target and Walmart may get lucky, because they have the extra benefit of having everything under one roof, which helps to boost buying in other categories, even if they are cutting back shopping hours. "They have pharmacy and they have grocery," retail researcher Sucharita Kodali says. "They're not going to put a moat around the electronics or clothing sections of their stores so they'll get some extra business."
COVID-19 will hurt the entire fashion industry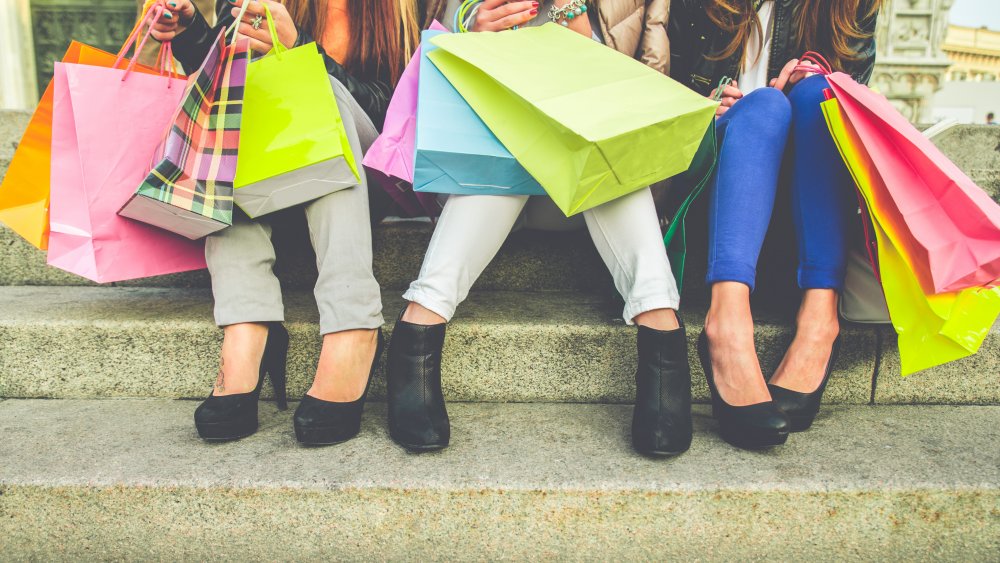 Shutterstock
Cheap and cheerful fast fashions are hurting, but don't expect luxury fashion houses to come out of the COVID-19 coronavirus in better shape. Refinery 29 says the virus struck Italy just as Milan Fashion Week was getting underway, and this resulted in changes to flight and hotel arrangements, as well as the cancellation of fashion shows by international designers like Giorgio Armani. 
"Typically designers show at Paris market to meet new contacts every season, but many of the international buyers canceled their trips," designer Sheena Sood says. "It also appears as though even some buyers who did attend New York and Paris markets aren't placing orders this season because of how badly coronavirus has already affected the traffic at their stores (particularly in Asia)." Fears over COVID-19 even drove American fashion editors who made it to the event into self-quarantine when they returned home.
COVID-19 affected the supply chain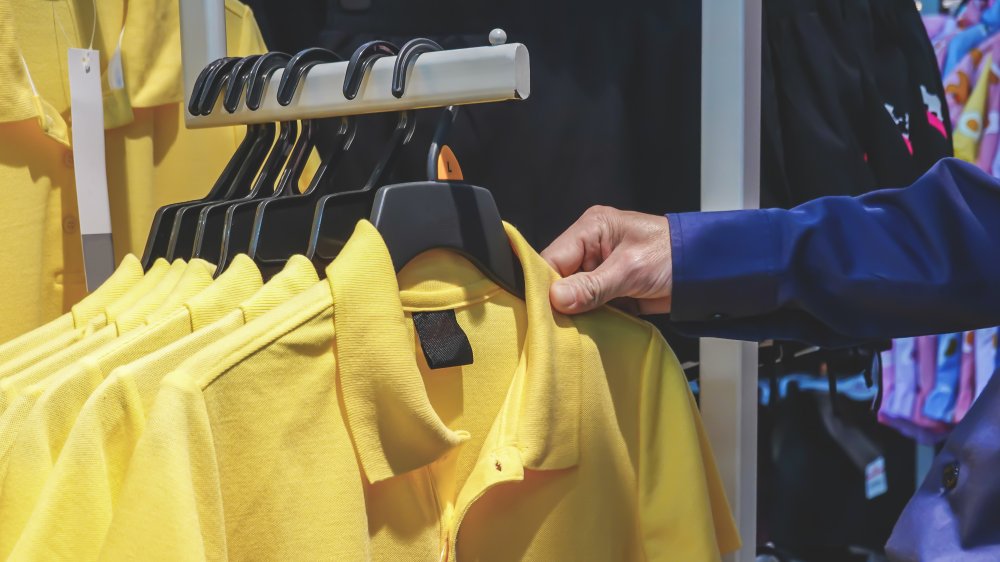 Shutterstock
The fallout of COVID-19 stretches across the entire fashion sector because the virus created disruptions within the Chinese supply chain. "The vast majority of certain products are only done in China. We became very dependent, and we allowed it to happen because it was cost-efficient, but that's not the only thing to consider," says key fashion industry senior executive Gary A. Wassner. He said that the work stoppage would most likely hurt private labels, or shops that only sold one brand, because they had no time to switch suppliers (via Time). 
Margaret Bishop, an expert in apparel and textile supply chains, also told Time that the impact of a work stoppage had greater impacts along the supply line. "The timeline from design to delivery in fast fashion has been very significantly compressed, so there's not a lot of extra time that if there's a delay of some sort, you've got some margin built in," she said.
Confindustria Moda president Claudio Marenzi said he anticipates the fallout from COVID-19 to go beyond the end of 2020. "The spring 2020 season will be the most dramatically hit by the crisis, we will see negative repercussions also on the fall 2020 season, and unfortunately, I think that the spring 2021 season will be also affected," he said.