How Much Hollywood Might Lose To Coronavirus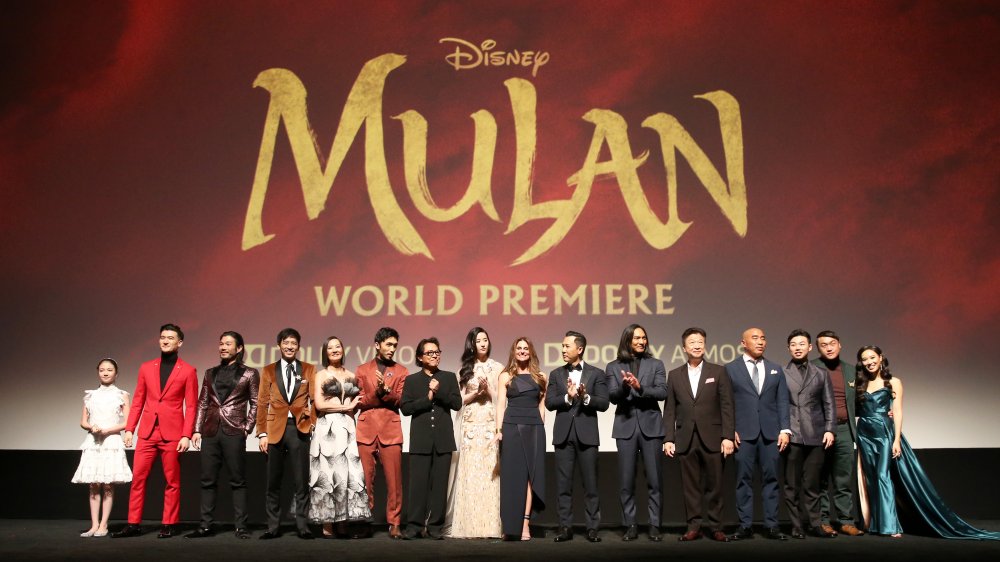 Jesse Grant/Getty Images
With all of the worries about the COVID-19 novel coronavirus spreading, the world has been hit hard. Many people are in self-isolation, while some cities have told people not to leave their homes for anything except essential business and shopping. This is already starting to take a toll on the economy, as businesses and restaurants shutter their doors in an effort to contain the virus.
Even Hollywood is being severely impacted by the spread of coronavirus. Several celebs have already been diagnosed with COVID-19 and movie theaters have shut down all over the world. The London premiere of the live-action Mulan film was downsized on March 12, with the red carpet as well as the media line-up cancelled (per Reuters). Shortly after, Disney postponed the film's theatrical release indefinitely.
According to The Hollywood Reporter, the global box office has already lost at least $7 billion, and stands to lose much, much more. If the COVID-19 pandemic continues on at this rate, the industry is expected to lose a total of $17 billion by the end of May.
Several studios are shutting down production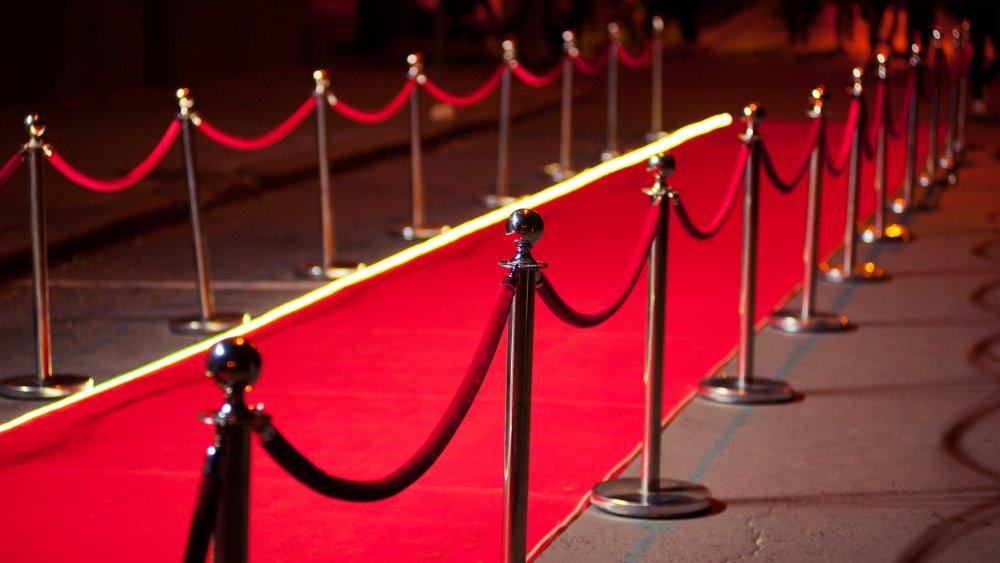 Shutterstock
Disney has shut down several productions, including Shang-Chi and the Legend of the Ten Rings and the live action adaptation of The Little Mermaid. A source told The Hollywood Reporter that these paused productions set back Disney approximately $300,000 to $350,000 per day, saying, "It's not like you can stop on a dime. You need to keep department heads going and maybe a level down from there through the hiatus."
While insurance may cover some of the losses, it's uncertain how much that will help Hollywood. "If we are talking in terms of protecting lost revenue due to enforced shutdown or scale-down of operations, some property policies may offer limited amounts of coverage, although many have specific communicable diseases exclusions," attorney John Tomlinson told the outlet.
Many television shows are also having production shut down, including many pilots. Variety reported that Amazon has paused all Amazon Original series. Netflix paused all film and TV production in the U.S. and Canada, while Warner Bros. has stopped production on more than 70 shows.