What To Do If Your Wedding Was Postponed Due To Coronavirus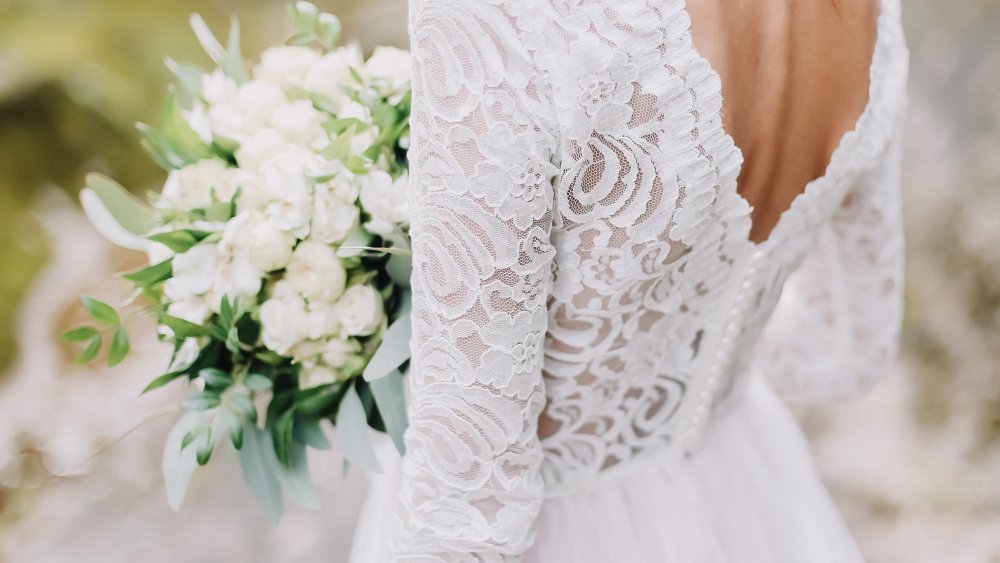 Shutterstock
Due to the increasing impact of the coronavirus, brides-to-be around the world have been making the difficult decision to postpone their upcoming weddings. And it's not just affecting couples to be wed and their guests. It's affecting wedding venues, vendors, and event planners, too. Here's what to do if your wedding was postponed due to coronavirus.
According to Lauryn Prattes (via The Washingtonian), a wedding planner based in Washington, it's important that you stay calm and simply contact your wedding planner or wedding vendors if you haven't already. "I suggest creating a document in which you can list each vendor along with their cancellation policies and the amount you may be financially liable for," Prattes told The Washingtonian. "This will give you a picture of the "worst case scenario" from a cost standpoint. Then I would absolutely reach out to each of your vendors directly and have an open and honest conversation."
Basically, you want the best outcome for all parties involved, and there's no need to cancel anything right now — you simply need to think of a new plan. "The goal is to disturb as little of the pre-set wedding plans as possible," adds Prattes. 
If you've postponed your wedding, keep your guests in the know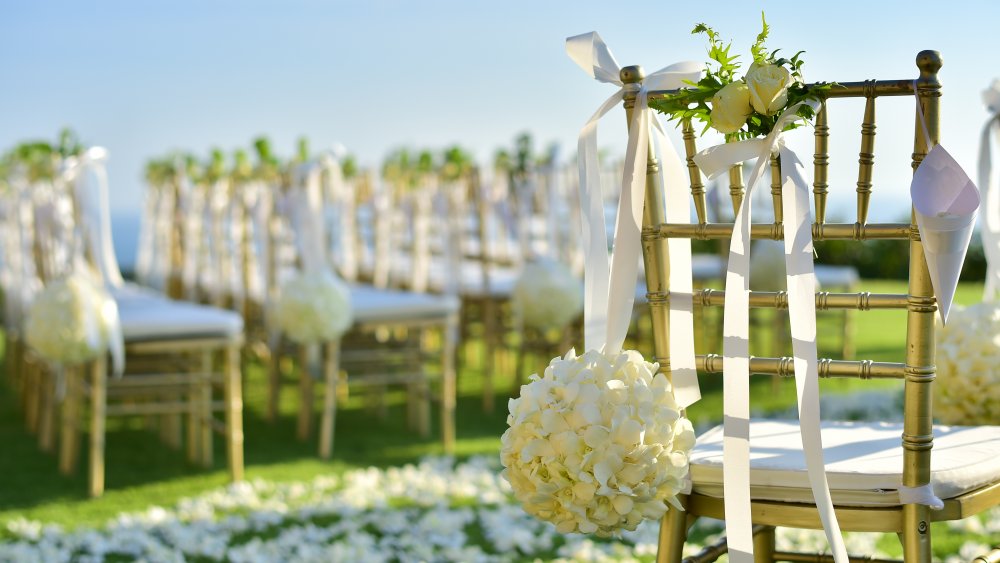 Shutterstock
Given the uncertain times, we're willing to bet that you've already been inundated with text, calls, and emails from your wedding guests, so it's important you keep them informed as soon as your plans change and you're happy with them. "Just send an email, text, or communicate however you communicated to get addresses in the first place," Jove Meyer, founder of Jove Meyer Events in NYC, advised Brides. "Just let them know that the wedding has been postponed, date TBD. Ideally, you'd have a new date, but it may take a week or two to set a new date and that's two weeks they're in the dark, traveling, renting a dress, et cetera."
Lastly, and perhaps most importantly, stay positive, says Stefanie Cove of Stefanie Cove & Co. "At the end of the day, as horrible as this situation is, remember that it is more important to celebrate when your loved ones feel safe and happy," she told Brides. "When you are able to celebrate with your family and friends, it will make everything that you have been through so much better!" We're all in this together, after all.