What The Botched Doctors Are Advising During The Outbreak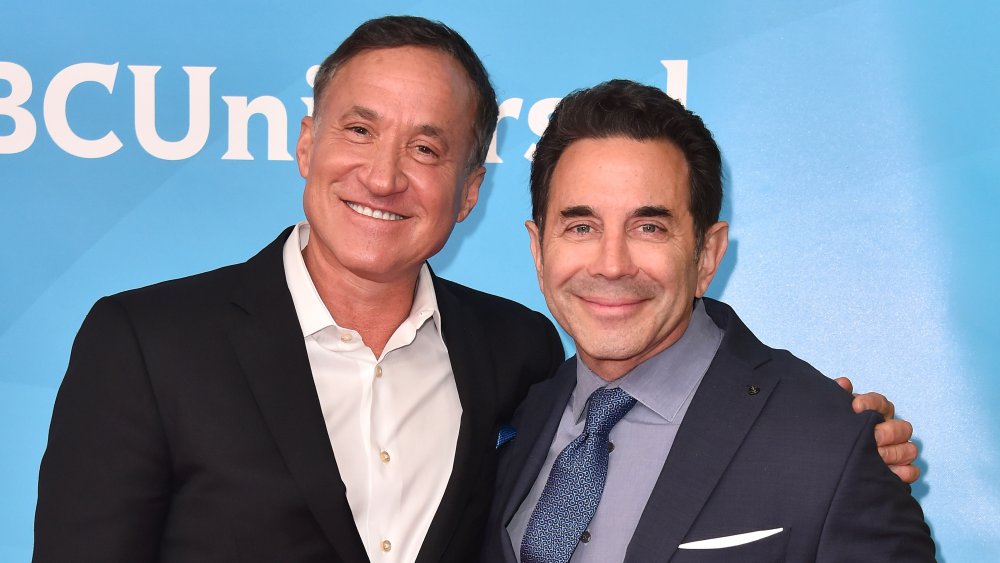 Alberto E. Rodriguez/Getty Images
If you're worried about staying healthy during the outbreak of the novel coronavirus known as COVID-19, you're not alone. While social distancing and washing your hands are two of the most important things that you can do in the midst of this pandemic, they're not the only things that you can do to minimize your risk of being infected.
Fortunately, Dr. Paul Nassif and Dr. Terry Dubrow, the stars of the reality series Botched, are using their medical knowledge to keep us informed in these trying times. They have more recommendations for staying healthy while the pandemic rages on.
Botched's Dr. Paul Nassif emphasized the importance of social distancing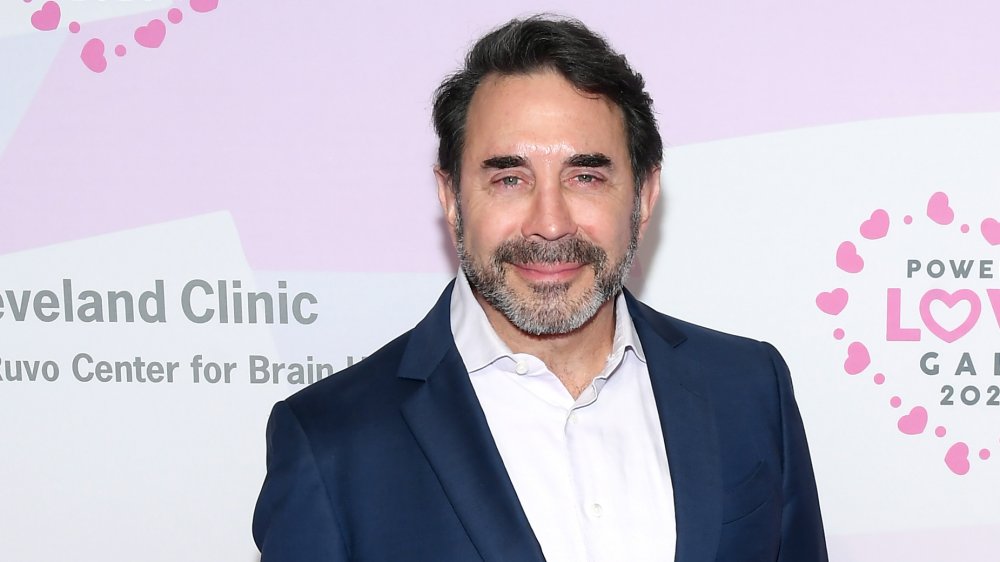 Bryan Steffy/Getty Images
Like many people around the world, Nassif is practicing social distancing and encouraging other people to do the same. The doctor revealed that he is cooking at home and ordering food from Uber Eats.
He also urged people not to use "too much sanitizer" and to wash their hands with soap and water. "If you haven't washed your hands or if you have touched anything outside of your realm, avoid touching your face," he told E! News.
Nassif added, "If you are feeling under the weather, stay at home, take zinc lozenges and get a ton of sleep."
Botched's Dr. Terry Dubrow reminded people to do more than wash their hands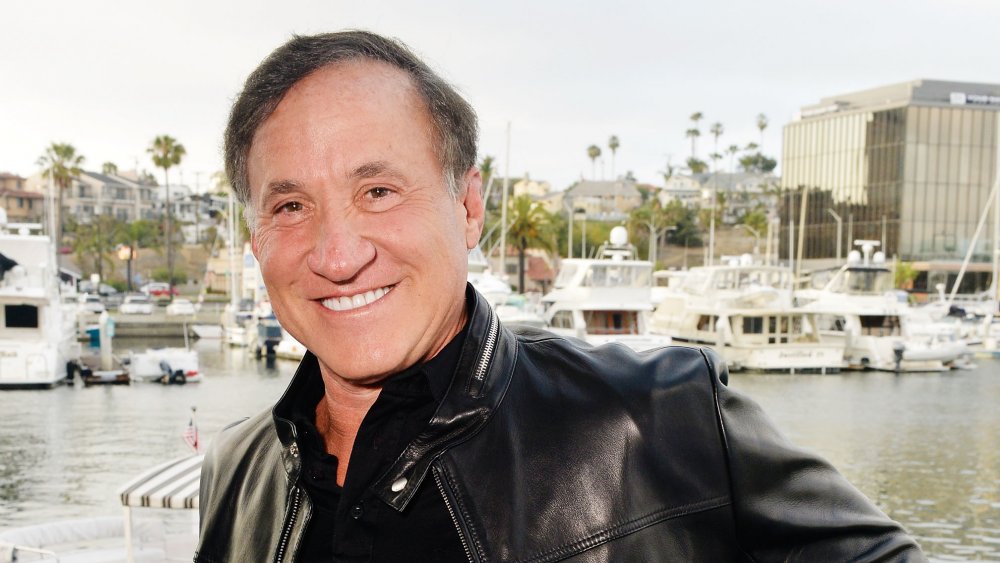 Jerod Harris/Getty Images
While washing your hands is critical, Dubrow reminded people that there are other things that need to be kept clean. "Clean your cellphone!" he said. "It's the dirtiest potential disease carrying object you own. At least 5 times a day or every time you wash your hands."
He also encouraged everyone to exercise more, saying, "the stronger you are the stronger your resistance."
Perhaps most important is Dubrow's advice to keep calm. While things are scary, this pandemic will not last forever. "Be mindful and grateful," he said. "Realize we will all be ok. We're living in a time of global cooperation and we will weather this viral storm as a planet facing a common enemy together."