The Truth About Jamie Otis' Difficult Pregnancies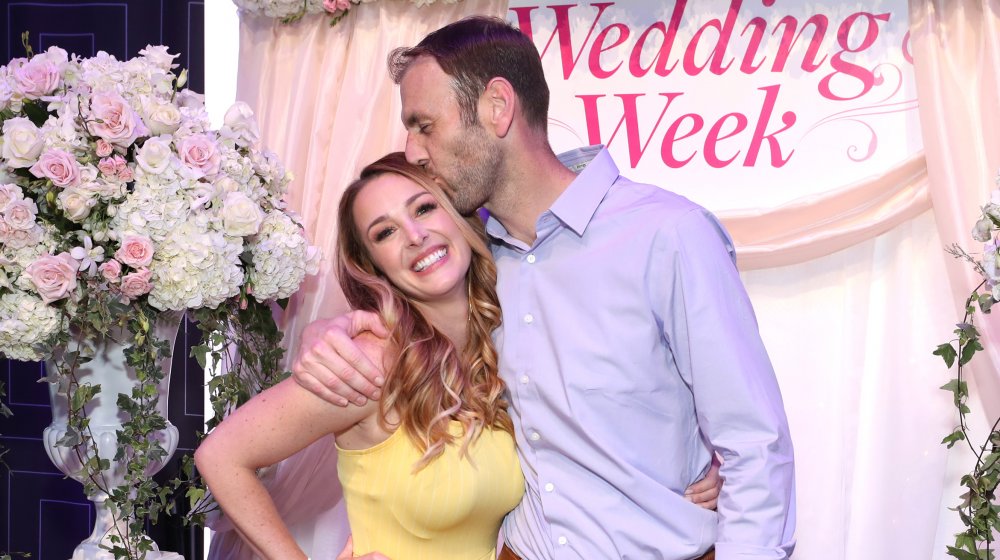 Cindy Ord/Getty Images
Jamie Otis has had an incredibly rough ride when it comes to conceiving. By any reasonable estimation, she's suffered through more loss over a short period of time than anyone should. The Married at First Sight star who, alongside husband Doug Hehner, has endured three pregnancy-related losses, even admitted that it's been so painful she's left feeling jealous of friends with zero problems.
During an episode of their Hot Marriage Cool Parents podcast, as recounted by People, Otis opened up about how it feels to see everybody around her enjoying happy, drama-free pregnancies. "I know so many women who are due [around when I was] and we were all pregnant together, so excited. The hardest part is to just watch them continue to have this healthy pregnancy," the former labor and delivery nurse explained of her most recent miscarriage.
Jamie Otis has suffered through three pregnancy losses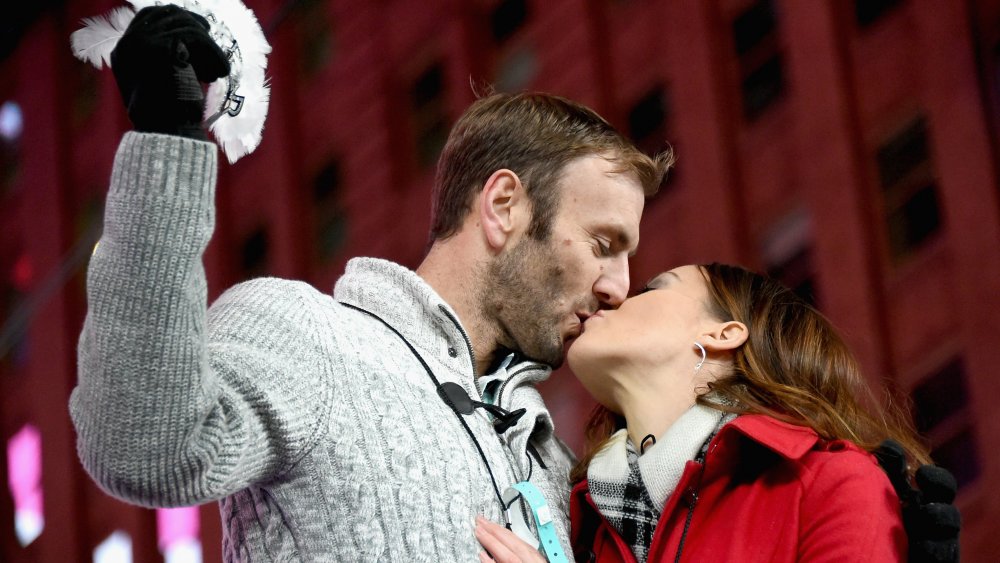 Mike Coppola/Getty Images
Hehner acknowledged how difficult it must be for Otis to separate her own feelings of pain from being happy for those closest to her, but he encouraged his grieving wife to try to see it from their perspective too. "What if you were having a healthy pregnancy and then one of your friends had this happen?" he said. "You would be so sensitive to the fact. You would be there for support."
The couple lost their son, Jonathan Edward, when Otis was 17 weeks pregnant and midway through her second trimester. Previously, in 2016, they lost another son. Just a couple of years later, in 2018, Otis suffered a chemical pregnancy at just 10 weeks. Devastatingly, Otis was sure the pregnancy with Jonathan was a good one, until she started spotting — and things went downhill from there.
Jamie Otis' latest pregnancy is thankfully going well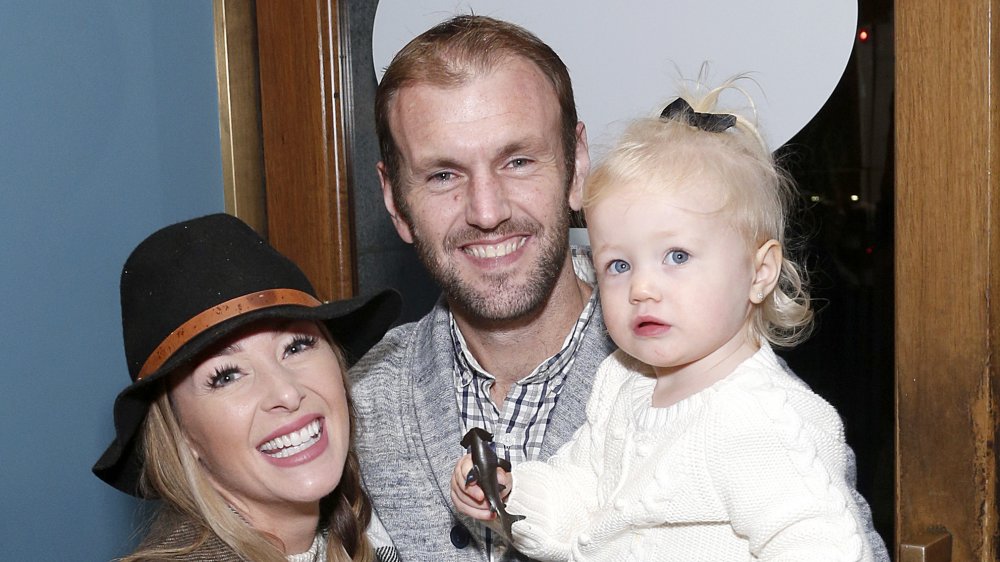 Lars Niki/Getty Images
It hasn't all been bad, however as, in the midst of everything, Otis and Hehner welcomed baby daughter Henley Grace in August 2017. They are expecting again this coming May. However, their previous issues have understandably made the couple cautious. "I never want to [forget] Jonathan and I plan on telling... Henley and this baby about their baby brother in heaven when they're older," the expectant mother told Parade.
The Married at First Sight star is incredibly candid about her pregnancy losses, explaining she hopes to shed a light on others who may be suffering in silence. "Just knowing that by me sharing my story, I'm helping other women feel less alone with their own losses and infertility it makes it worth it," she said, admitting to experiencing a sense of failure as a mother after losing Jonathan. She emphasized the importance of reaching out to those who are isolated by their loss, too.