Will There Be A Season 8 Of Married To Medicine?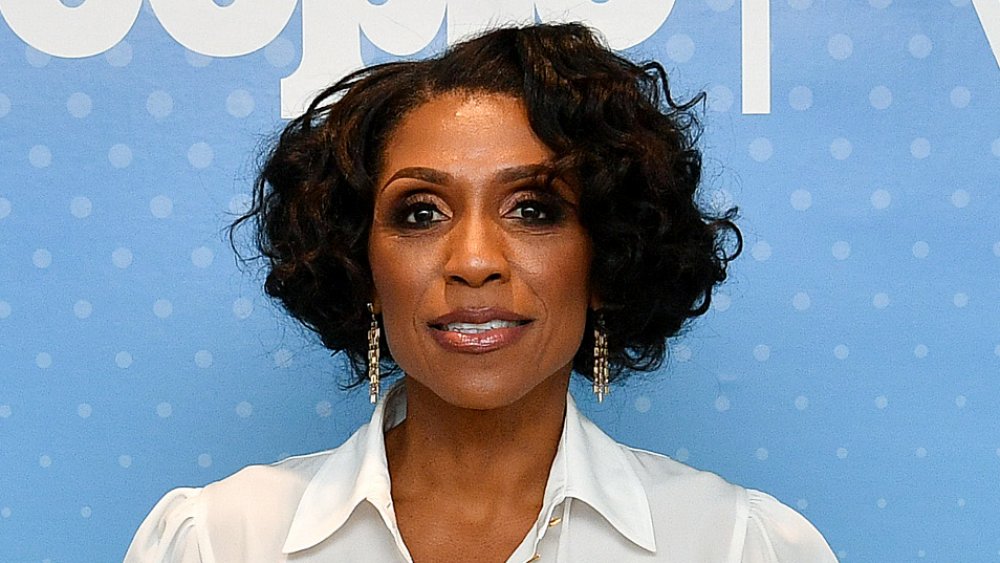 Dia Dipasupil/Getty Images
Married to Medicine is a must-watch Bravo reality show that captures audiences' imaginations, though many people may not even be aware of its existence. Created by Mariah Huq, the hit show follows a group of fiery Atlanta-based women, all of whom are either working in the medical profession themselves or are married to doctors (hence that catchy title).
Unlike most other shows of its ilk, Married to Medicine is somewhat grounded in the day-to-day difficulties of being a busy working woman with a demanding job rather than a lady of luxury with more Prada bags than problems. Although it debuted all the way back in 2013, the show has only really caught fire over the past few years as viewership continues to grow from an already-impressive average of 1 million per episode.
The future of Married to Medicine is uncertain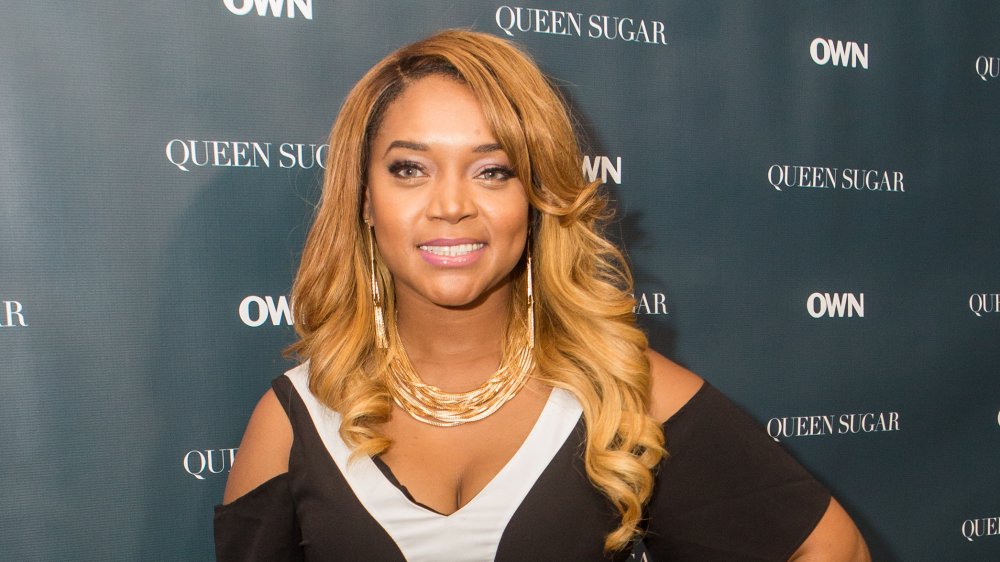 Josh Brasted/Getty Images
As The Cinemaholic notes, each subsequent season of Married to Medicine after its first was greenlit fairly quickly, with its second going into production in September 2013 following the March debut of Season 1. The seventh season began back in September 2019, with the requisite three-part reunion season bleeding into the New Year. Although it's not one of Bravo's biggest sellers, at least compared to the likes of Real Housewives, the show bore two spin-offs in the form of Married to Medicine: Houston and Married to Medicine: Los Angeles. The six primary cast members — Dr. Jackie Walters, Dr. Simone Whitmore, Toya Bush-Harris, Kari Wells, Quad Webb-Lunceford, and Huq herself — have come and gone over the years but, clearly, there's still an appetite for more medical-based shenanigans. So, when can we expect Season 8 to debut?
According to postings on Premiere Date and TV Release Dates, the show has yet to be renewed but, since the reunion finished in January 2020, that's not too surprising. The official Bravo site, meanwhile, confirms the show is still current, at the time of writing. The past two seasons were a couple of the hottest and most explosive yet for Married to Medicine, so it would be surprising if the show got canceled at this stage. The Cinemaholic advised that, judging by the Season 7 premiere date, we should expect it back on our screens around September 2020. Until then, no news is good news.