Adam Neely: The Truth About Reza Farahan's Husband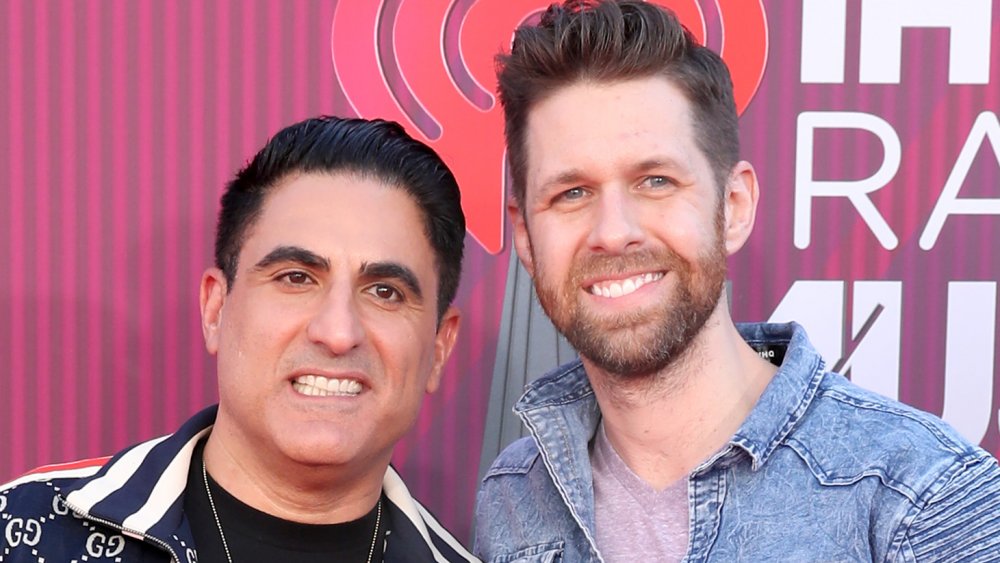 Rich Polk/Getty Images
Reza Farahan's husband, Adam Neely, has been a fixture on Shahs of Sunset viewers' screens for a while now, but, aside from the highly publicized issues between the couple and their strong sense of unity in public, we don't actually know that much about Farahan's beau outside of their relationship.
Plenty of reality stars don't do much aside from playing themselves on television (after all, why would you bother working when you don't have to?) but Neely, much like his hubby, is an ambitious fellow with goals in life that have little to do with onscreen drama. His day job, however, is still entertainment-focused.
Reza Farahan's husband has worked with one of Hollywood's biggest producers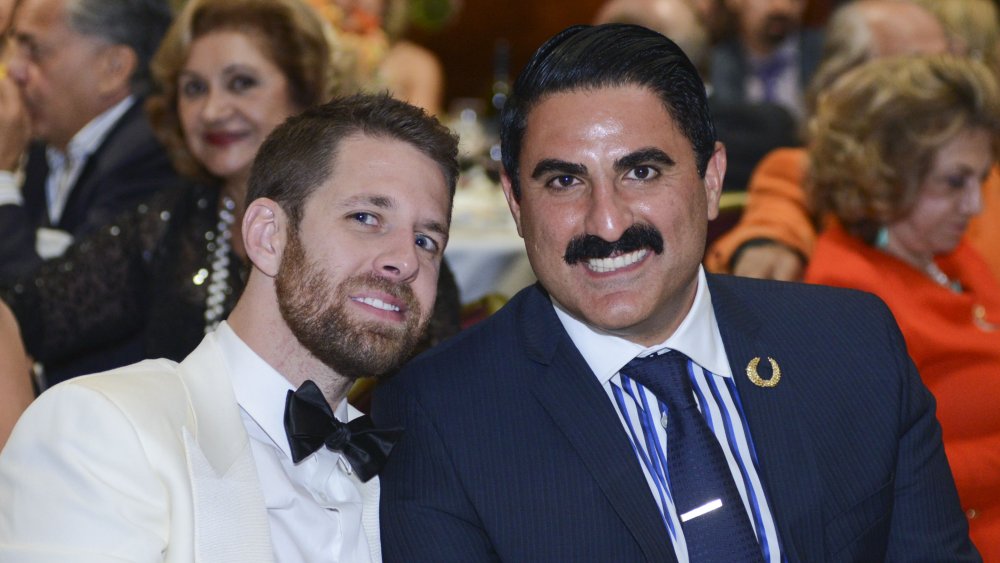 Vivien Killilea/Getty Images
Bravo's The Daily Dish notes that Neely is a successful assistant editor who works predominantly in TV and has even done so on several of super-producer Ryan Murphy's most high-profile shows. A friend and former editor "inspired me to go into post production," Neely explained. After attending California State University, Northridge, he was referred to Murphy's company and worked as a production assistant for a time without being fully aware of who the man even was.
Since then, Neely has worked on the likes of Glee, American Horror Story, and The People v. O.J. Simpson: American Crime Story. "Being on set with him is just like watching a painter make his canvas look pretty," Neely gushed. "He's very focused. He knows exactly what he wants. He gets exactly what he wants." He further described the experience of being on Murphy's sets as "phenomenal."
Adam Neely is fully focused on his relationship with Reza Farahan
Neely received a wealth of experience working with Murphy, especially as his projects run the gamut from comedy to true crime to horror. Elsewhere, the busy editor worked on Netflix teen horror The Babysitter, FX's Tyrant, and The Deep. He told The Daily Dish that writing and directing a horror project is one of his long-term goals. Notably, Neely also counts several high-profile celebs as friends including Kristin Chenoweth, Lea Michele, and Darren Criss. At home, though, Farahan prefers to watch crime dramas, such as Argo or Gone Girl.
The couple has battled through some tough times, almost getting divorced. The two have been fighting on the show over whether or not to have children, but things seem to be going smoothly for them once again judging by Neely's super-cute Instagram dedications to his hubby.