What You Need To Know About Oprah's New COVID-19 Show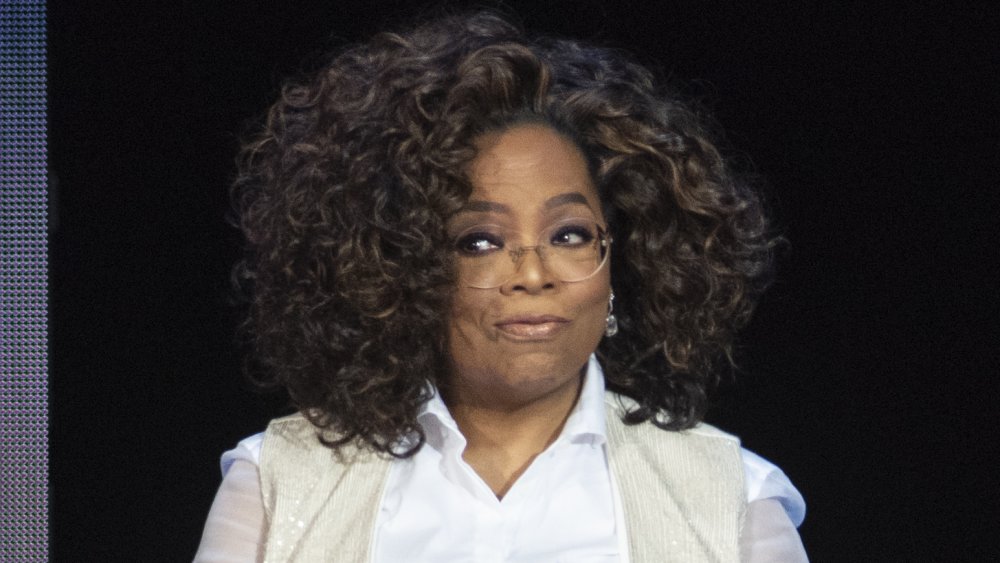 Tom Cooper/Getty Images
The world has changed so much in the weeks that the novel coronavirus, known as COVID-19, has swept across the globe. It's completely changed the way we live, from social distancing to seemingly constant hand washing to panic-buying toilet paper and water (which, by the way, you really do not need to do).
There are some silver linings, though, like the fact that Oprah has come out with a new show to keep people entertained and informed during this pandemic. The show, called Oprah Talks COVID-19, is on Apple TV+, but is being offered free to viewers whether they have a subscription or not, so if you've been missing The Oprah Winfrey Show, you're in luck.
"Like millions of people all over the world, I've been staying safer at home for over a week now," wrote Oprah on Twitter. "I know a lot of people are feeling stressed, overwhelmed, & uncertain. Bc of that, I want to offer some hope & gather thought leaders & people going through it to add some perspective."
Oprah Talks COVID-19 is 'for the human spirit'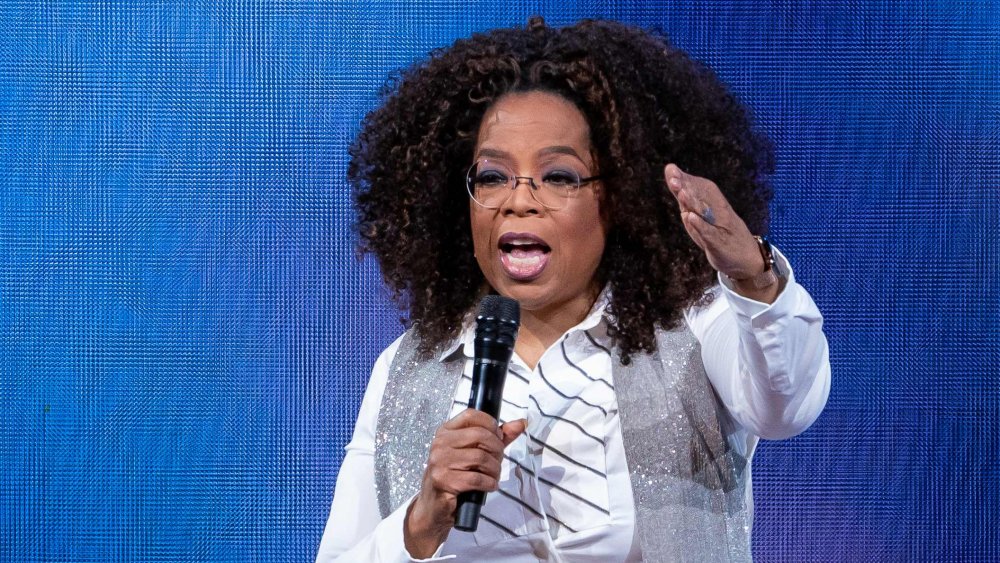 Suzanne Cordeiro/Getty Images
According to the show's website, the show was created to address the question of "how [to] mindfully move through a crisis while holding on to ourselves and our humanity." The show features interviews (conducted remotely to practice social distancing) "with experts and everyday people to provide insight, meaning, and tangible advice for the human spirit."
As of now, there are two episodes of Oprah Talks COVID-19 up on Apple TV+. In the first episode of the show, Oprah interviewed actor Idris Elba and his wife, Sabrina Dhowre, who were quarantined together after he tested positive for COVID-19. In the second episode, Oprah invited her friend, Pastor Wintley Phipps, on to the show "to offer words of wisdom, peace, and strength."
Thank you to Oprah for finding a way to uplift our spirits and bring people together in this difficult time.