The Reason Fans Think Noah Centineo Is Single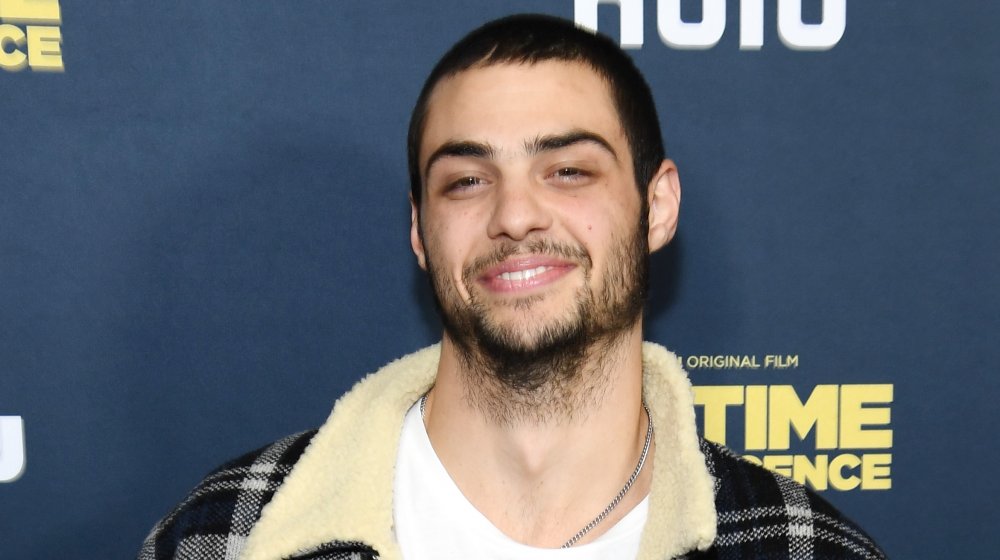 Dimitrios Kambouris/Getty Images
Fans all over the world are getting their hopes up that heartthrob Noah Centineo is finally single. While anyone who has seen To All The Boys I've Loved Before could be forgiven for thinking that man who plays Peter Kavinsky is romantically linked to his co-star Lana Condor, in spite of their clear chemistry, they're just friends. Centineo's (ex?) sweetie is actually model Alexis Ren.
E! News reported that Centineo and Ren have unfollowed each other on Instagram, making people wonder if they've called it quits. Adding fuel to the fire is the fact that Centineo deleted a picture of them together from his feed.
Centineo even posted his phone number on Instagram, inviting followers to "hit my line." He wrote, "I've been looking for a way to actually connect with you and finally found it. I'll let you know when I'm in your city, when I get a new role, when a book I'm excited about comes out, when I can't sleep and want to know who else is thinking about some crazy s***, When I learn something new, whenever. I'll text you first."
Noah Centineo is engaging with fans while quarantined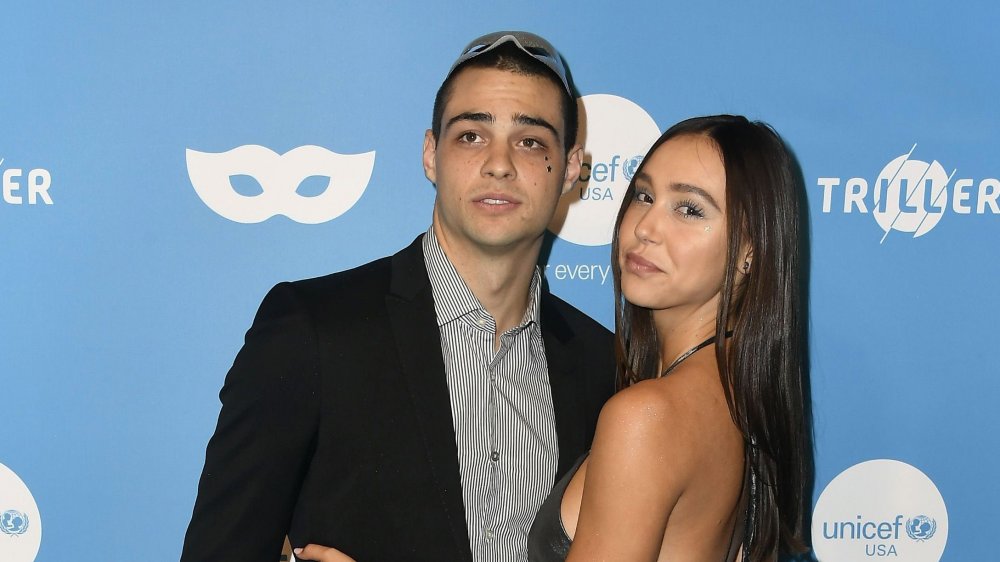 Frazer Harrison/Getty Images
While Insider reported that texting the number isn't exactly a direct line to Centineo and instead triggers an automated response inviting people to register on conversation platform Community.com, which "enabl[es] direct, meaningful and instant conversation at a massive scale, all through text messaging," posting a phone number on social media still seems like a pretty clear indicator that you're putting yourself out there. At least that's what smitten fans are hoping for.
Centineo also posted his number on Twitter, writing, "Trying to chat with as many people as I can while I'm quarantined." A later tweet from Centineo said that he is at his mother's house during quarantine but made no mention of practicing social distancing with Ren — is this more proof of their breakup?
Neither Centineo nor Ren have made an announcement yet about their relationship status, so for now fans can only wait for the details of what's really going on with Centineo's love life.