How Chrissy Metz Really Feels About Her Weight-Loss Contract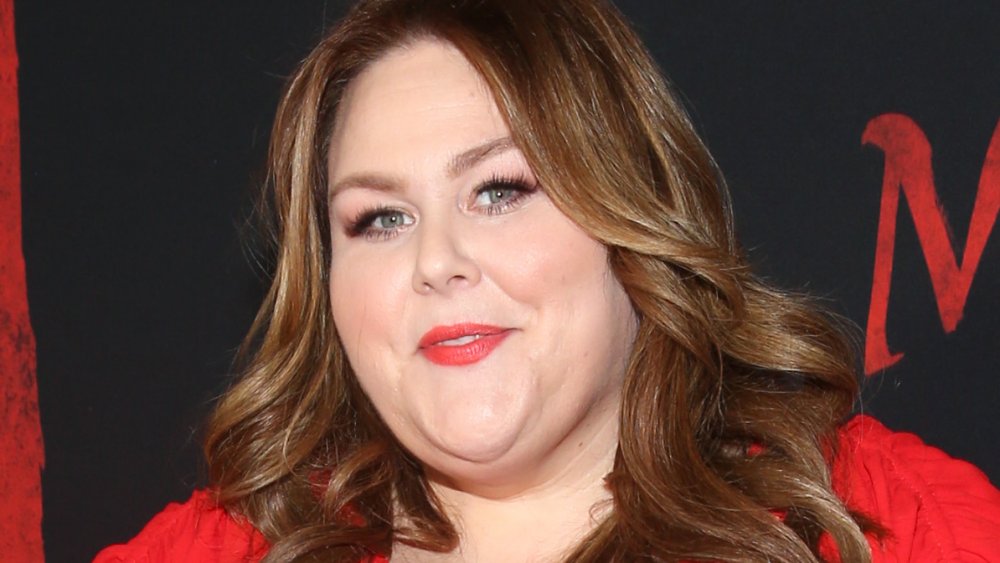 Jesse Grant/Getty Images
Chrissy Metz has struggled with her weight her whole life, admitting to The Hollywood Reporter that she was "born chubby." The actress even joined Weight Watchers at the age of 11. However, her difficulties with her weight led her to develop a real kinship with her most-famous character, Kate from This Is Us, whose weight-loss journey series creator Dan Fogelman modeled after his own sister's.
But before This Is Us, Metz experienced a wake-up call on her 30th birthday that inspired her to get serious about being healthy, as noted by Marie Claire. She later landed a role in American Horror Story and, interestingly enough, had to wear a fat suit because she wasn't big enough for the role. It's been a challenging road for Metz, but she has finally reached her happy place and she refuses to let anybody else take the credit for it. 
Chrissy Metz was happy to sign a weight-loss contract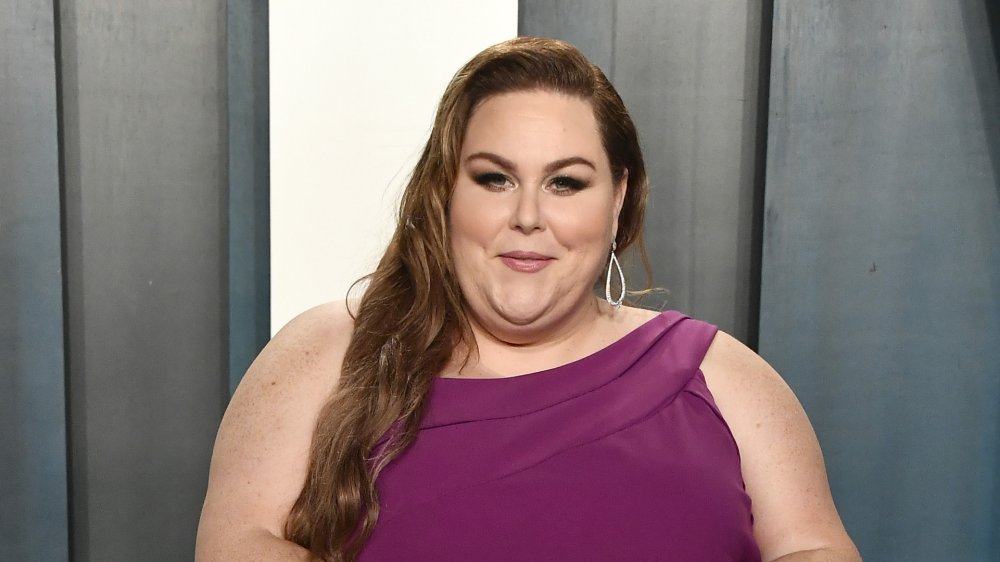 Frazer Harrison/Getty Images
One element to Metz's story that has consistently gained traction relates to the so-called weight-loss contract Metz signed to appear on This Is Us. When the show began, Metz openly told TVLine that she was happy to sign it. She shared, "Because it's one thing to try to do it on your own. But as human beings, it's an ego thing: We're more likely to do something for someone else."
She later explained to Harper's Bazaar that it's not as strict as the word "contract" suggests because there were no real stipulations about how much weight she has to lose or when she needs to lose it by. Fogelman himself confirmed to The Hollywood Reporter, "We have a general long-term plan that we've all talked about, and we will adjust the plan as needed."
On their progress thus far, the series creator further clarified that he and Metz discuss the plan for Kate as well as Metz's own goals about once every year.
Losing weight and getting healthy is Chrissy Metz's personal choice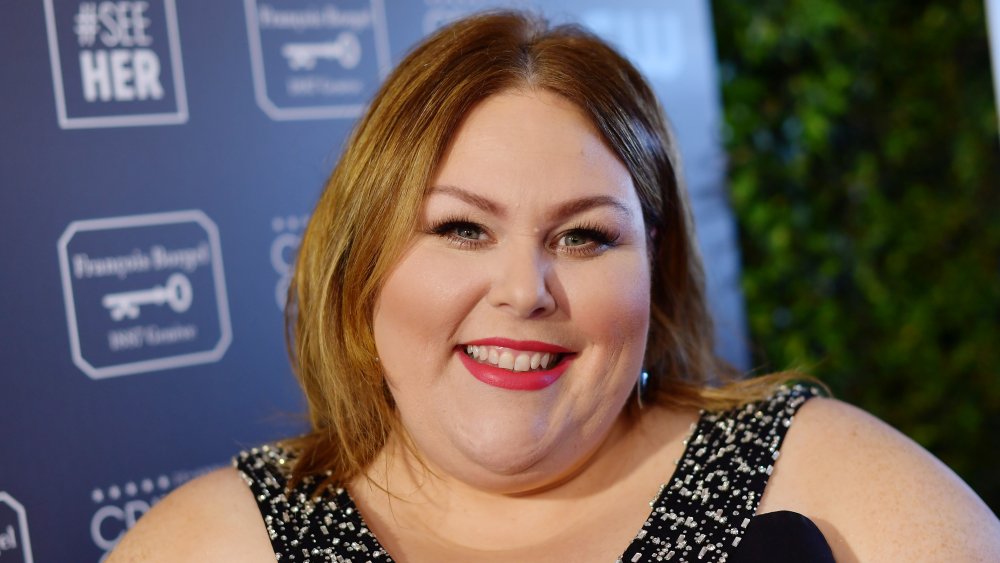 Matt Winkelmeyer/Getty Images
Metz doesn't see the weight-loss clause as a negative because she relates so personally to Kate. As she explained to TVLine, losing weight was a key part of "the trajectory of the character as she comes to find herself." Likewise, Metz made it very clear that her weight loss is ultimately her choice, saying, "Whether or not I lose weight or stay the same, it's purely a choice of mine for health. Not because I think that plus size, curvy, voluptuous, big bodies aren't attractive."  
In 2017, she told Marie Claire that she has no idea how much she weighs nowadays, and the This Is Us star further clarified with People in 2018 that her weight-loss efforts are entirely up to her.
At the 2019 Power Women Summit, as Us Weekly reported, Metz advised, "I think it's important for every individual to determine what makes them happy and how to get to that."