The Real Reason Ty Pennington Changed His Name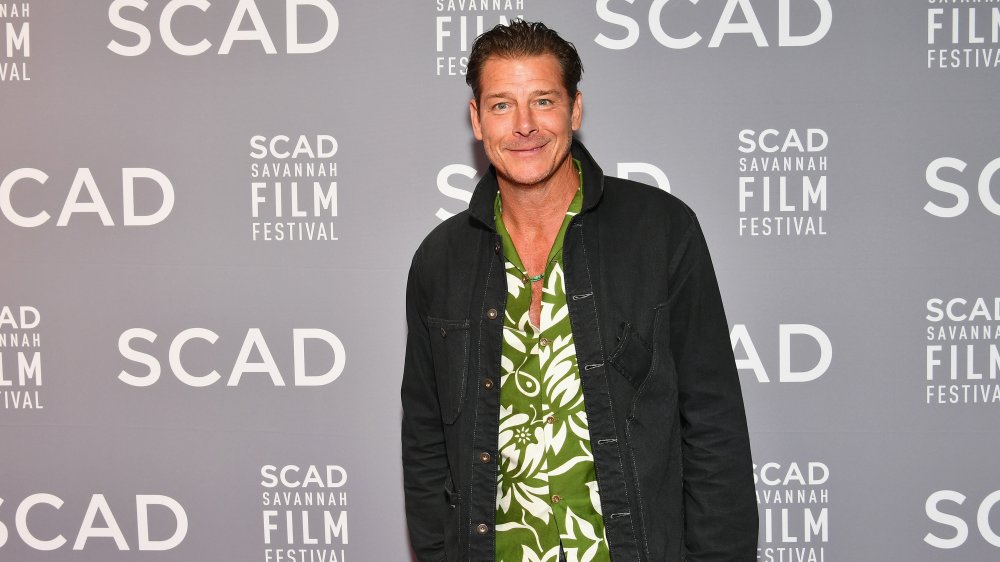 Dia Dipasupil/Getty Images
Originally born Gary Tygert Burton Jr., many people will be surprised to hear that Ty Pennington was not born with his now famous name. According to House Beautiful, the Trading Spaces and Extreme Makeover: Home Edition star revealed that he was named after his father whom he had a difficult relationship with. And this is confirmed by Pennington himself in his memoir, Life to the Extreme: How a Chaotic Kid Became America's Favorite Carpenter. He wrote, "Dad? Well, that's a bit of a complicated story."
Growing up, Pennington admitted he didn't see much of his father, recalling a time his father asked him for $5. "I'm thinking, Are you kidding? I'm fifteen. I mow lawns. But I just nod and tell him sure and give him the $5," the reality TV star wrote. "When he climbs back in the car a few minutes later, he's holding a can of beer."
'Ty' is actually Pennington's middle name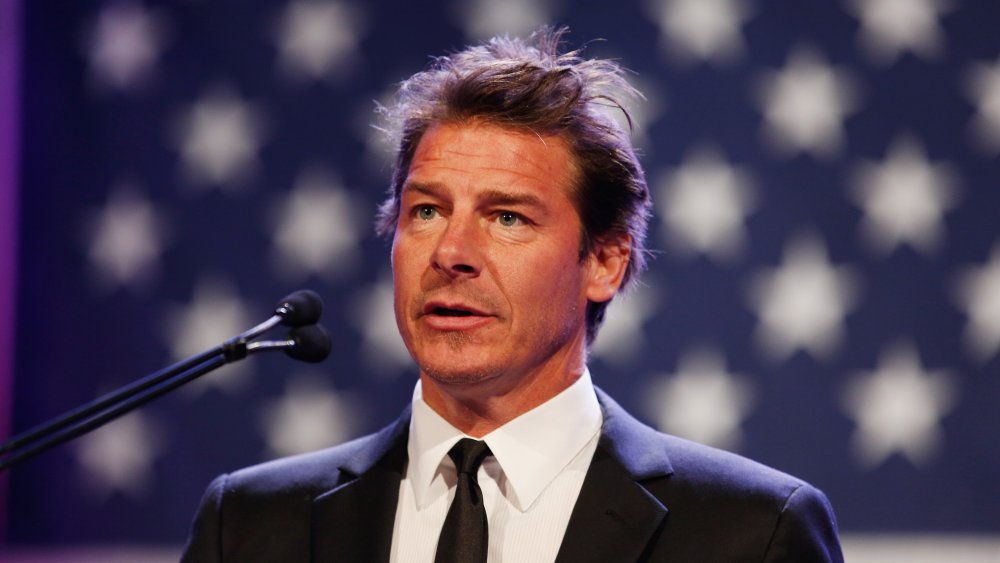 Jemal Countess/Getty Images
Another story from his childhood that Pennington believes represents his relationship with his father is one where his father built him a boat. "For the first time in my life, someone's showing me how to do this and that, and he's my actual father," Pennington revealed in his memoir. But the boat sank immediately in water, leading the star to conclude, "Perhaps this is a foreshadowing about our relationship." In other words, sadly their relationship was a bit of a sinking ship.
According to House Beautiful, Pennington's parents split when he was a toddler and his mother, Yvonne Vickery, remarried Nick Pennington, who he reportedly refers to as his real father. As a result, he took his stepfather's last name. He also dropped his first name (Gary) and opted to go by the nickname, Ty, which refers to his middle name, Tygert.