The Bachelor's Michelle Money Reveals Her Daughter Suffered A Tragic Accident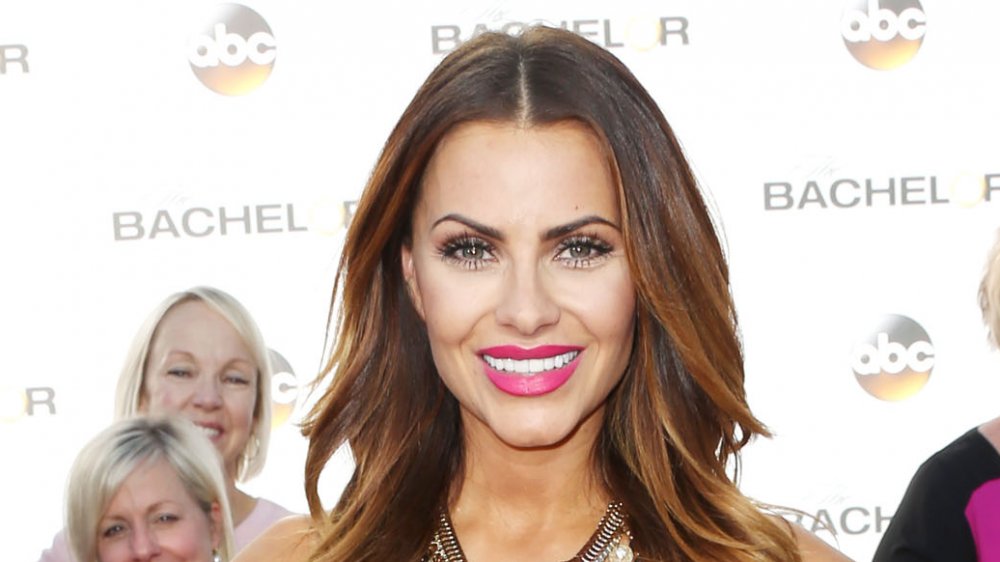 Frederick M. Brown/Getty Images
Former Bachelor contestant Michelle Money just delivered a heartbreaking announcement about her daughter Brielle. Michelle wrote in an Instagram post that the 15-year-old "was in a terrible skateboarding accident and is in the ICU on life support."
Michelle said that her daughter "suffered a serious brain trauma and a fractured skull" and is currently "in a medically induced coma to relieve pressure in her brain."
The Bachelor alum begged her fans for support during this terrible time. "Please — I am asking for prayers," she wrote. "I believe in the power of communication with whatever God you believe in. The energy of your conscious focus to send healing to my daughter is real. In whatever form you commune with your Higher Power, please as a desperate mother, I am begging you to do so. She needs support and healing right now. And if you could send one up for me as well, I would appreciate it."
Michelle Money and her daughter share a special bond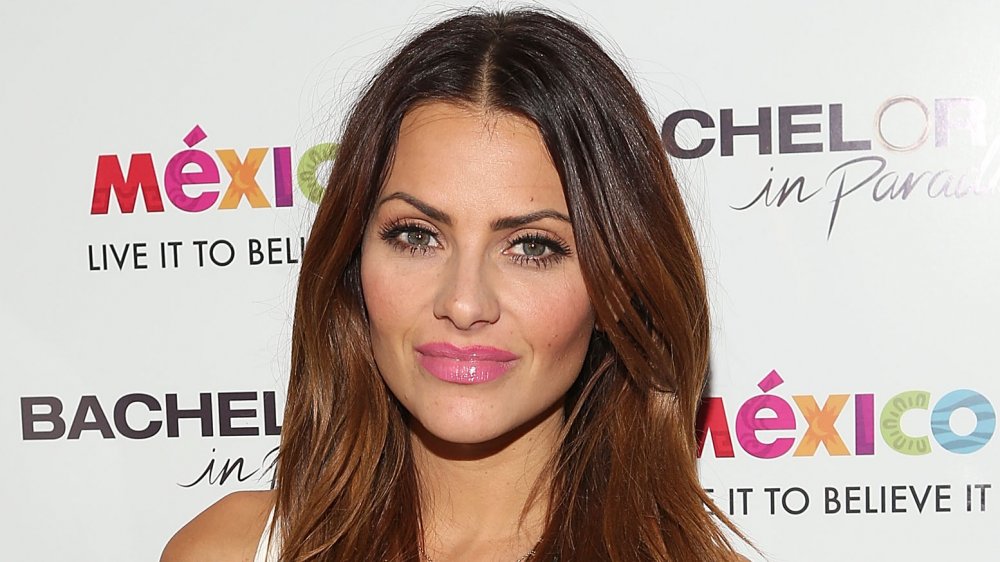 Jesse Grant/Getty Images
Michelle also begged parents to make their kids wear helmets. "This is the worst experience of my life," she wrote. "ALWAYS MAKE THEM WEAR THE HELMET. ALWAYS. EVEN WHEN THEY PUSH BACK."
Michelle, who competed on season 15 of The Bachelor and then became the winner of Bachelor in Paradise's first season, is quite close with her daughter. She previously revealed that she had given up a son for adoption when she was 15 years old and that it was Brielle who encouraged her to talk about him. "My son is now 19 years old, and I just told Brielle about him a few months ago," she told Us Weekly. She was really sweet about it all and helped me feel so much more comfortable talking about it. I really owe it to her. She helped me feel so good about it all and encouraged me to talk openly about it."
She added, "I have my daughter who is the love of my life and am hopeful that at some point I will have my son in my life as well!"