Does Shonda Rhimes Have Kids?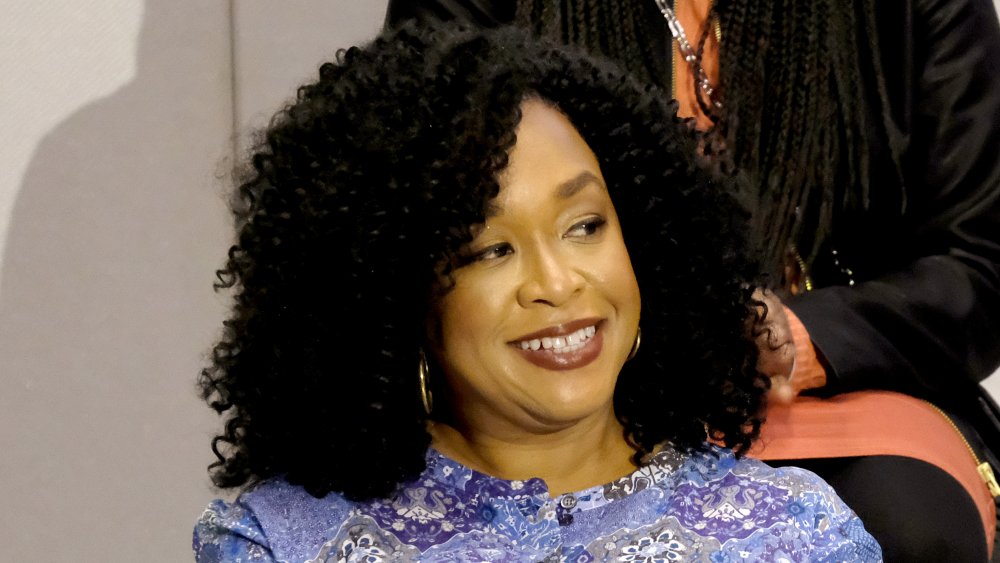 Sarah Morris/Getty Images
Shonda Rhimes, the creator of some of the most successful TV shows of all time (think Grey's Anatomy, Scandal, and How To Get Away With Murder) and owner of production company Shondaland, is one busy woman. When she's not creating TV's next best thing, she's a single parent to three daughters — who says you can't have it all?
According to The Hollywood Reporter, Rhimes has three children. She adopted Harper in 2002, Emerson in 2012, and as she revealed in a podcast with Shondaland, used a surrogate for her youngest child, Beckett, in 2013. When asked about her children by Good Housekeeping, the award-winner said, "They couldn't be more different from one another, but they're all stubborn — and I mean that in the best way." She continued, "No one will ever take advantage of them. They will always go their own way because they have decided they're going to."
Shonda Rhimes says she has lots of help with her three children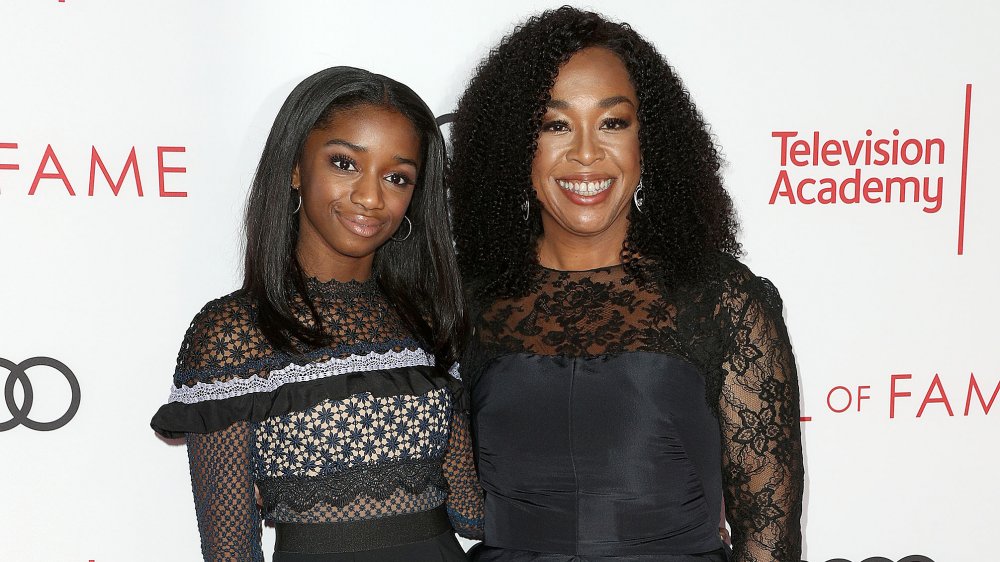 Frederick M. Brown/Getty Images
Despite raising her three kids without a partner, Rhimes is the first to admit that she has help. "I have help," she told Good Housekeeping in the same interview. "Admitting that is a service to other women. Because if you ask someone, "How do you do it all?" and they say, "I do yoga!" it makes you think, That's it? That's how your children are clean and you've made 50 cupcakes? I always felt like a hot mess. I like to speak out about having help because it's unfair if women think I'm doing it all myself."
However, Rhimes also admits that her daughters are actually what keep her focused every day.  "I get up at 5 a.m. — and I hate getting up at 5 a.m. But I do it so I have an hour and a half to myself before the children wake up. I work out if I have the interest, but I also spend time just hanging out in my house," she said. "Then the children get up, and I hang out with them, braid their hair and talk to them about what's going on." In other words, in Shonda Rhimes's world, it's all about balance.