How Much Does The Cast Of Married To Medicine Get Paid?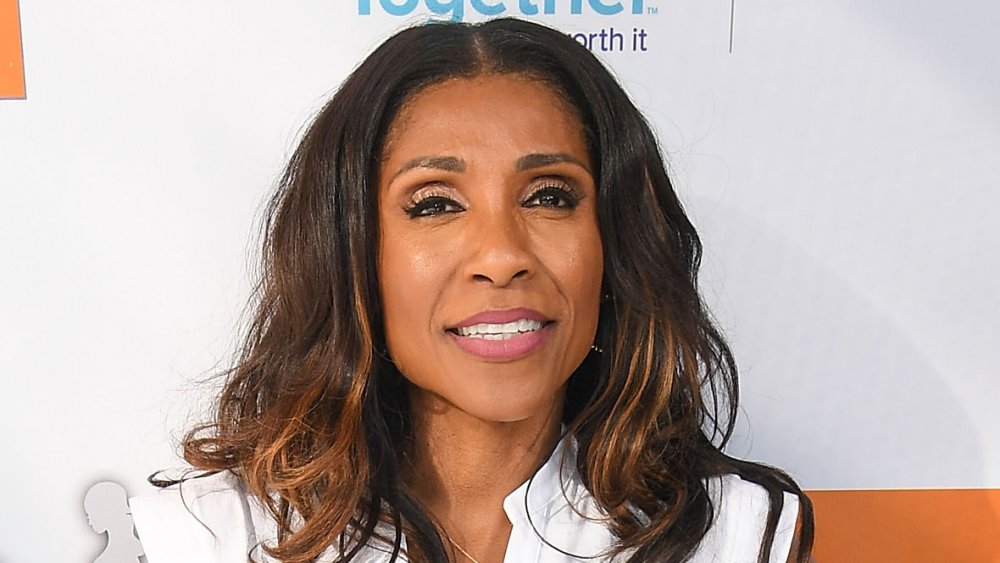 Paras Griffin/Getty Images
Married to Medicine is unique among reality TV shows, particularly in the Bravo stable, because its Atlanta cast all either work in the medical profession or are married to men who do. This means they all live insanely glamorous and luxurious lives, even without the massive salaries the channel reportedly pays out.
The figures aren't publicly known for the Married to Medicine castmembers (it's worth noting though, there was some controversy a couple years back about Dr. Heavenly Kimes allegedly making the least out of everyone), but we can estimate how much they're bringing in from their day jobs based on average salaries across the board. Put simply, even without that reality TV money, they're all making some serious bank.
The Married to Medicine stars' salaries vary greatly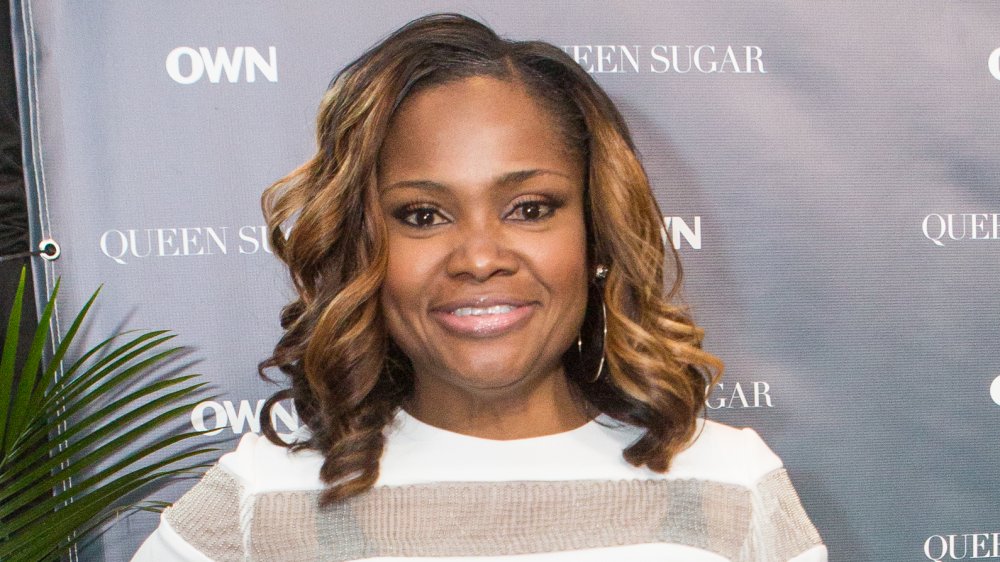 Josh Brasted/Getty Images
A survey by Medscape puts the annual salary of OB-GYNs, such as Dr. Simone Whitmore, at around $286,000 per year. However, she's self-employed, so she likely earns a bit more than that — probably closer to $300,000 annually, as noted by Cheat Sheet. Dr. Simone's hard work has demonstrably paid off, as she frequently enjoys swoon-worthy vacations and boasts a swanky home and luxurious cars. Meanwhile Dr. Jackie Walters, who works in the same profession, may make slightly less, as she isn't self-employed. She is a published author, however, which will bring in extra money, meaning they might be about even these days. Dr. Jackie's Instagram is unsurprisingly work-focused, whether she is on the front line or is promoting her book.
Cosmetic dentist Dr. Heavenly Kimes stands to earn much less — an average of $200,000 annually, according to Payscale. She does own her own practice and markets a teeth-whitening product, though, so that likely brings in more money. Dr. Heavenly's hubby, meanwhile, stands to earn around $300,000 a year as a pain management physician, according to Salary. This leads to a combined income of more than half a million dollars annually for the couple, and the two live it up in a gorgeous home.
Nobody on Married to Medicine is hurting for cash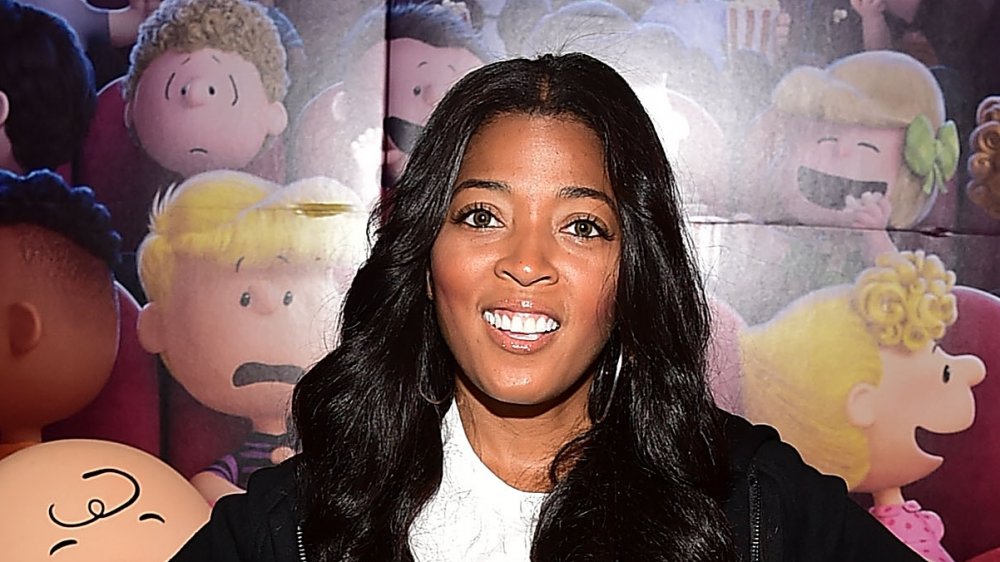 Paras Griffin/Getty Images
Toya Bush-Harris' earnings come predominantly from Bravo, as well as husband Dr. Eugene Harris' income as an ER physician, as she stays at home as a wife and mother. According to the American College of Emergency Physicians, Eugene likely makes around $395,000 annually, or over $200 per hour. Toya's lifestyle is hugely aspirational as a result. On the opposite end of the scale, star Mariah Huq, who is also one of the show's producers, likely earns an estimated $200,000, according to the now-defunct Paysa, while husband Dr. Aydin Huq, an emergency physician, likely makes around $360,000 like Eugene Harris. She's understandably living the high life.
Finally, Dr. Contessa Metcalfe, a flight surgeon and the owner of a medical concierge service, probably earns over $200,000 annually, according to Concierge Medicine Today. Her husband, meanwhile, is a family medicine physician who makes about $225,000 annually, according to the American Academy of Family Physicians. The security of her work affords Dr. Contessa stunning trips to exotic locales with her family, among other luxuries.