Rumors And Spoilers About Love Is Blind Season 2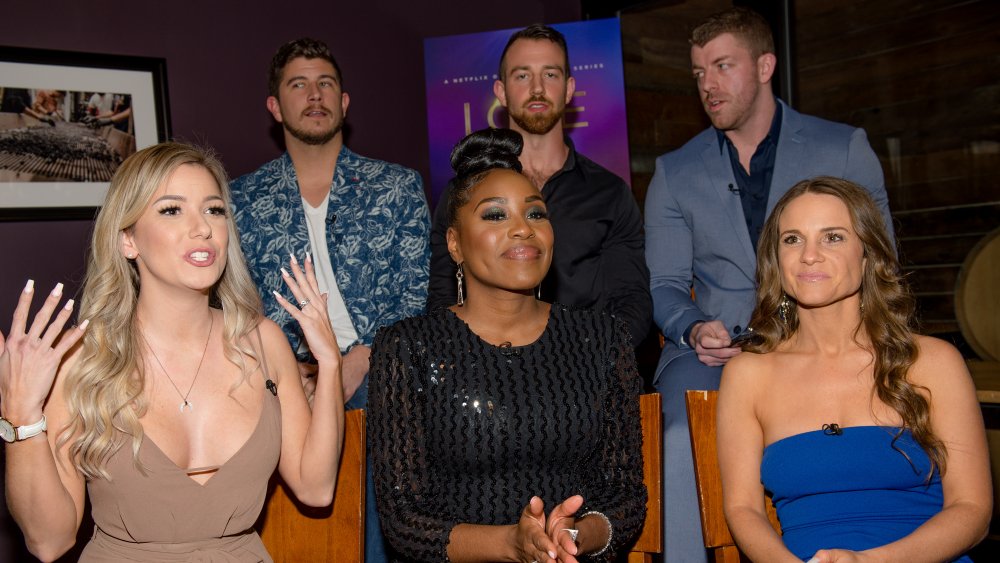 Marcus Ingram/Getty Images
Netflix renewed its hit reality dating show Love Is Blind for another two seasons! The first season resulted in the success stories of two couples who got engaged before seeing each other: Lauren Speed who married Cameron Hamilton, and Amber Pike who married Matt Barnett. Season 2 will have a few more twists than the initial season, but Nick and Vanessa Lachey are still here to guide the contestants on their journey to finding love.
Love Is Blind creator Chris Coelen spilled some major details in an interview with Vanity Fair. For starters, casting has already begun. Both Nick and Vanessa posted on their respective Instagram accounts all the details of how to sign up. By visiting LoveIsBlind.CastingCrane.com, you can enter yourself as a contestant. The age minimum is 21 years old, however. "I don't think we would go much younger," Coelen told Vanity Fair. There are 51 questions on the application ranging from details about your physical appearance to questions about your previous dating history. You also must be able to take three weeks off from work or other life commitments if you appear on the show.
Love is Blind season 2 will generally follow the same format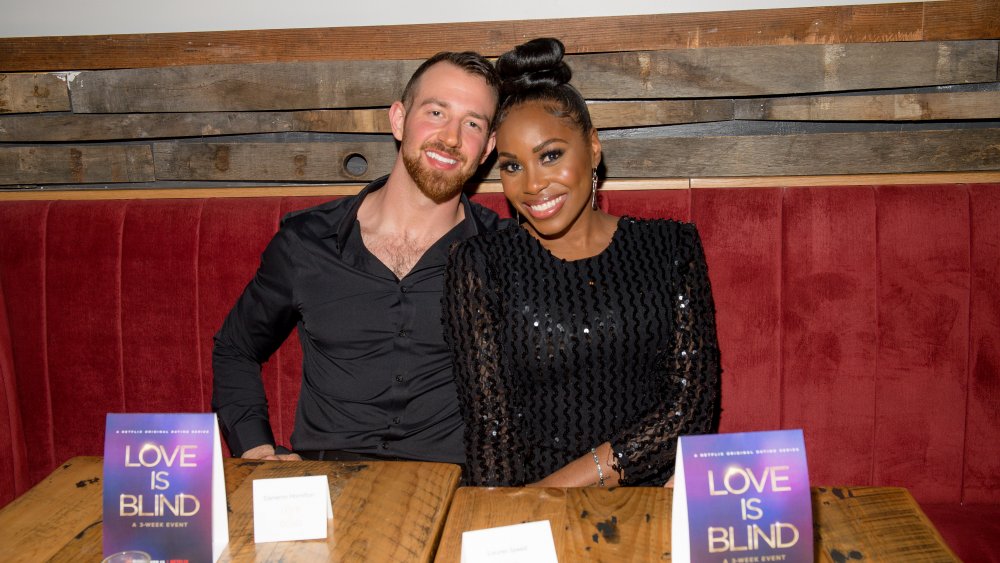 Marcus Ingram/Getty Images
Coelen revealed to Vanity Fair that the pods are going to stay the same. "I think it will basically be the same kind of experience," the series creator said.
One surprising fact about season 1 was that there were 40 initial cast members, and two other couple's relationships ended in engagement but they were not filmed. Westley Baer and Lexie Skipper along with Rory Newbrough and Danielle Drouin got engaged, but their stories weren't followed. Newbrough told People that producers explained, "'Hey, we were expecting maybe one or two [engagements]. The shows we've done before, we've never had this much success. We prepared for five. Then we got eight engagements, so we had to pick who we were going to follow.'" Coelen admitted to Vanity Fair that they still might not be able to show everyone in the upcoming seasons.
Production will also continue to have a hands-off approach to make sure the conversations are as genuine as possible. Coelen revealed that initially production debated about whether or not to have talking points, but ultimately decided to let the conversations be organic. "We didn't feel right steering it in a way that didn't feel organic. So everything was really up to them, it was on them," he said.
The second season of Love Is Blind is open to more diversity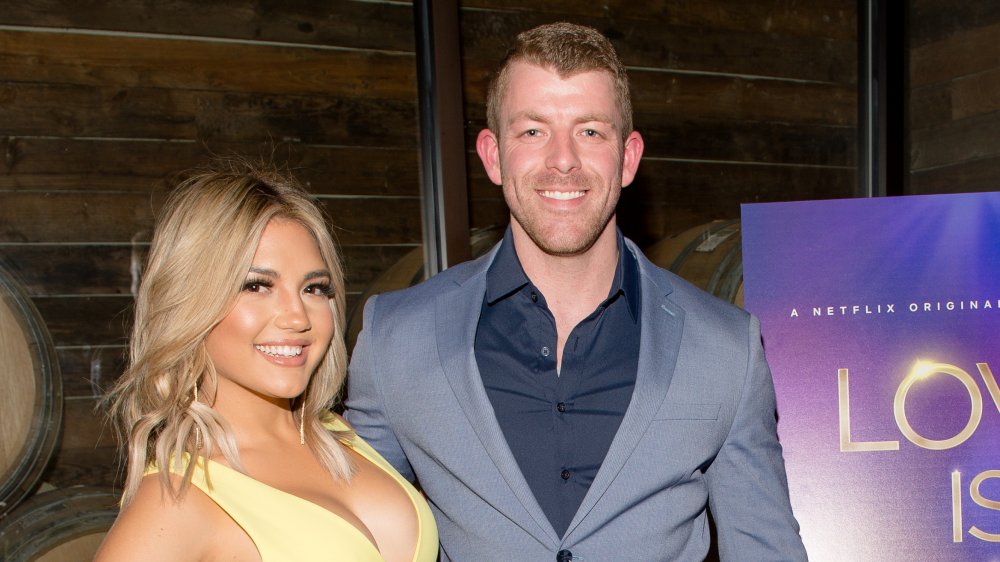 Marcus Ingram/Getty Images
Many fans criticized the show because the contestants were all conventionally attractive and generally close in age. "It's interesting because there was a hugely diverse pool of people — racially, socioeconomically, and also in terms of 'conventional attractiveness' — and ultimately we chose to follow the people that gravitated toward one another," Coelen told Vanity Fair about the criticism.
Though the minimum age requirement is 21 years old, the Love Is Blind creator assured fans that there is no maximum. "The age demographic that was in the first season — mid-20s to mid-30s — there was no magic to that," he said. Coelen added, "We'd certainly be open to older."
Lastly, in the application, contestants are asked whether or not they're open to dating people who are divorced or have kids. Season 1 contestants were not previously married and none of them had children, although some of them had been previously engaged. 
Season 2 of Love Is Blind will be filmed in the Chicago area, as opposed to season 1's Atlanta location. And though Good Housekeeping reported that the second season was set to release on Netflix in 2021, Coelen confirmed that the show is currently on hold due to the coronavirus outbreak.