Prince William Might Be Getting A New Job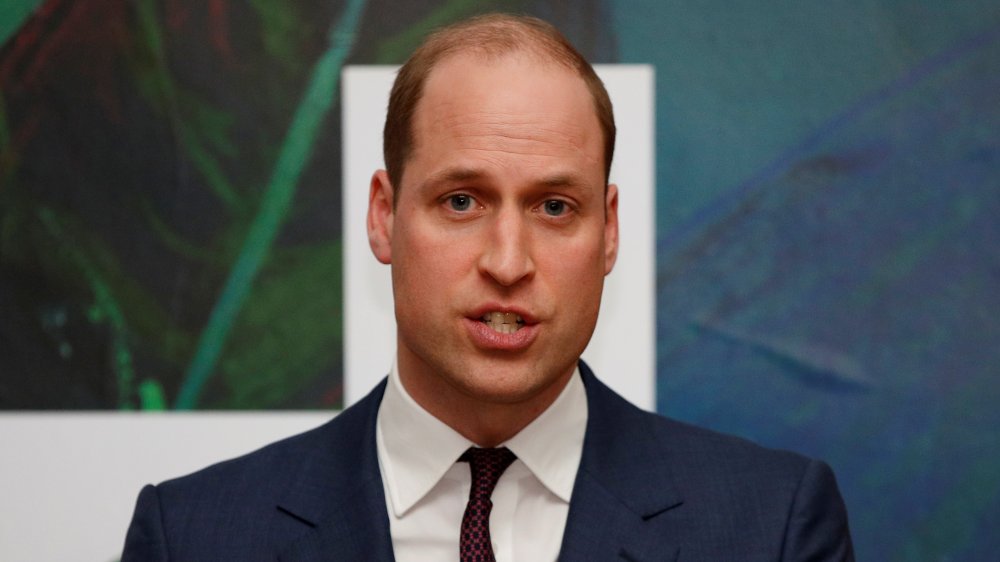 Wpa Pool/Getty Images
Prince Harry and Meghan Markle aren't the only ones doing new things lately. While Prince William isn't stepping back from the royal family like his brother, he is thinking of getting a new job in the wake of the coronavirus pandemic.
A source told The Sun that the royal has privately expressed his wish to return to his job as an air ambulance pilot in an effort to help out. The only thing that seems to be stopping him is that he is needed for royal duties.
"William has been seriously considering returning as an air ambulance pilot to help in the current pandemic," said the source. "He knows the whole country is doing its bit and he wants to help. But it's complicated as he was originally grounded from the job so that he could become a senior working royal."
Prince William is eager to help fight coronavirus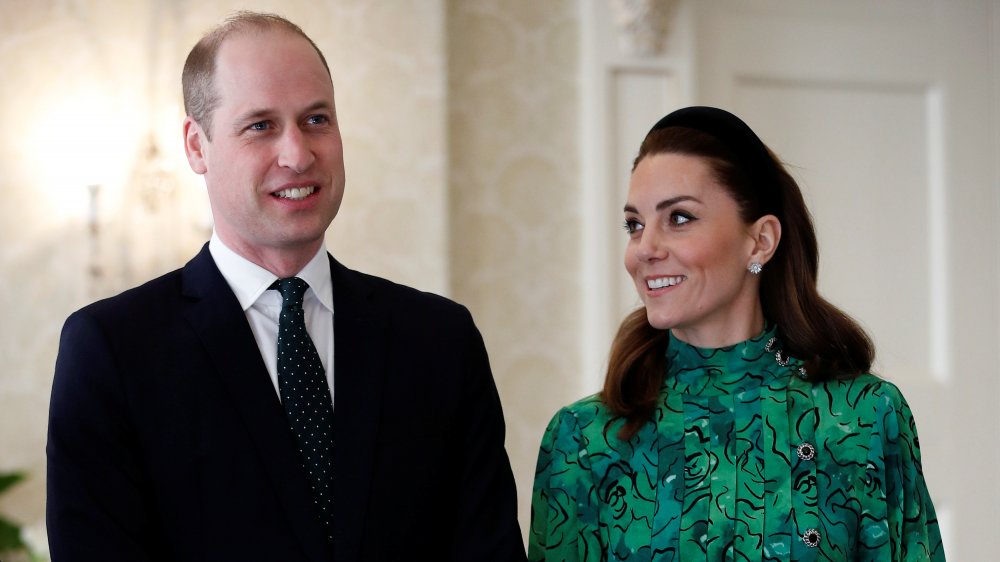 Pool/Getty Images
The source added that Prince William's job as a senior royal is even more critical right now given all of the changes the royal family has been experiencing lately. "That role is even more important now given that Charles has been ill [with coronavirus], Harry has walked away with Meghan, and Andrew has been effectively barred from public life," said the source. "But William is very keen to do anything he can to help."
One thing that may help him get his old job back is the fact that Prince William and Kate Middleton are currently living in their country home, where they are practicing social distancing. As this is where Prince William lived when he worked as an air ambulance pilot for two years, this could make transitioning to his old job easier. 
"There are all sorts of practicalities to overcome such as fitting in on shift patterns," said the source. "But he's in the right place now if he wants to do it."