The Surprising Way Millie Bobby Brown Learned An American Accent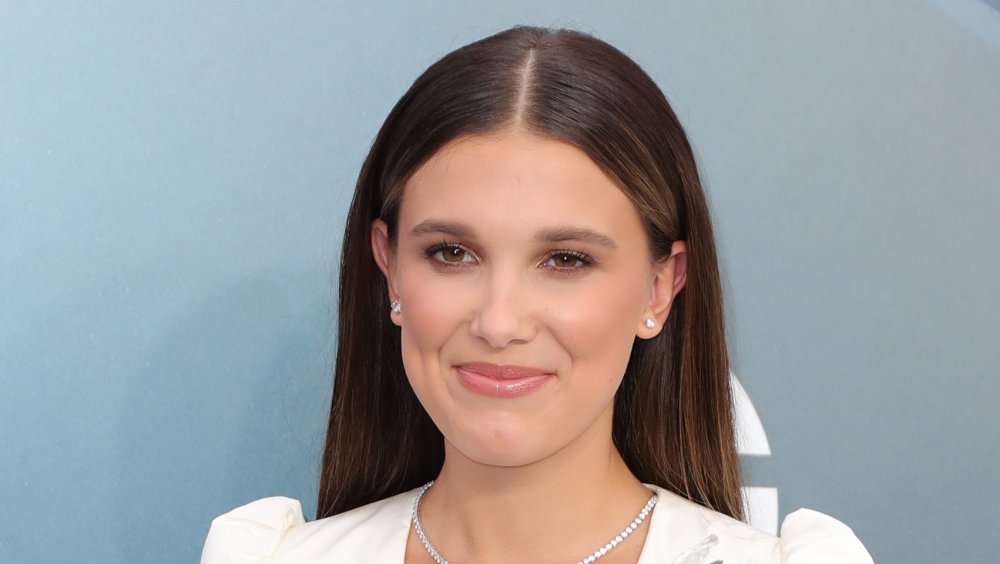 Leon Bennett/Getty Images
Millie Bobby Brown gives an incredible performance on Stranger Things. She's so compelling as Eleven and does such a good job that it's easy to forget that Brown's accent on the show isn't actually her own. The English actress worked hard to speak with a convincing American accent, but she had a lot of fun doing it.
On an episode of the Instagram Live show Bright Minded (via E! News), Brown revealed how she perfected her American accent. It turns out that she watched the Disney show Hannah Montana to get the accent down.
Hannah Montana star Miley Cyrus, who also hosts Bright Minded, told Brown that she was surprised that Brown didn't develop "a country accent" after watching the show.
Hannah Montana inspired Millie Bobby Brown to become an actress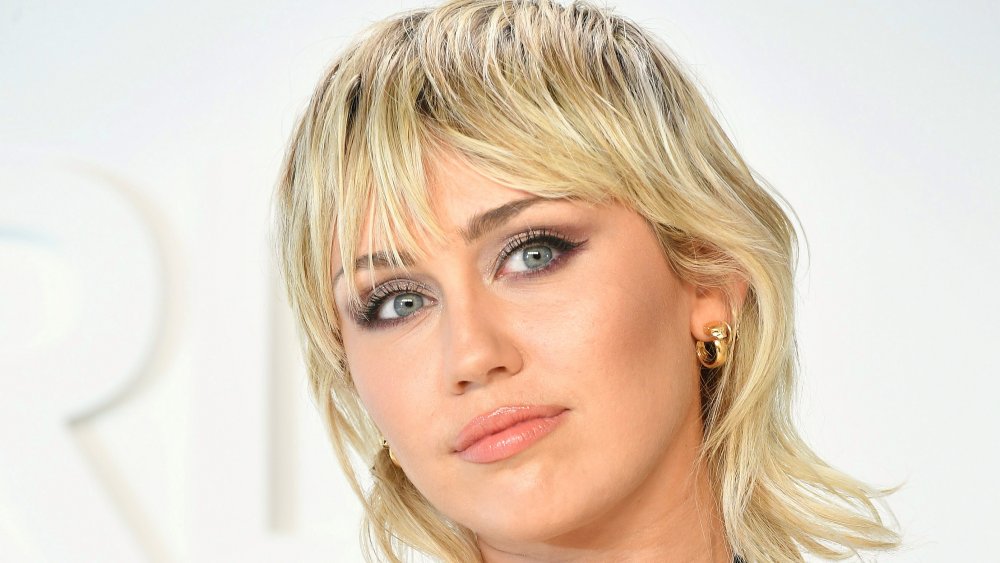 Amy Sussman/Getty Images
Millie Bobby Brown didn't just get the inspiration for her American accent from Hannah Montana, though. The actress said that she was "obsessed" with the show and it even helped her fall in love with acting.
"I wanted your job," Brown told Cyrus. "Like, I didn't know how to get your job but I was like, 'I want to be like, you know, Hannah Montana. I don't know how to do it.' And then I realized it was an actual job. And I was like, 'I want to do that. That sounds fun.' I didn't even know you could get money for it. I was like, 'I'll do it for free.'"
Brown may not have been able to be Hannah Montana, but she's definitely a star in her own right. She actually has quite a bit in common with Cyrus, such as their similar names. Cyrus said that she was often called "Millie" when she was younger, while Brown said that she often gets called "Miley." Both of the stars also grew up on television and love dogs.