Everything We Know About The Reunion Of The Nanny
One good thing about quarantine living — aside from flattening the curve and doing our part to contain coronavirus — is being able to watch our favorite TV shows. Whether you're finally getting around to catching up on The Crown or binge watching an old favorite like One Tree Hill, social distancing is providing us with a lot of quality TV time.
In order to help fans through these difficult times, the cast of The Nanny is reuniting — virtually, of course. The cast is getting together for a table read of the show's pilot episode. "Laughter is the best medicine!" series star and co-creator Fran Drescher said in a statement to Variety. "So, in these challenging times, Petah and I thought, wouldn't it be great if we pulled together the original cast of The Nanny for a virtual read of the pilot?" Petah is Peter Marc Jacobson, The Nanny's co-creator and Drescher's ex-husband.
Drescher added, "It's a once in a lifetime Pandemic Performance for our fans around the world who are currently stressing in isolation and could use a real upper! It sure has given each of us a lift and we hope it does for you as well."
Fran Drescher wants The Nanny to get a reboot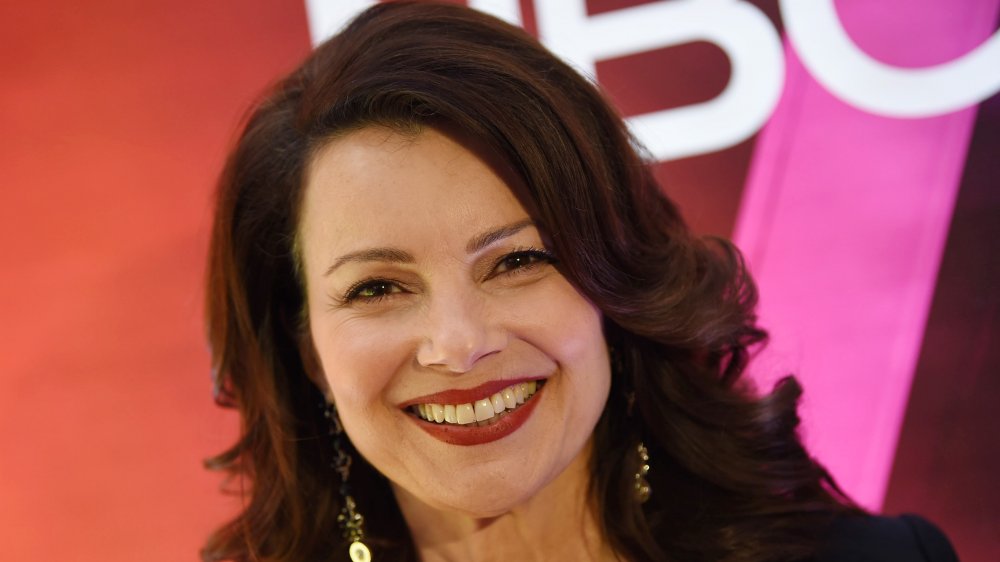 Dimitrios Kambouris/Getty Images
Drescher is also open to a reboot of the series. She previously told E! News that she'd love to see a remake of the show starring Cardi B. She's currently working on a stage musical based on the show, and even has someone in mind for the lead, although she refused to give too many details. "I do have somebody that's wildly famous that I think would turn it into an event, however, it's not to say we couldn't do a talent search in search of the next Barbra Streisand," she said.
The Nanny virtual read will be done via Zoom and will be posted on the Sony Pictures YouTube channel on April 6.