Is Cassadee Pope Dating Anyone?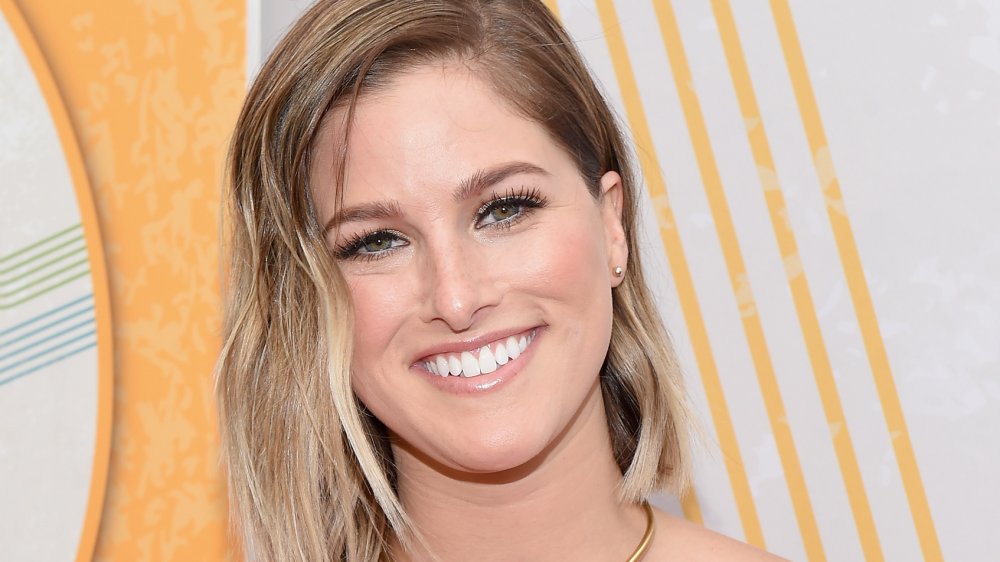 Jason Kempin/Getty Images
Cassadee Pope has had an interesting love life over the past few years, from getting engaged and then breaking up with her long-time boyfriend Rian Dawson of All Time Low fame (they were the closest thing pop punk is ever going to get to a First Couple, let's be honest) to dealing with rumors of a relationship with her duet partner Chris Young. Regarding the latter, Pope reasoned in an interview with Rare Country, "It means we're doing our job well." Yes, there's hardly been a dull moment in Pope's love life.
These days, however, the Voice Season 3 winner, who was the singing competition's first-ever female winner, is happily settled with a guy who's as musically inclined as she is. Not to mention he is gorgeous and has an accent. In fact, Pope's boyfriend may even be familiar to fans of a certain soapy, country music-based TV show.
Cassadee Pope is with a hot fellow musician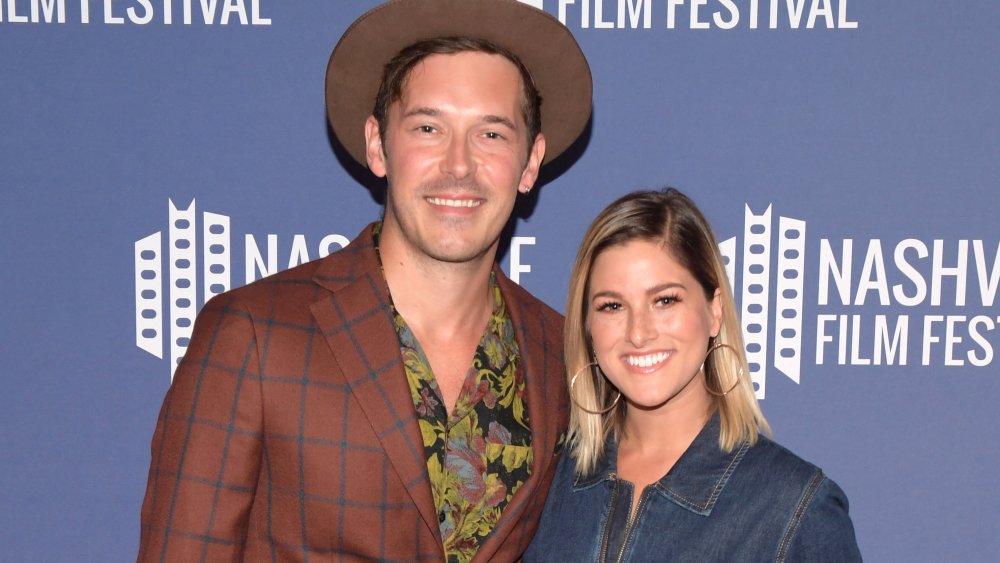 Jason Kempin/Getty Images
Pope is currently in a relationship with none other than dreamy Nashville star and fellow country musician Sam Palladio. The English actor began dating Pope in late 2017, according to Taste of Country, but they'd known each other for years before then. Their first date was a trip to the dog park, during which Pope joked they'd "hit it off ... for now."
Pope split from Dawson five months prior to getting with Palladio, explaining she needed some time to readjust before getting back on the dating scene. The dating app Raya helped boost her confidence because the Voice winner wasn't actually sure how to date since she'd been with her ex for a decade. "When you get out of a relationship you're like 'Will I ever find somebody again' and you kind of think this irrational thought like, 'I'm never gonna find anybody,'" she admitted. 
Pope and Palladio made it Instagram official in March 2018 with a sweet shot taken at country star Maren Morris' wedding.
Cassadee Pope and her beau struggle to make music together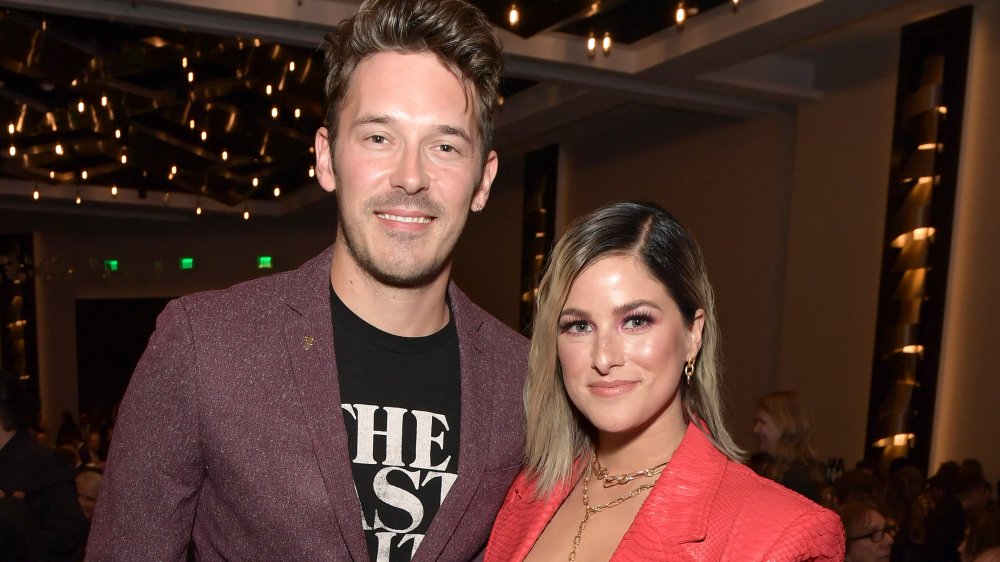 Jason Kempin/Getty Images
Pope and Palladio are still going strong, with Palladio offering the necessary support to a struggling Pope ahead of the release of her album Stages, even returning home early from a trip to England to be with her. As Pope explained to People, it as a win-win for her. She said, "If it had been bad, then I would have wanted him to be there to comfort me. But even on the positive side, I would have wanted him to be there to celebrate with him."
When it comes to writing songs together, however, the two musicians have to be in a certain mood. "We tried writing together just the two of us, but we kind of got stuck on an idea, and it wasn't completely working. And then we both got hungry," Pope admitted to The Boot. They apparently work better with another writer alongside them, but, regardless, Pope loves collaborating with her man. She enthused, "I would love to have Sam on my next project." Only time will tell if their music is as swoon-worthy as their relationship.