How To Start A New Relationship After A Divorce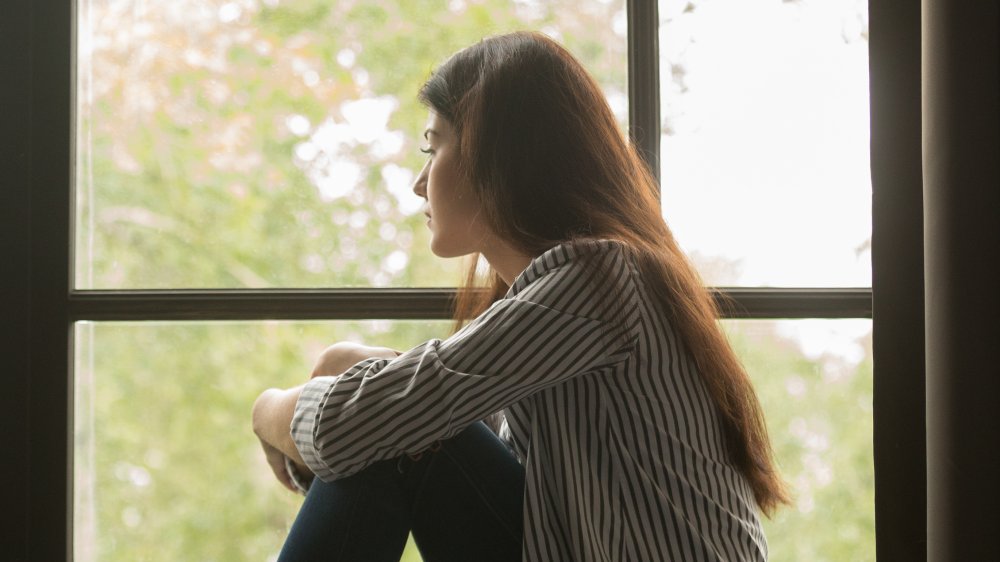 Shutterstock
The papers have been signed and you're on your own. You may be wondering if the time has come to start a new relationship after a divorce. But before you do that, you need to stop judging yourself, and you should find someone to talk to. Patience is the key to dating after a divorce, whether it's picking the right time to get back into the dating scene or getting to know someone better.
Relationship psychotherapist Fran Walfish told O, The Oprah Magazine that seeing a therapist is essential. She shared, "I see one divorce as a good credential, actually," explaining, "There shouldn't be any shame in this. It can help you figure out what you really want in your next partner." Walfish added that there may be things to sort through if you want a new romance to succeed. Seeing a therapist may also help you process the way you feel about what happened in your marriage, and it will give you a chance to get ready for another relationship.
Expect to make mistakes when you start a new relationship after a divorce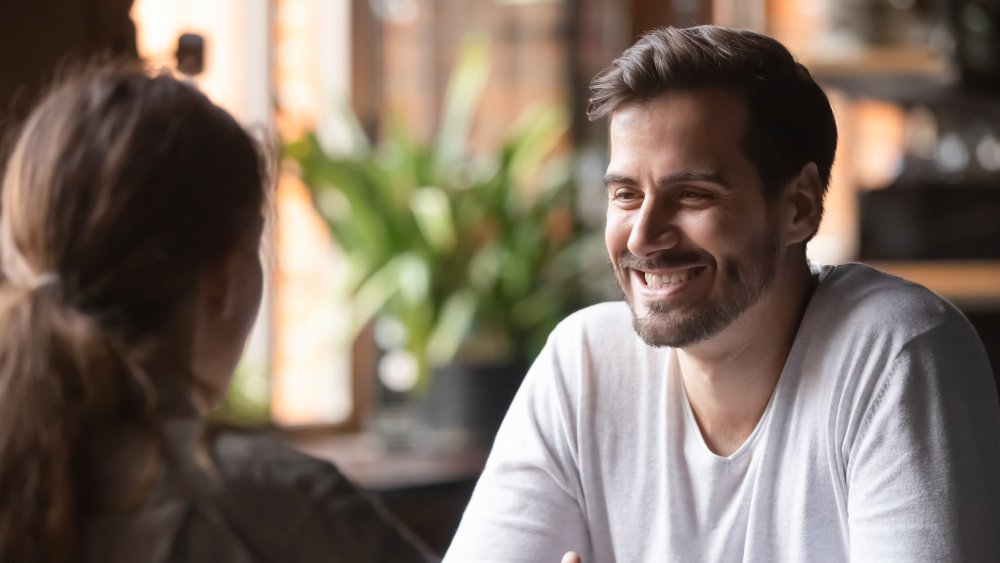 Shutterstock
As someone who has just wrapped up a life stage, you should expect to be going out and dating a lot because the first man (men?) you meet won't likely be the one you end up with. Instead of looking to get back into another longterm relationship, relationship experts say you should be taking things slow, looking to learn more about yourself and the life that you're creating as a newly divorced person. 
"The mistake I see many people make in this post-divorce relationship is thinking this relationship won't have its own challenges," Christina Jones, a licensed clinical social worker, told Good Housekeeping. Jones noted that people also often compare their new love to their former spouse and may think that they can avoid what bothered their ex to please their new person. 
However, if you start a new relationship after a divorce, it can succeed. She explained, "A 'first' relationship post-divorce can last, provided the person has learned about themselves and their part in the ending of their marriage." 
Patience is key when looking to start a new relationship after a divorce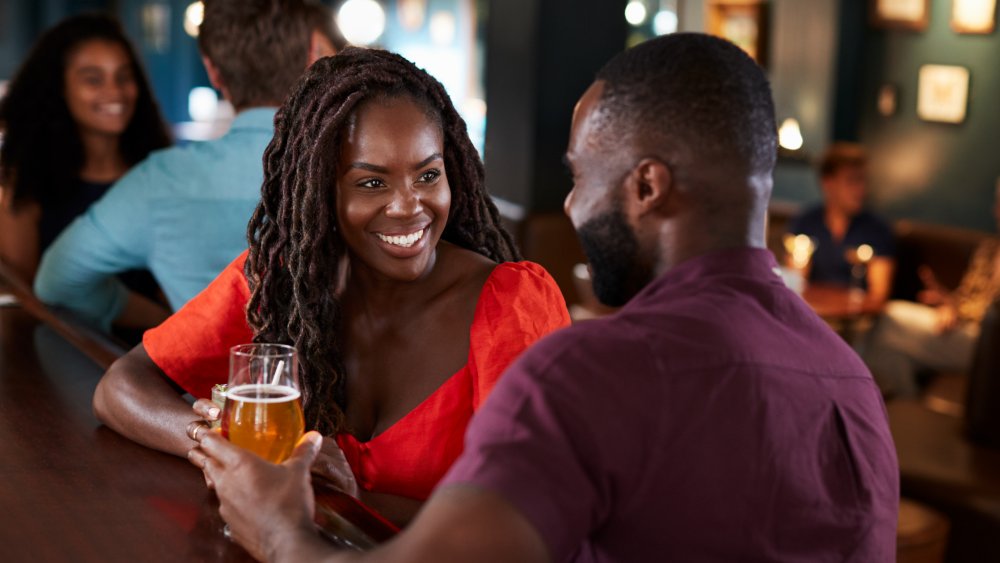 Shutterstock
Patience is critical when you start a new relationship after a divorce — whether it involves finding the right new someone or talking about getting intimate with that person. We probably don't need to let experts say that hooking up is easy, but establishing and nurturing a connection that comes with someone with whom you have intellectual, physical, and emotional chemistry takes time. Asking someone to, in Janet Jackson's words, "wait awhile" also gives you a chance to get to know what makes a potential significant other tick, as noted by O, The Oprah Magazine. 
Learning to pick the right time is especially critical when you've met someone who you think could be your new significant other because your friends and loved ones may not be as keen about seeing you meeting and being with someone knew. "Spend at least 6 months getting to know someone before you introduce them to your children," licensed clinical social worker Amy Morin told Good Housekeeping. "Introducing someone too soon can be confusing, anxiety-provoking, and troubling to children," Morin said. It's worth making sure your new love will stick around before having them meet your family.