The Truth About The Illness That Almost Killed Faye Resnick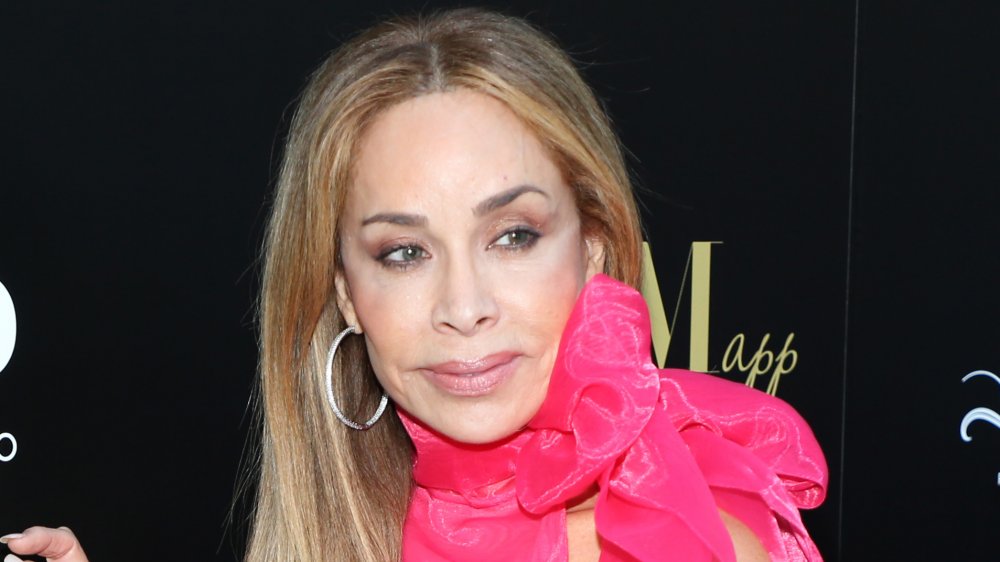 Phillip Faraone/Getty Images
The spread of coronavirus has many celebrities self-quarantining (always looking effortlessly chic, of course) or, in a very strange move, joining together for a rendition of John Lennon's "Imagine" that's supposed to inspire us to stick together in times of strife... Maybe? Who knows the real motivation between such acts, but Ryan Reynolds' humbling message for celebs during the pandemic seemingly put to rest any more "Kumbaya" moments.
However, Real Housewives of Beverly Hills star Kyle Richards' friend and BFF to Kris Jenner, Faye Resnick has a genuine reason for giving her opinion on the current crisis: She dealt with something very similar just a little while ago, and it caused her to change her outlook completely. By sharing her struggle, Resnick hopes to inspire others to take the pandemic seriously and to be more cautious in future.
Faye Resnick is warning others that viruses are no joke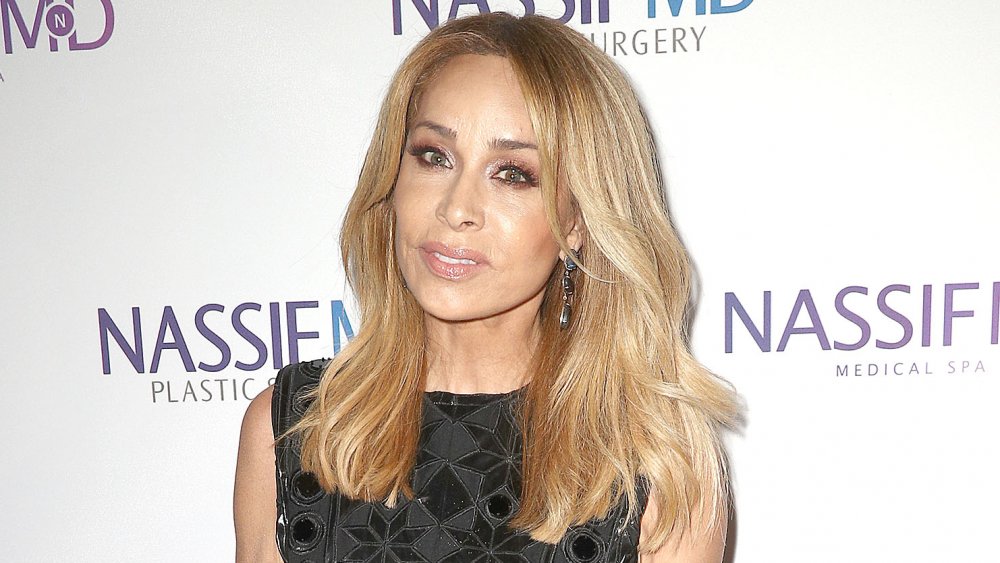 Frederick M. Brown/Getty Images
The RHOBH friend took to Instagram to share with followers that she dealt with a serious virus herself in 2019. "I stopped shaking hand[s] last September after a virus that was so rare inundated my lungs and almost killed me," she began the shocking post, which accompanied a photo of a woman washing her hands. Resnick explained she was sick for two weeks, hospitalized for two more weeks, and then was bedridden at home for another week. The reality star shared that she's terrified of all the new viruses that are being discovered, noting that, as a precaution, "I greet people I meet with a gracious bow and wash my hands for 20 seconds 20 times a day."
The reality star and author's famous friends rallied around to support her, with fellow RHOBH star Richards and her sister Kathy Hilton both commending her bravery via emojis. Khloé Kardashian wrote, "I love you so much!!! A gracious bow is perfect!" 
Resnick, who used to pop up on RHOBH frequently, is set to make an appearance on the reality TV show in Season 10, along with the likes of Eileen Davidson and Adrienne Maloof, according to Bravo.