Tidying Up With Marie Kondo: Will We Ever See A Season 2?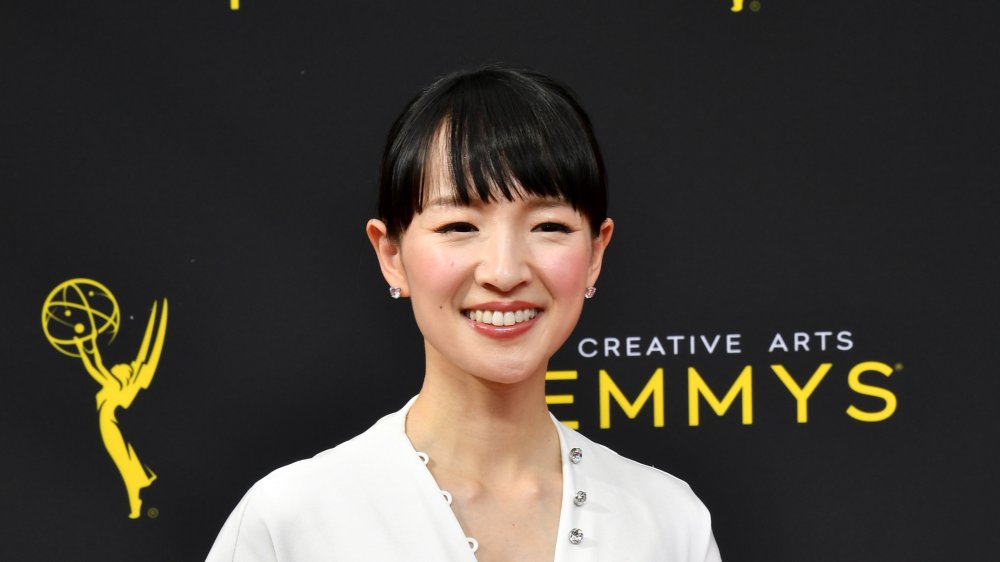 Amy Sussman/Getty Images
We first invited her into our homes through her bestselling books: The Life-Changing Magic of Tidying Up: The Japanese Art of Decluttering and Organizing and Spark Joy: An Illustrated Master Class on the Art of Organizing and Tidying Up (via Newsweek). She then came to life on our televisions thanks to Netflix and Tidying Up With Marie Kondo, which ran for eight episodes (via Deadline). And while we've caught glimpses of Marie Kondo from previous appearances on television, and from quick spots uploaded on YouTube, we haven't really seen much of her in the form of new programming. But that's about to change.
Deadline says Netflix is about to get Marie Kondo started on decluttering America again — but this time, her show will be called Sparking Joy with Marie Kondo. Unlike her previous Netflix series, where Kondo tries to spark joy in the personal spaces of America's families, she's looking to extending her reach... to cover an entire town.
Producers haven't found a setting for Season 2 of Marie Kondo's Netflix show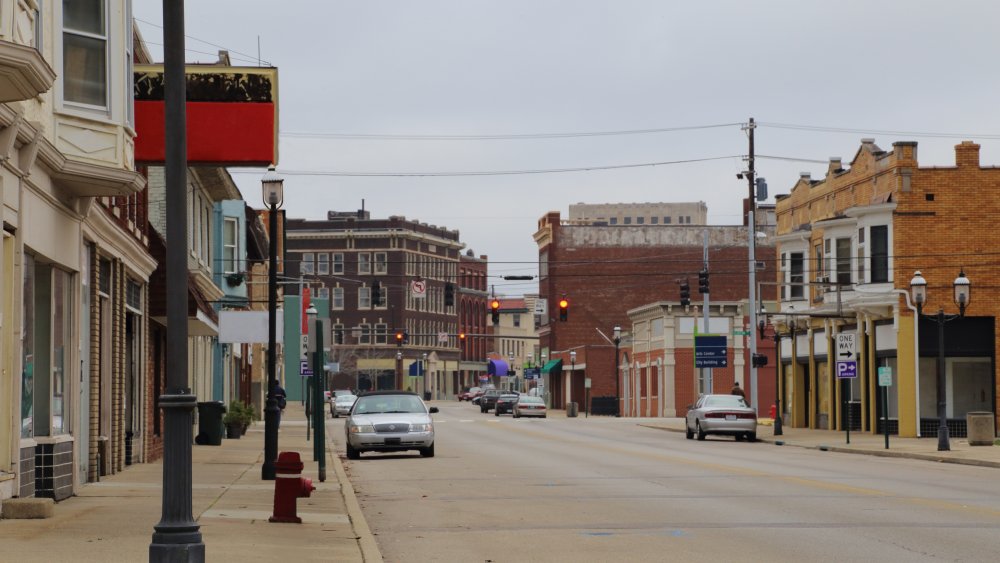 Shutterstock
The setting for the new show hasn't been decided yet; instead of looking for a place to film, producers are suggesting that viewers recommend a town of their choice. According to the site TidymyTown.com, Kondo will be looking to work with (on?) the Mayor's office, local bars and restaurants, the local fire station, local recreation centers, community gardens, schools, and classrooms. Producers are also looking to find out which public spaces need tidying, what major goals the town might be looking to achieve, what makes a town unique, and if there are any difficulties the town might have experienced, which might have made it a challenge to reach their goals.
Shooting is still on hold, which means you may get the chance to nominate a town that's close to your heart... and when Marie Kondo and her crew descend on Small Town, USA, get ready to be thanked — or blamed — for the upheaval that sparking joy could create.