How Long Do Dip Powder Nail Treatments Last?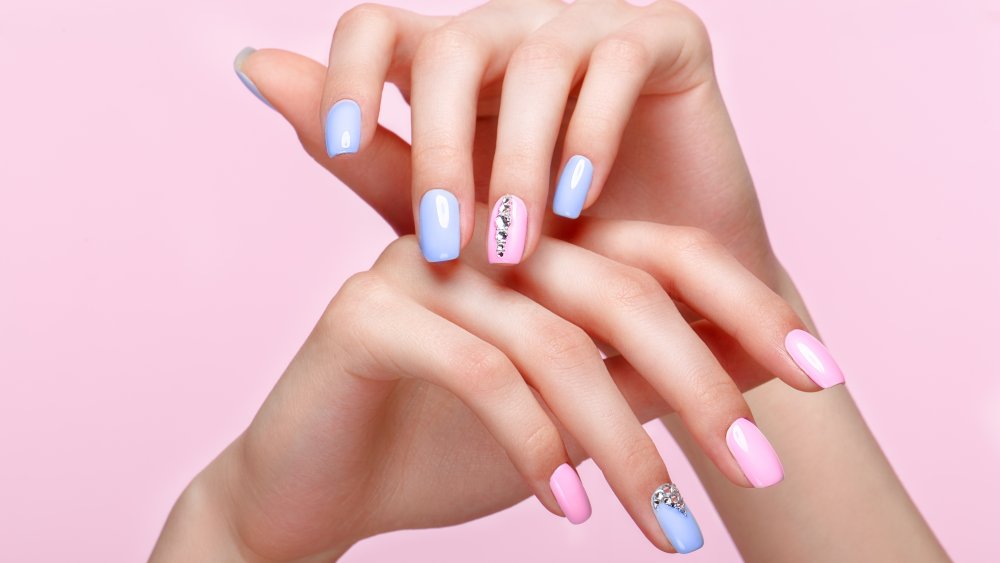 Shutterstock
Heading to the nail salon these days can be confusing. From shellac and gel to acrylic and dip powders nails, it's hard enough having to choose what nail color and design you want, let alone what type of manicure to go for. But one thing that might be a determining factor in choosing what treatment to go for is how long it will last. And word on the street is that dip powder manicures may actually last the longest.
According to licensed nail technician, Harli G, of popular nail art Instagram account @nailsbyharlig, dip powder nails can last up to a month. "Dip manicures are supposed to last 3 weeks, but they may even last up to a month or more depending on the level of at-home care after the treatment is applied," she told Elle. In other words, when it comes to making your dip powder manicure last, it actually all comes down to maintenance.
Dip powder manicures are generally just as safe as gels and acrylics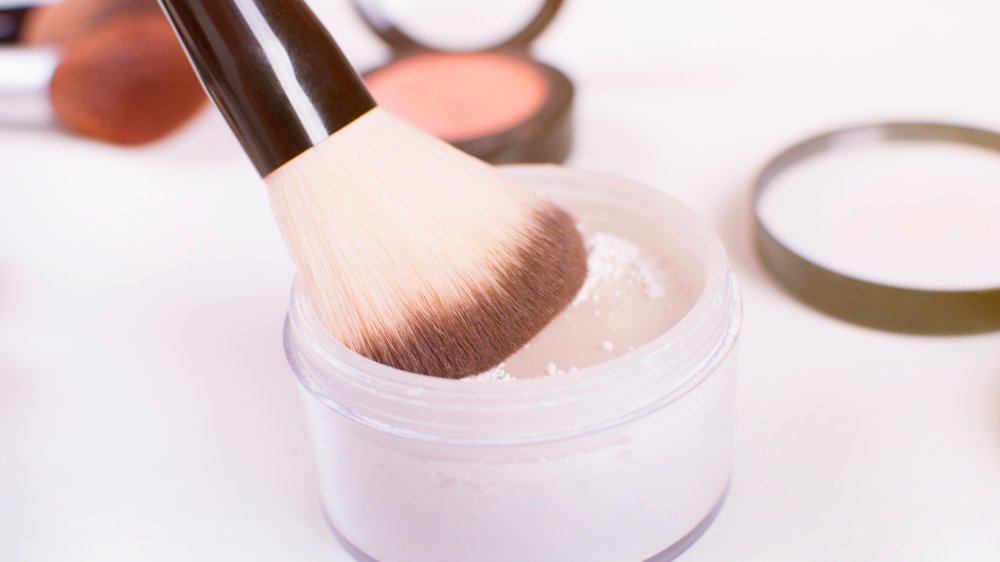 Shutterstock
The reason maintenance and aftercare is so important for dip powder nails is that they may actually be damaging the nail by staying on for so long. As Julie Kandalec, creative director at Paint Box Nails in New York City, told Today, "I understand the allure of a manicure that will last three weeks ... but anything on your nails for that amount of time can cause some problems. Make sure you maintain them well!" she added.
In general, dip powder manicures are just as safe as gel and acrylic manicures. However, Dr. Joshua Zeichner, director of cosmetic and clinical research in the Department of Dermatology at The Mount Sinai Hospital, warns that they could be more damaging for some than others. "I would be cautious with these manicures if you already have dry or brittle nails or suffer from conditions like psoriasis, which can cause thickening of the nails," he told Today.