The Reason Fans Think Love It Or List It Is Fake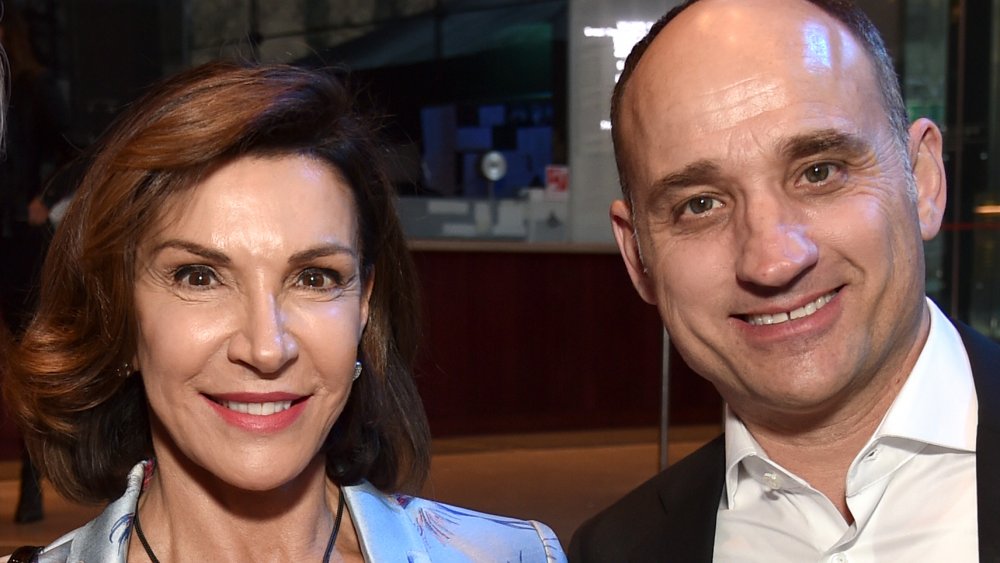 Bryan Bedder/Getty Images
The HGTV show Love It or List It has been on an impressive 15 seasons, and recently hit a new series high in ratings with its 201st episode that drew 3.4 million viewers, according to The Wrap. The show features interior designer Hilary Farr and real estate agent David Visentin, who are vying for approval from frustrated homeowners who are either looking to renovate or sell. Farr works her interior magic on their home, while Visentin tries to find them their dream home. At the end of each episode, the homeowners decide if the renovations are enough to make them stay or if another home suits their needs better. However, some fans seem to be annoyed by this formula and believe the show is fake. 
Viewers of the show addressed their irritation with the series on Reddit. One wrote, "It is all 100 percent fake. The change to the work is already well negotiated before they ever do the on-camera sad/mad whining at Hilary and she shrugs and says 'I can only do what I can do.' The stakes on that show are all out of whack..."
Insider information about Love It or List It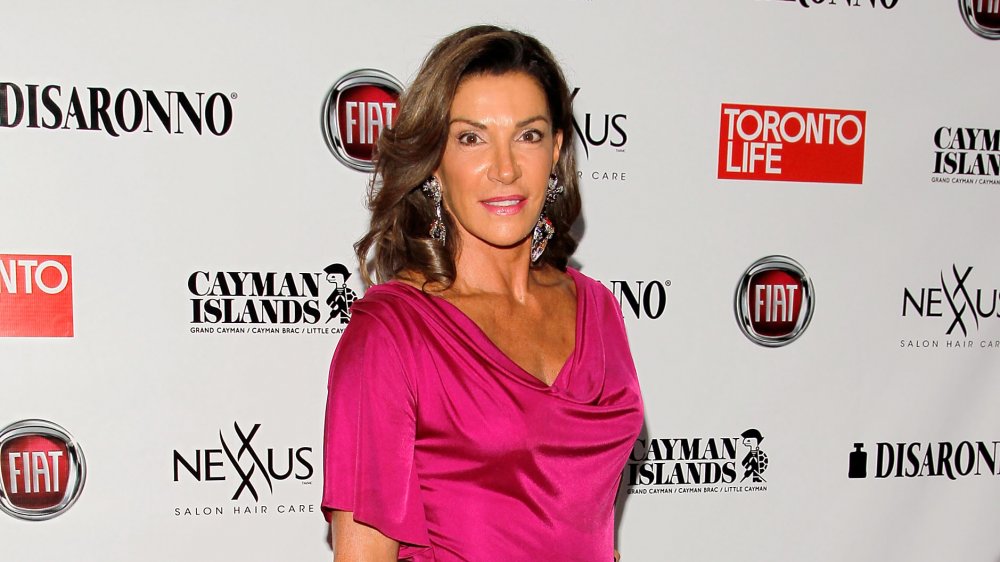 Jemal Countess/Getty Images
Intel from insiders seems to reveal that parts of Love It of List It are indeed less-than-real. One person reported to have personal information about what's real and what's fake about the show. According to Country Living, the insider revealed that their aunt and uncle were on the show and implied that the renovations were real, but said that the network actually recorded two different endings so they could later chose which one they liked best. The source went on to say, "They are still in the house and they love it, but the show says they listed it."
In addition, another person who said their friend was on Love It or List It revealed that the crew shoots several episodes in one market at a time. That way if the crew gets behind on the work "...they pretend that the work is done so they can wrap on the episode, then they take the crew with them to the next house. You then have to live in an unfinished renovation until the whole set of episodes is finished and the crew can get back to you. This can be months or not at all."
Viewers have mixed reviews of the show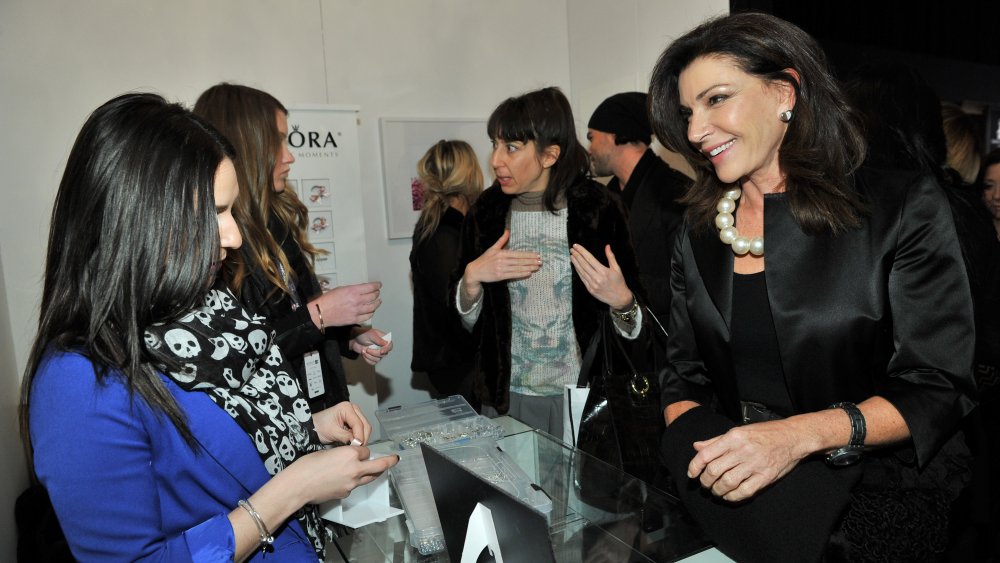 Sonia Recchia/Getty Images
Other fans of HGTV appear to have noticed the predictable formula of the show and have decided to not tune in anymore. They explained the show seems staged because every episode always involves the same thing: "Hillary: [who] promise[s] all the things, oh no there is an unforeseen problem, dreams dashed, pretty outcome. David: 1st house is unacceptable in every aspect, 2nd house is great but outside their desired neighborhood, 3rd house is perfect in every way, but way more $ than their budget. End: most choose the remodeled existing home. Rinse, lather, repeat." 
However, not everyone dislikes this formula. One viewer wrote on TV.com, "The original show with Hillary and David is fabulous! The competitive chemistry is light-hearted, quirky, and funny. Please continue to show the original duo." 
Seems like viewers of the show are either loving it or hating it. If you'd like to weigh in on the show, you can view it every Monday night only on HGTV.