Is Crimped Hair Back In Style For 2020?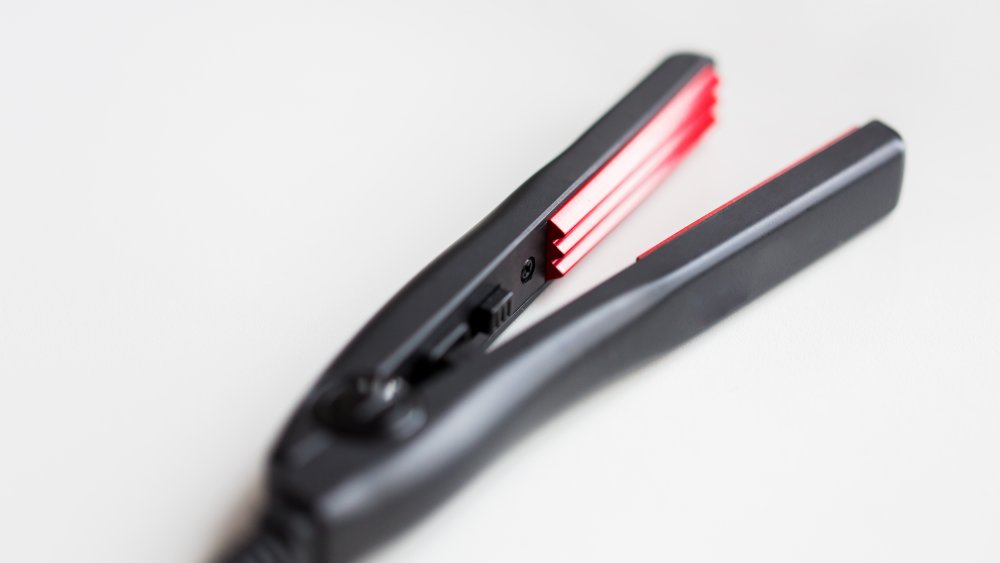 Shutterstock
2020 continues to bring back some of our favorite trends from the '70s, '80s, and '90s, and when it comes to hair, it seems crimped hair is about to be back in style in a big way. As InStyle pointed out, Gigi Hadid, Kendall Jenner, Kim Kardashian, Sophie Turner, Amanda Seyfried, and Joan Smalls are just a handful of trendy celebrities who have rocked the look in the past few months, and it's safe to say that thousands of women around the world have been or are about to be inspired.
But fear not! According to freelance hair artist, Rashida Parris-Russell, 2020 is all about loose, soft crimped waves rather than the slightly harsher, tight crimped waves you remember from the '80s and early '90s. In other words, crimped hair has been given a modern update, making them totally wearable no matter the occasion. Here's how to crimp your hair in 2020.
How to crimp your hair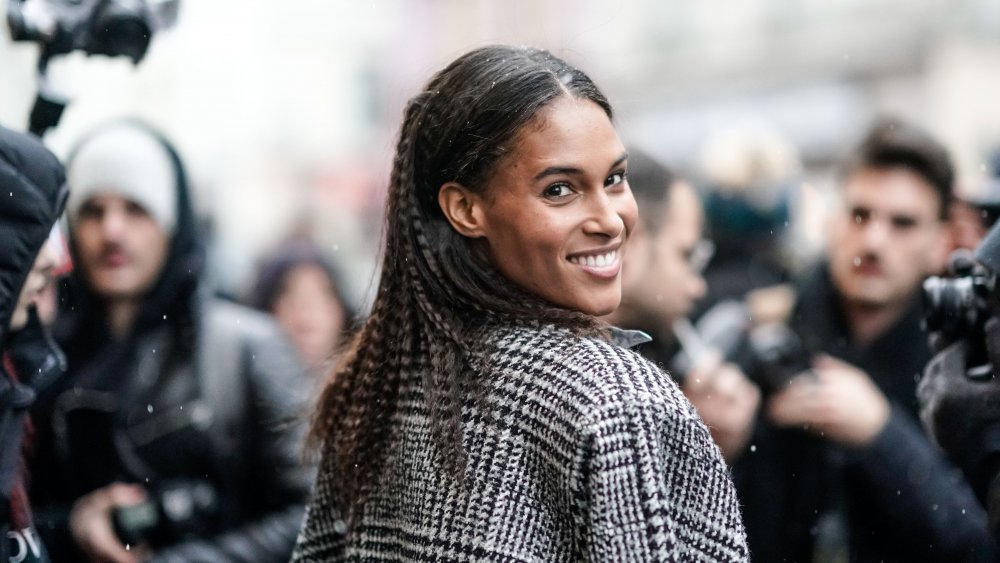 Edward Berthelot/Getty Images
To get the 2020 crimped hair look, you can either look at investing in a hair crimper or, as Parris-Russell suggests, attempt to create the effect using your everyday curling iron. "Soft waves and crimps can be achieved with a curling iron, triple barrel iron, or braiding the hair to set it and then unbraiding it to achieve a soft bend," the hairstylist told Flare. Basically crimped waves can be created simply by pressing the hair as you move down the strand, rather than wrapping it around the tong.
Though Araxi Lindsay, Tracee Ellis Ross' hairstylist on Black-ish, told Allure that crimps work best on layered hair, if you have the right tools (and practice!), the crimp effect will look just as good on anyone. According to Parris-Russell, the real trick to achieving the soft, crimped waves is simply brushing out the crimps out gently after they have set. Happy crimping!