The Stunning Transformation Of Chloe Grace Moretz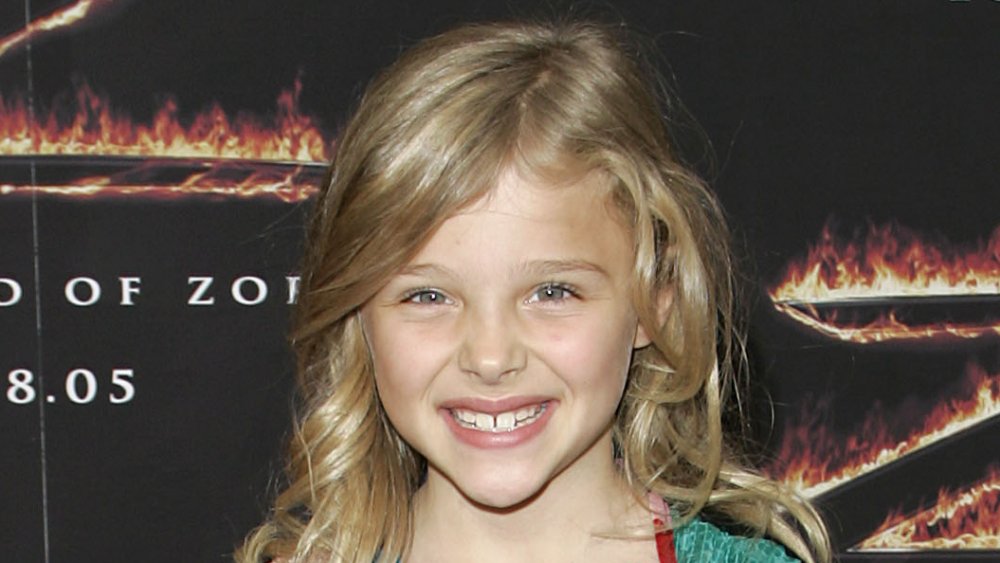 Michael Buckner/Getty Images
Atlanta native Chloe Grace Moretz has been acting most of her life, appearing in TV's The Guardian, her first on-screen role, in 2004 around the tender age of 7. That sweet, smiling kid is a far cry from the sophisticated actress who, these days, stars alongside the likes of Isabelle Huppert in twisty psychological thrillers, or as the tween superhero with a penchant for F-bombs (her breakout role, in 2010's Kick-Ass).
Over the past decade and change, Moretz has proven herself adept at comedy, action, drama, romance, and horror. The older she gets, the more layers emerge and, considering she's still just as baby-faced as she was in 2004, Moretz's best years are likely still to come. From mini-sidekick to bloodsucking vampire, there's seemingly nothing this actress can't do.
Chloe Grace Moretz weighs the pros and cons of fame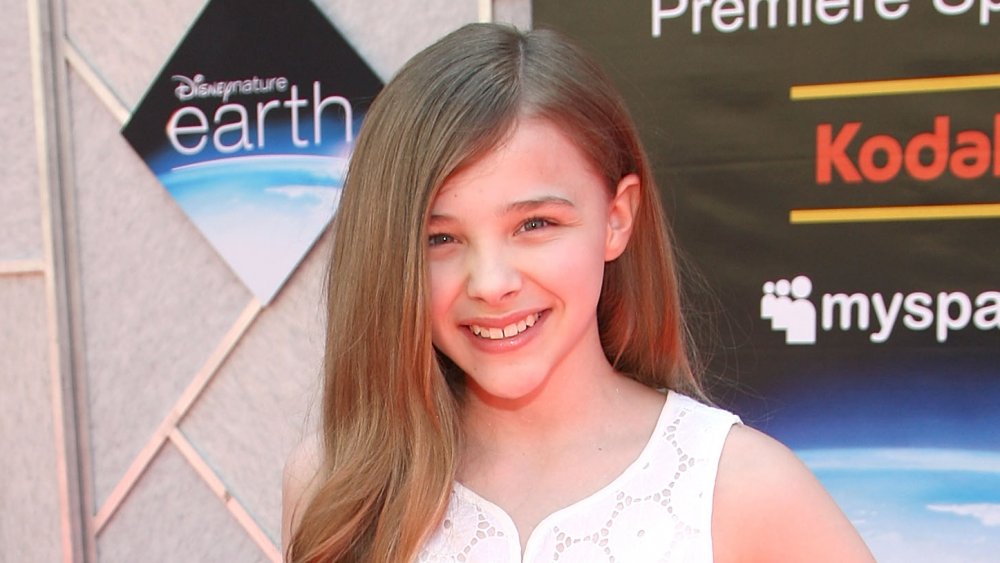 Alberto E. Rodriguez/Getty Images
Moretz worked pretty much non-stop since her debut, racking up over 40 roles before she'd even turned 21, leading to the actress taking a year and a half off from the industry. As she told The Independent in 2018, Moretz took a break "To figure out exactly what connected to me, and said something about who I am." The interviewer describes Moretz as something of a contradiction: a young star who's honed her delivery over years in the spotlight, but still comes across like she genuinely cares about the person to whom she's speaking.
The following year, while promoting stalker thriller Greta, in which she starred opposite French icon Huppert, Moretz opined to ET about growing up in the spotlight, explaining, "The biggest thing is trying to outweigh the pros with the cons." Moretz is grateful for the platform she's been given as a result of her acting career, because, "To also kind of jump out of film and use it in my human rights activism and going to the more political side of it, has been a massive coup for me."
Chloe Grace Moretz found her voice and refuses to stay silent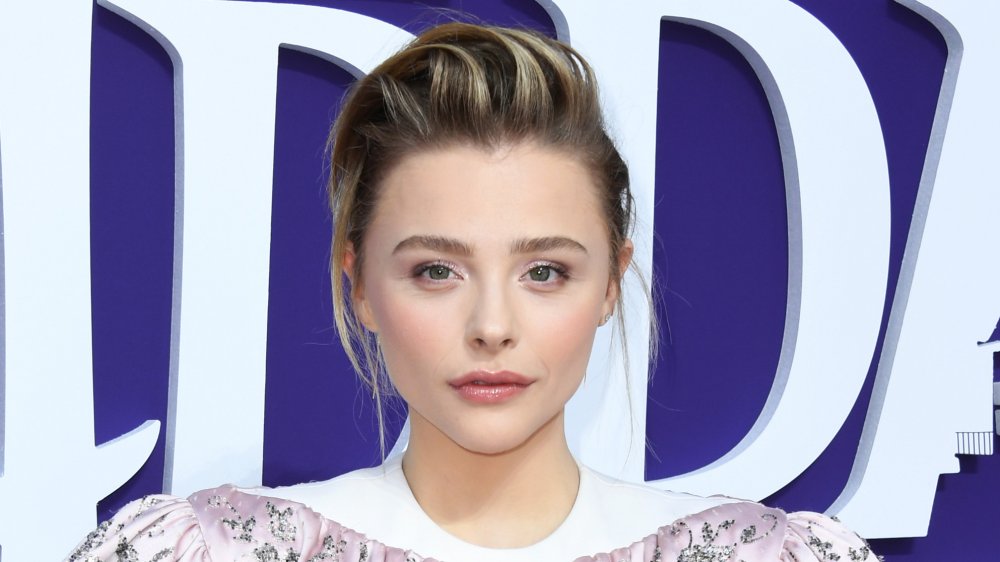 Jon Kopaloff/Getty Images
It may seem as though Moretz is fully in control at all times, and wisely in tune with where her career has been headed from the start, but she's just a normal young woman. Back in 2013, she fretted to The Guardian about the push-pull between being a normal teenager — "I do want to push the boundaries, try stupid trends and all that experimental stuff that teenagers do. But I don't want to mess up" — and wanting to protect her future.
Moretz expressed a deep respect for Natalie Portman whose "whole career from the start till now has been so brilliant and so well-paced. She's always been in control. I think she's perfect in the press." However, a few years working in the trenches of Hollywood gave Moretz a real voice, and nowadays she doesn't worry so much, telling the same publication in 2019, "A broad spectrum of different people were like: 'Is this what she wants to be? Does she want to be the outspoken girl?' And it's like: 'Well, yeah. Respectfully, F that.'"