The Perfect Winged Eyeliner For Your Eye Shape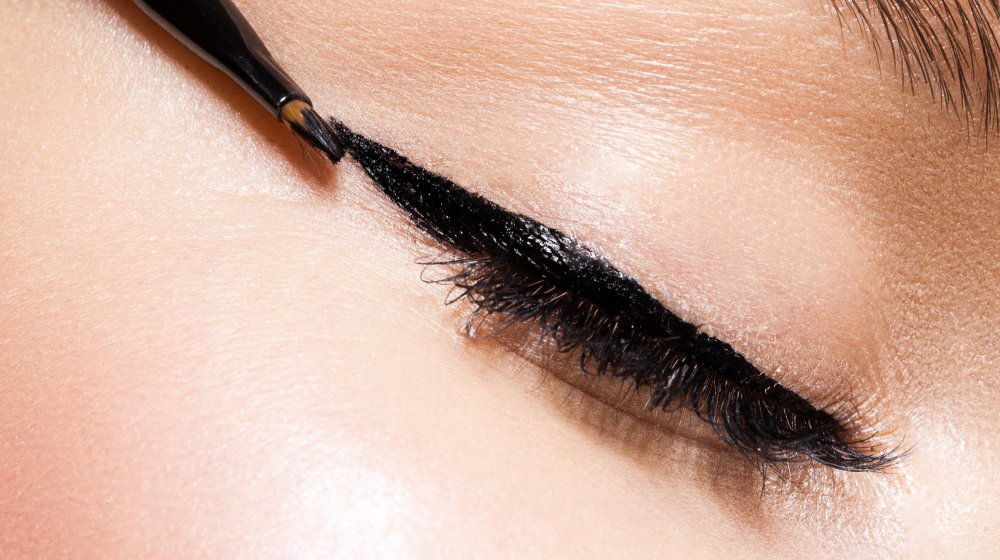 Shutterstock
Beauty lovers have been all about winged eyeliner since Cleopatra started sporting a cat-eye in ancient Egypt. The pin-up girls of the '40s, fans of Brigitte Bardot in the '50s, Madonna enthusiasts of the '80s, and Taylor Swift fans of today lean heavily on a crisp winged eye look (via Byrdie).
Who would've thought a little line above our peepers could cultivate such an overarchingly flirty and elegant look. Not all winged looks are created equal, though, and small variations make big differences in the outcome of a cat-eye. Additionally, every eye is uniquely shaped and different looks work best with certain shapes, so what is the perfect technique for the architecture of your eyes? Let's dive in.
How to apply winged eyeliner for almond-shaped eyes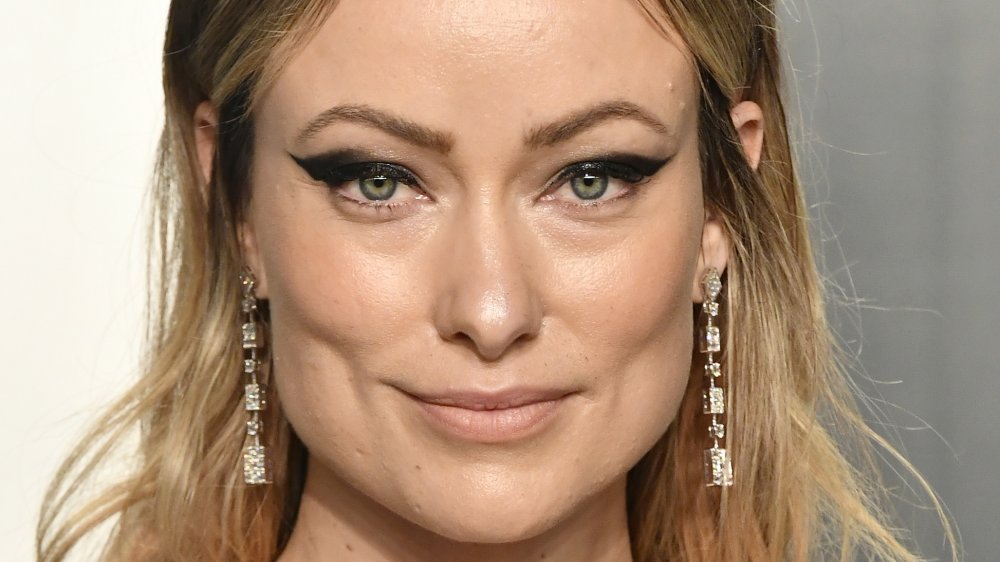 Frazer Harrison/Getty Images
Most eyeliner techniques can be applied on almond-shaped eyes, but if you want to get the most flattering look try this: Start at the inner corner of your eye and draw a thin line toward the outer, build a thicker line once you reach the outer third of the eye, then draw a line from the outer corner of your eye up to join the end of the line you just made. Finally, fill in the outer triangle you just made. Add a little mascara to the look and you're ready for whatever your day (or night) may bring (via Beauty & the Boutique).
The best winged eyeliner for round eyes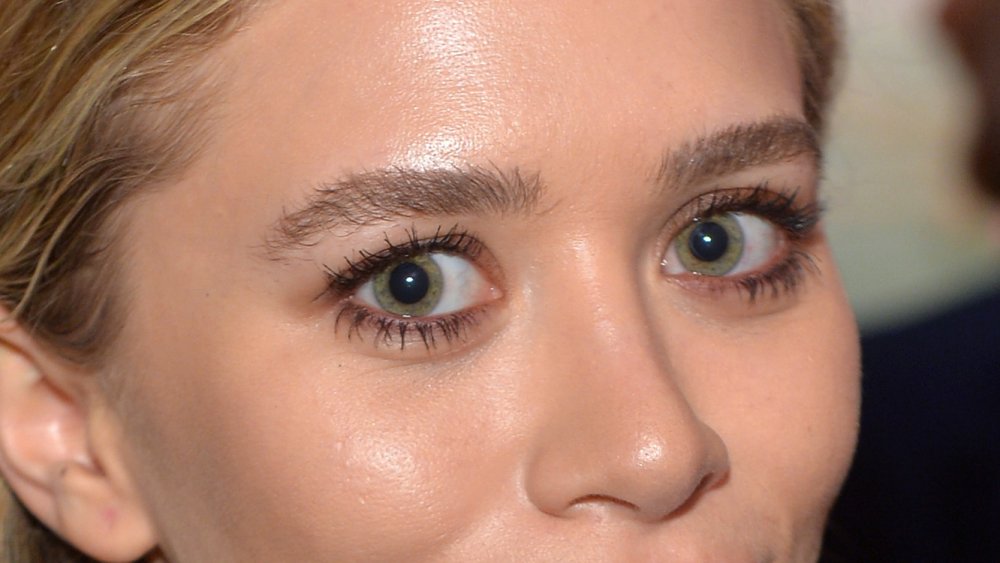 Charley Gallay/Getty Images
Can you see around the iris of your eye on both the upper or lower portion? Then you have round eyes. For more circular eyes, you can start from the outside corner just above your eye and with an angled brush and liner pot (or a liquid liner draw a line downward toward the outer corner), then continue inward and finish at the center of your eye (where your pupil lines up). The cool thing about not lining your entire eye is you can use bold colored eyeliner without it being too overpowering (via Good Housekeeping).
Perfect winged eyeliner for hooded eyes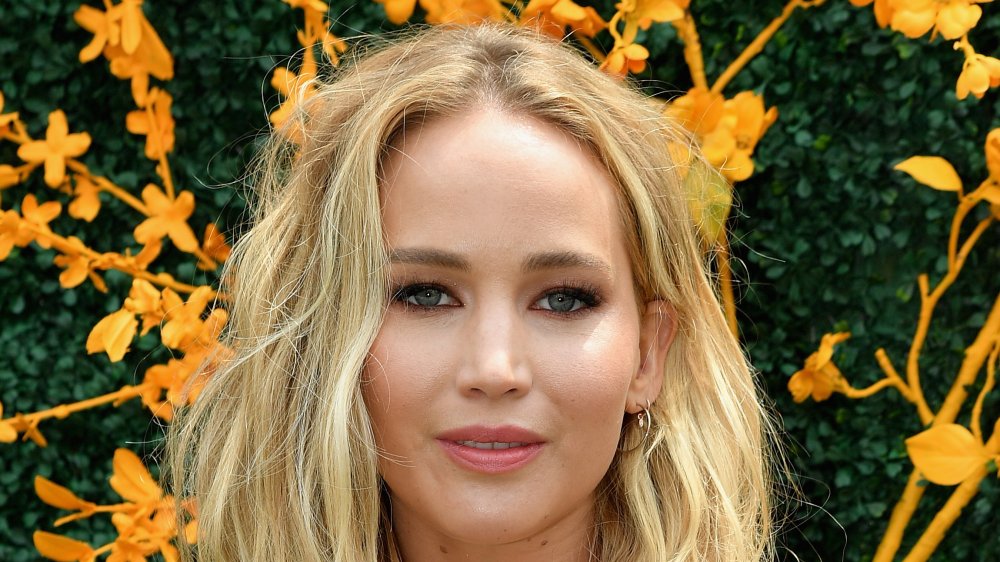 Angela Weiss/Getty Images
Is it hard to see your eyelid crease when your baby blues (or greens or browns) are open? Then you probably have what would be classified as hooded eyes. Unfortunately, it seems like there is a general lack of tutorials online for folks with eyes this shape, but that doesn't mean you can't get a lovely winged look, too. It's actually really simple: First create the outer wing tip where the hood of your lid starts, then apply a liner toward the inner corner of your eye with thin strokes. For a subtle look keep the line thin, or — you guessed it — layer on more liner for a bolder look.
Use this winged eyeliner technique for monolids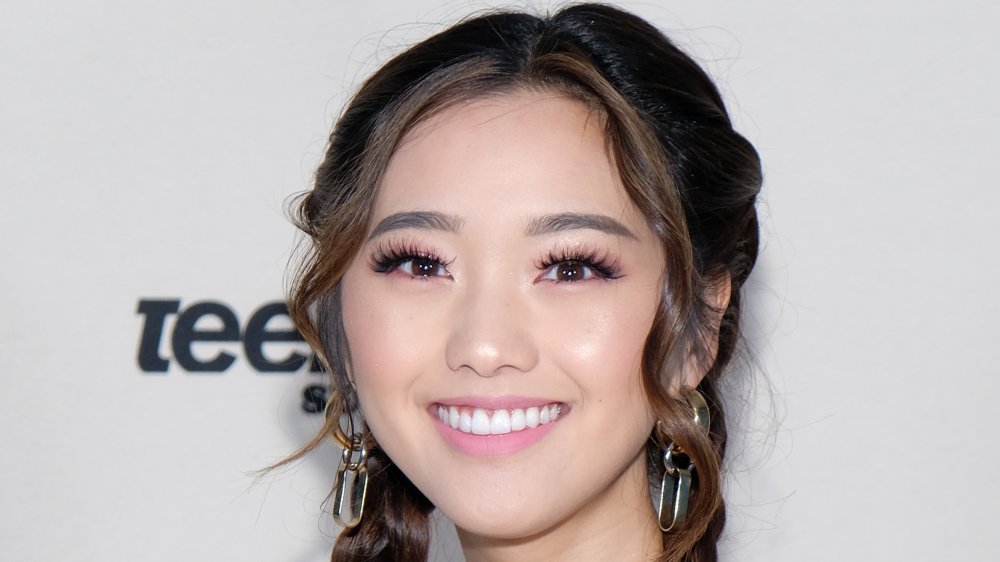 Sarah Morris/Getty Images
If you have monolids, you may have run into some trouble trying to perfect a cat-eye, but not all is lost because we found the best technique for your eye shape. Floating eyeliner is a great option for you. Instead of using loads of eyeliner to create a look, you can simply draw a line where your eye creases when it's open. If you are feeling really thrifty with your liner, you can save by just lining where the cat-eye lines up when your eye is open (via Allure).
How to apply winged eyeliner for small eyes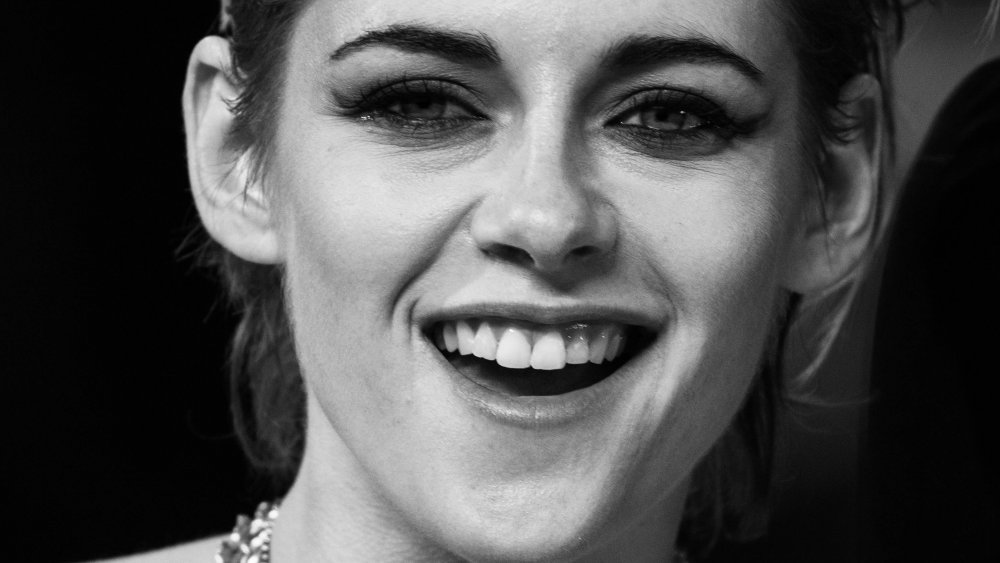 Gareth Cattermole/Getty Images
Are you sporting smaller eyes? Then try this: Line your top lash line, then do the outer third of the bottom lash line and slowly taper up toward the top line. A thinner line often accentuates smaller eyes best, but there's never anything wrong with going bold for the winged liner look (via Total Beauty).
Above all, remember that makeup is about expression and you shouldn't feel limited by your eye shape. It's all about what look you like for you.