The Real Reason Amy Schumer Changed Her Son's Name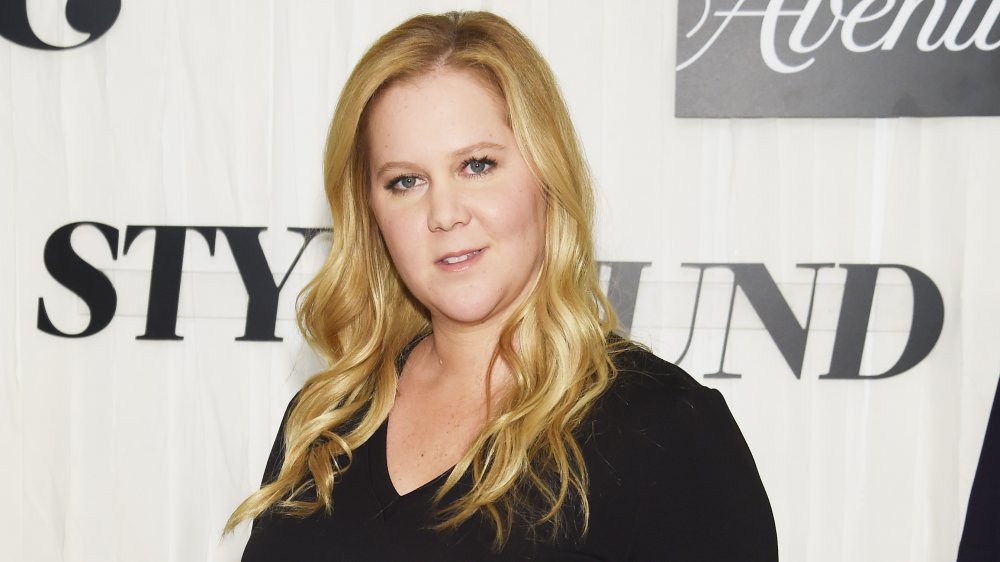 Dimitrios Kambouris/Getty Images
When comedian Amy Schumer revealed her baby's name as Gene, it seemed like a throwback to a classic time in Old Hollywood, a time when Gene Wilder was twirling around chocolate factories and Gene Siskel was reviewing movies opposite Roger Ebert. If nothing else, Gene was a far more typical name than, say, Blue or Stormi.
Sadly, Schumer realized something was slightly off about her son's name, leading her to legally change it post haste. She's not too cut up about it, however, as in keeping with everything else about the hilarious Trainwreck star's life, including much of the material behind her hugely popular stand-up shows, there's a pretty funny reason for the change.
Amy Schumer realized her son's name was a bit rude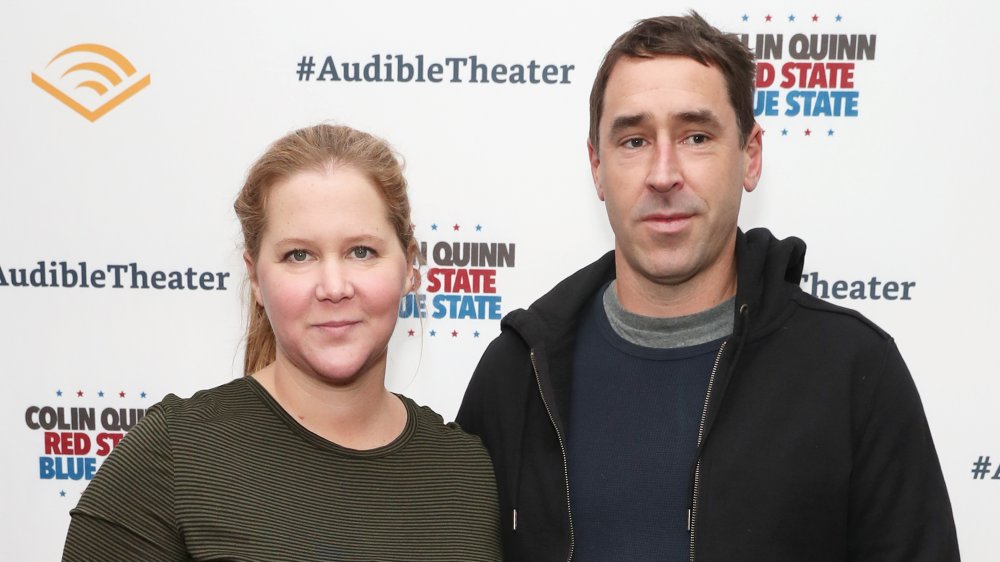 Cindy Ord/Getty Images
To clarify, Amy Schumer didn't completely change her son's name. Rather, she edited it ever so slightly. In the most recent episode of her podcast, Amy Schumer Presents: 3 Girls, 1 Keith, the comedian and new mom revealed to her listeners that she'd legally changed her kid's name, confirming it's now Gene David Fischer. (David is Schumer's father's middle name, which is very fitting.)
To be fair, it makes complete sense why Schumer and husband Chris Fischer decided to make the change. Previously, their son was named Gene Attell Fischer, which Schumer acknowledged, "We by accident named our son, 'genital.'" One of her co-hosts quickly chimed in to point out the full name actually sounds like "genital fissure," which is even worse.
Her guest and long-time friend, fellow actress and comedian Claudia O'Doherty, informed Schumer that her own mother had noticed the irregularity herself. "I was like, 'What are you talking about?' And then, she was right," she quipped.
Motherhood has changed Amy Schumer for the better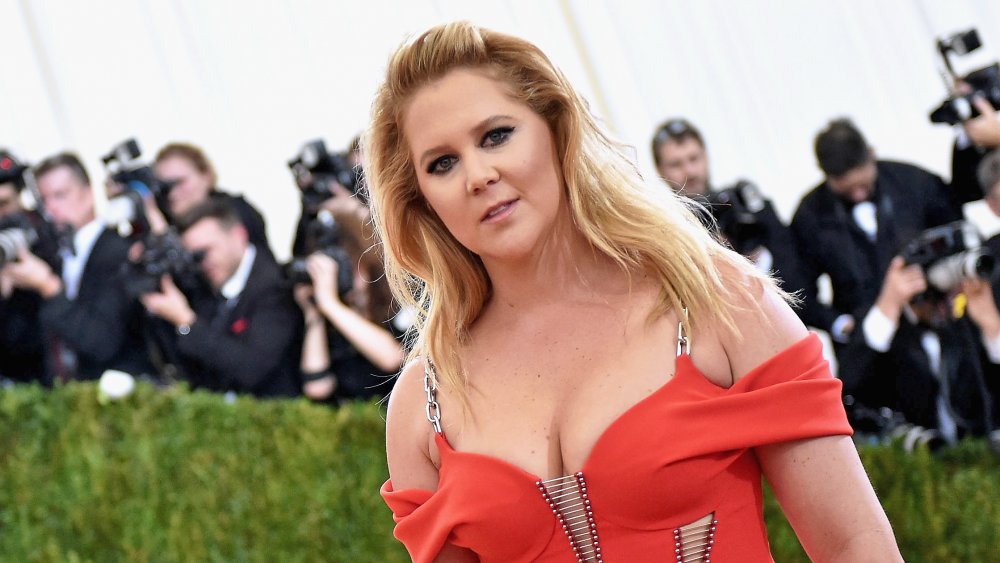 Mike Coppola/Getty Images
Aside from her difficult pregnancy and all the name changing drama, Amy Schumer has fully devoted herself to motherhood, telling E! News, "The hype is real" and she's never been happier. It's even affected the comedian's relationship with her own mother. Schumer told ET that she's nicer to her mom now that she knows how hard it is to raise a child. Likewise, the Inside Amy Schumer star was shocked by the amount of love she feels for Gene, advising, "I didn't know I could love someone that much, no offense to my husband."
In fact, the happy couple is trying to give their little boy a sibling via IVF. Schumer has been open about the process on social media, sharing with Instagram followers, "I am so grateful for our son and that we have the resources to get help in this way. I just wanted to share and send love and strength to all of the warrior women who go through this process."