The Truth About Jackie Evancho's Sister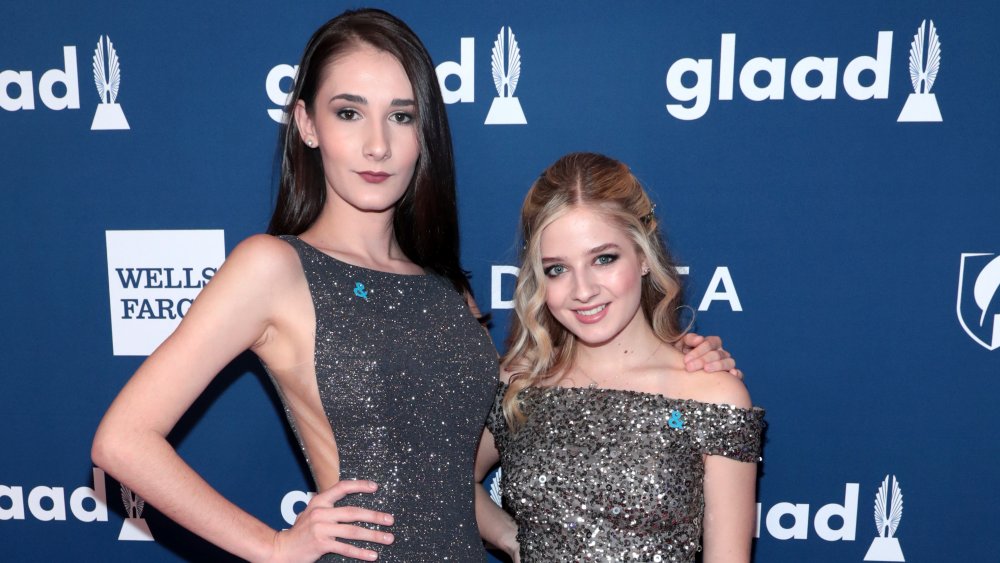 Cindy Ord/Getty Images
Jackie Evancho was a major fan favourite on her season of America's Got Talent, where she placed second; but in the intervening years, her sister Juliet has become a star in her own right as an in-demand model and outspoken activist. The two featured alongside the rest of the Evancho family in TLC special Growing Up Evancho, back in 2017.
Prior to that, however, Juliet came out as transgender in a tell-all interview with People, with her big sister joking that she knew, "She would be a prettier girl than me." Since then, the two women have continued to fight tirelessly for the transgender cause, even taking on President Trump himself in an attempt to put their point across.
Jackie Evancho's sister is a model and transgender rights activist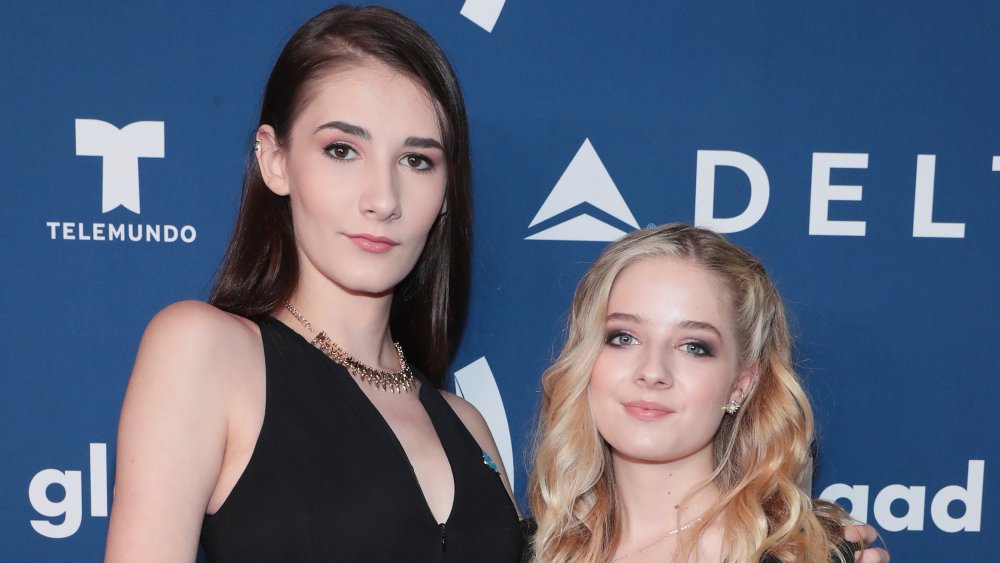 Cindy Ord/Getty Images
Jackie came under fire for her decision to perform the national anthem at Trump's inauguration ceremony, but Juliet told CBS Sunday Morning, in a joint interview with her singer-songwriter sister, that it wasn't a political move. "The way I look at it is, Jackie is singing for our country, and it's an honor for her to be singing in front of so many people," she argued at the time.
Juliet did not attend the ceremony, however, with TMZ suggesting it was because she was undergoing gender reassignment surgery in Philadephia at the time. Sources close to the family advised only that they were looking forward to Juliet finally being free to be herself.
Ever since she transitioned, Juliet has been focused on modeling, telling New York magazine's fashion site The Cut, "I'm not your average cut-mold model. Obviously everyone knows I'm transgender, so I see modeling as a way to show people that trans people are in every industry, they're doing their jobs — they're people, too."
Jackie Evancho's sister won a landmark legal case for trans rights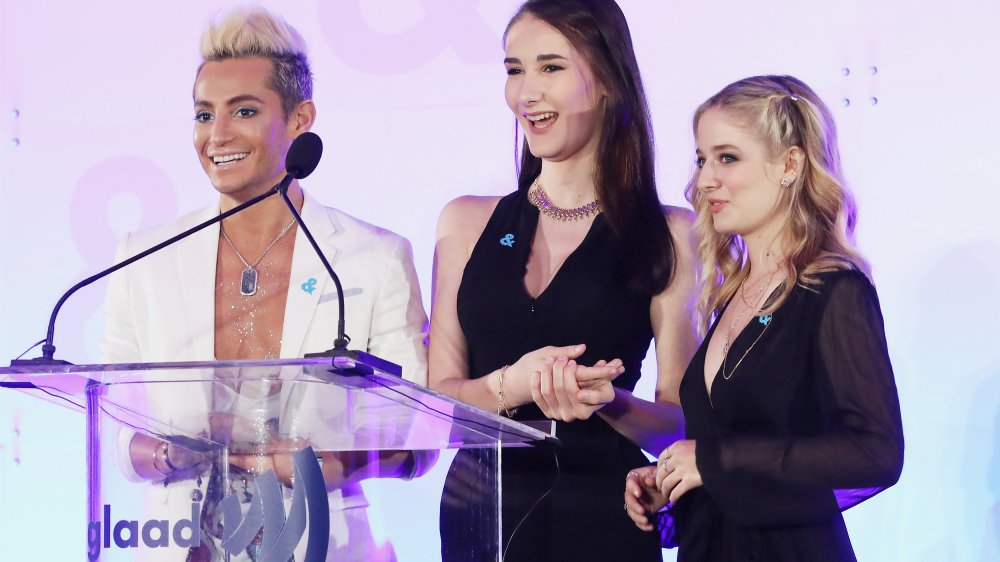 Cindy Ord/Getty Images
The two sisters are outspoken activists for trans rights, with Jackie even tweeting the President to request a meeting on the back of her inauguration performance, after he signed an executive order rolling back protections for trans kids. Juliet, meanwhile, filed a discrimination lawsuit against her high school after trans students were banned from using the bathrooms of their choice — and won — according to HuffPost.
In an emotional Teen Vogue essay, Juliet revealed that her father Michael took it the hardest when she came out as trans. "He was, after all, losing his oldest son," she acknowledged. However, just a couple years later, Michael told local station CBS affiliate KDKA that the discussion over transgender people using bathrooms is utter "nonsense."
Of his daughter and her journey to becoming the person she was always meant to be, Michael gushed, "I love her, very proud of her. Honestly speaking, I don't think I could be that brave."