Here's How Much Michelle Phan Is Really Worth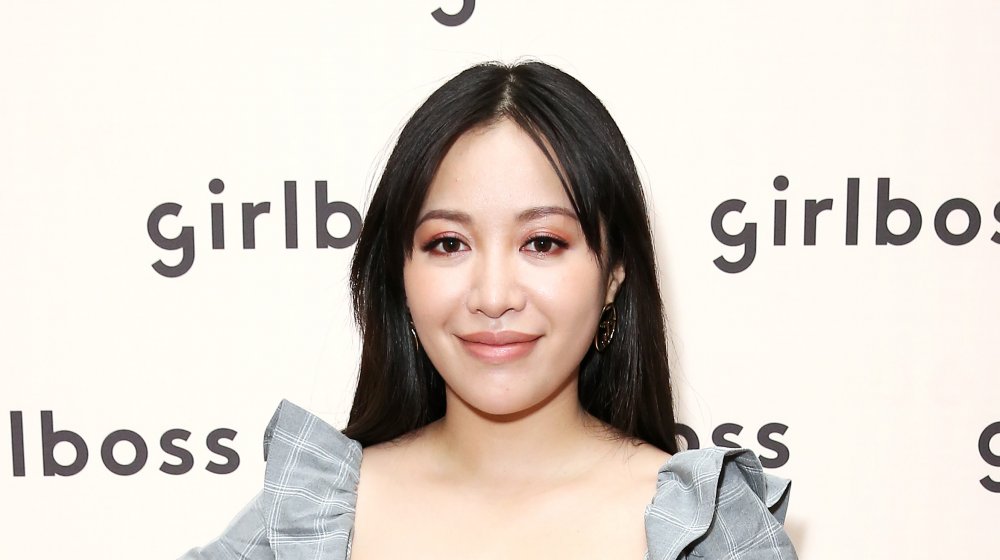 Rachel Murray/Getty Images
Michelle Phan is a completely self-made, multi-hyphenate businesswoman who began her exceptional career at the age of just 15 — and from her bedroom no less. The Boston native, whose parents are Vietnamese, initially rose to fame thanks to her bubbly, home-made make-up tutorials on YouTube. Phan has now been popular for over a decade, with her channel first gaining traction all the way back in 2007. These days, she's got a whopping 8.91 million subscribers and counting.
Outside of the online world, however, Phan has her own bonafide business empire. As she told CNN, no two workdays are ever the same because she always has her fingers in several different pies at once. Unsurprisingly, the results have been incredibly lucrative for her.
Michelle Phan is a businesswoman many times over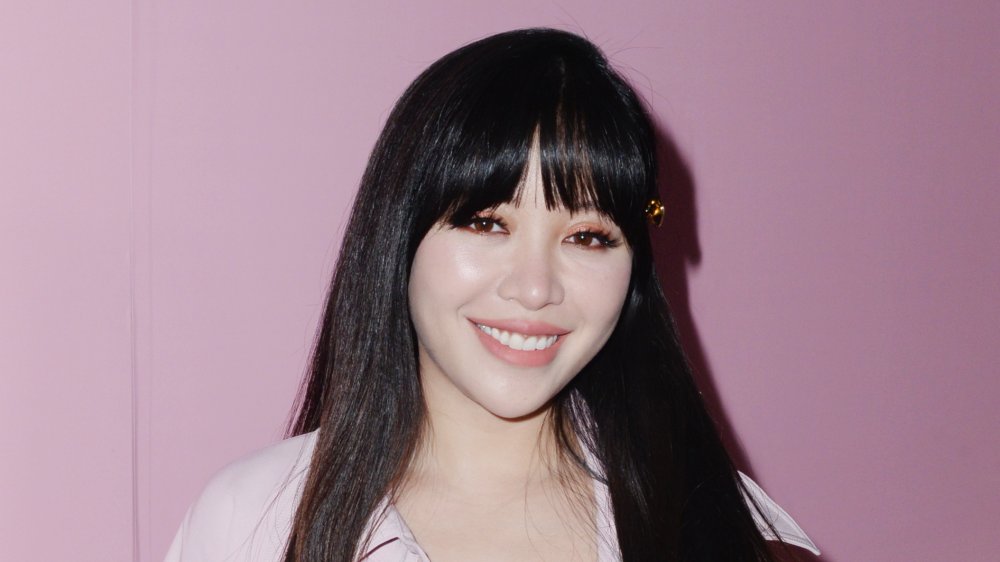 Vivien Killilea/Getty Images
Phan has a whole bunch of different ventures going at any one time, with more in the pipeline, from her own (still super-popular) YouTube channel, to her busy social media channels which require constant upkeep, her women's YouTube lifestyle network FAWN (For All Woman's Network), her cosmetics line with L'Oreal, beauty sampling service ipsy, which Phan founded in 2011, and Shift Music Group, a platform for artists to promote their music as well as sharing with others.
Not bad for someone who, by her own admission, had no plan in place for her professional life. "I didn't have a roadmap, I just did it because it was meaningful to me and I wanted to disrupt the beauty industry," Phan revealed at Forbes' 30 Under 30 summit back in 2015. Phan saw YouTube as a new, modern alternative to TV so she, naturally, decided to build her brand there.
Michelle Phan is a self-made multi-millionaire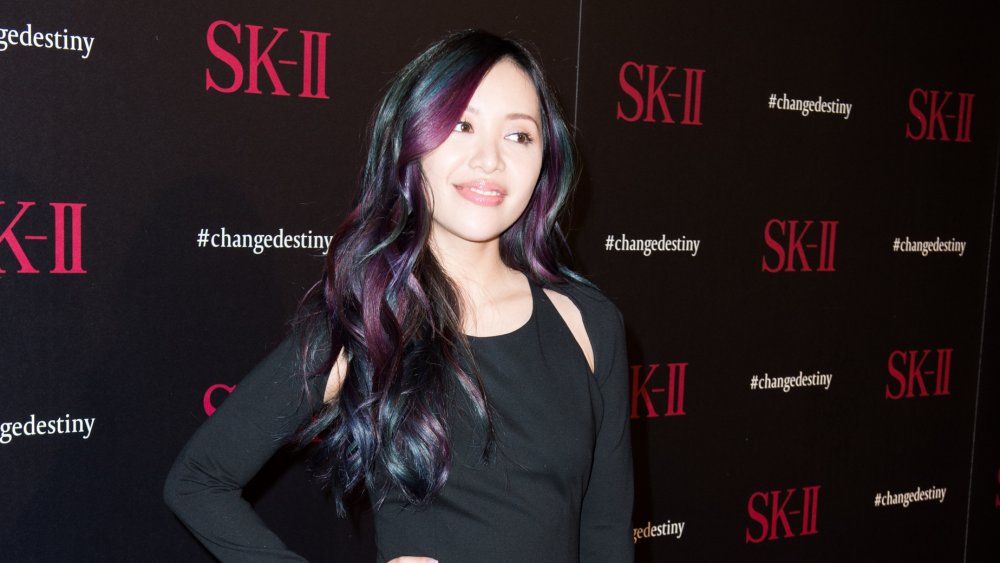 Emma Mcintyre/Getty Images
Michelle Phan almost immediately gained traction on the video-sharing website thanks to her lively tutorials, notably when she recreated the look from Lady Gaga's mega-hit "Poker Face." Lancome soon signed her as their first official make-up artist, which subsequently led to her own line. Phan's skill as an entrepreneur, honed over her ten years in the industry, comes from the purchasing power of her massive fan-base, all of whom hang on her every word.
As she told the Forbes summit, "Influence is the new power — if you have influence you can create a brand." Phan is now a celebrity in her own right. To date, Phan has graced the covers of the likes of Seventeen, Nylon, and Forbes itself, as well as writing her own instructional book, Make Up: Your Life Guide to Beauty, Style, and Success. Her company is worth an estimated $500 million, but Phan herself, according to Celebrity Net Worth, is banking around $50 million.