Here's How The Making The Cut Designers Were Selected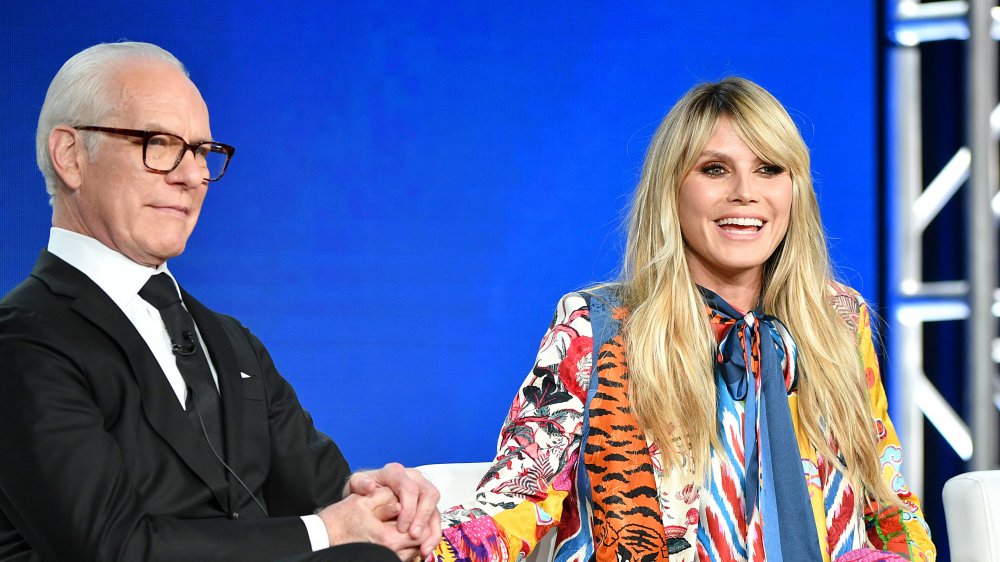 Amy Sussman/Getty Images
We may receive a commission on purchases made from links.
Tim Gunn and Heidi Klum may have left Project Runway but they've reunited for their very own fashion competition reality TV show in Amazon's Making The Cut. According to the series' synopsis, the series sees 12 designers travel the world with Gunn, Klum, and the other judges, as they compete to win $1 million towards their fashion brand and create a collection available worldwide on Amazon. But how exactly were the Making the Cut designers selected?

The application process for Making The Cut is simple. A casting call was released requiring interested designers to submit a video introducing themselves and their work, two photos, their social media accounts links, their digital portfolio, plus answer a lengthy questionnaire regarding their career as a designer. As the terms and conditions of the casting call stated, entrants must be over 21 years of age and be willing to travel for two months over the summer, with the potential for an additional two weeks filming at a later date.
Making The Cut focuses on contestants' business knowledge as well as design skills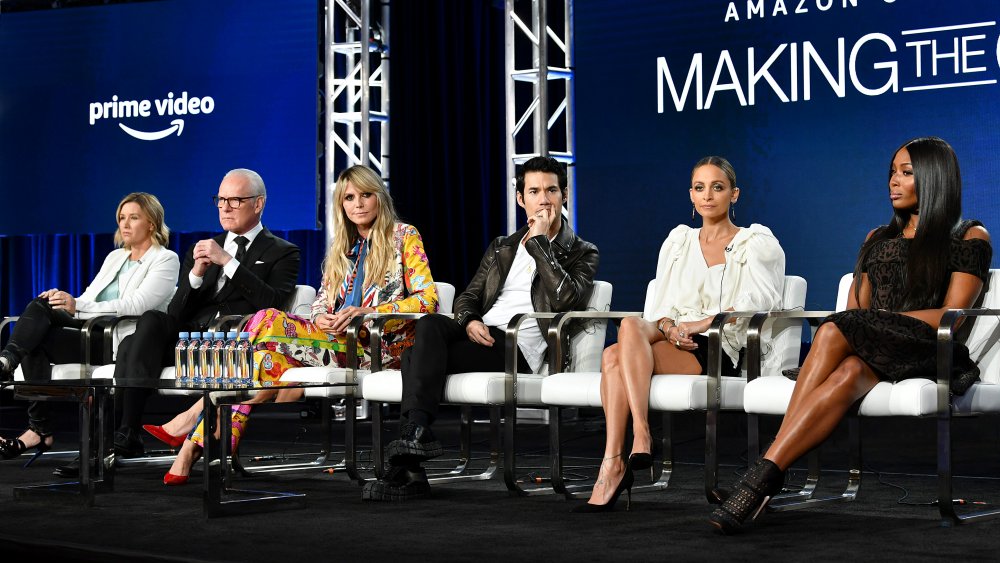 Amy Sussman/Getty Images
Unlike Project Runway, the contestants on Making The Cut are tested on their fashion business skills as well as their design skills. As judge and designer Joseph Altuzarra explained to TVLine, "It's not a sewing competition. It's to try to find the next global brand. As a designer, I know how to sew, but I don't sew my clothes. I have to know how to put a tech pack together and how to communicate with my factory and communicate with my teams, and that's what you are looking for." In other words, when selecting the contestants on Making The Cut, the casting staff were made to look beyond the entrants' design skills to understand their brand vision as each contestant is given a seamstress. 
According to Gunn, the contestants on Making The Cut are also expected to be at later stage of their career than they are on Project Runway. "I would say Project Runway is the undergraduate program, Making the Cut is the graduate and PHD program," Gunn said during a panel in January (via Bustle).