The Real Reason Bethenny And Fredrik Was Canceled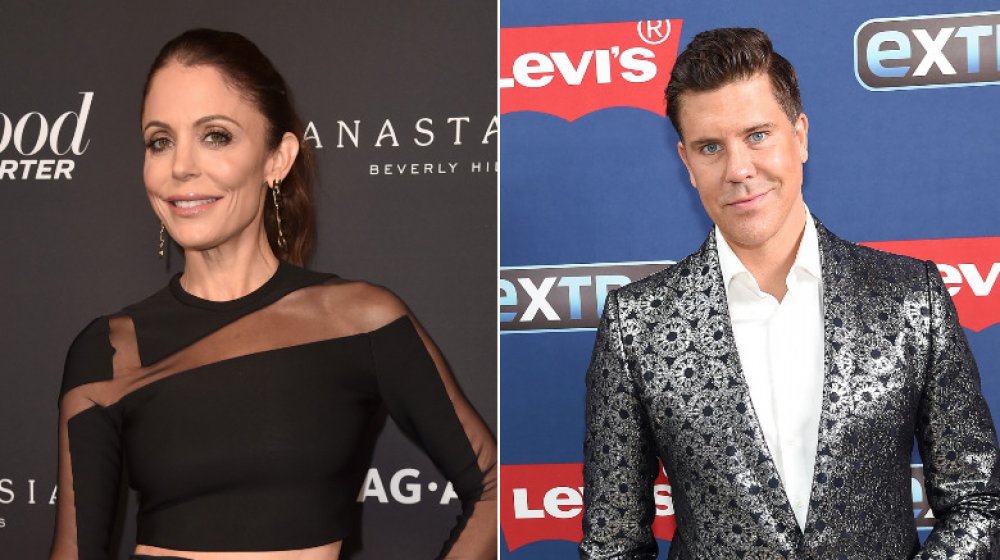 Alberto E. Rodriguez / Jamie Mccarthy / Getty Images
It seemed like a match made in Bravo reality TV heaven. Bethenny Frankel, businesswoman and controversial star of The Real Housewives of New York, as well as her own spin-off shows, Bethenny Ever After and Bethenny, teaming up with her real-life friend, the real estate mogul and star of Million Dollar Listing New York Fredrik Eklund, for a home makeover show to rival anything on HGTV.
And yet, after shooting just one season, Bethenny and Fredrik was over before it had even really begun. Was the chemistry not right? Was the competition too fierce? Were the two hosts just really bad at home renovation?
Bethenny and Fredrik's different approaches led to constant fighting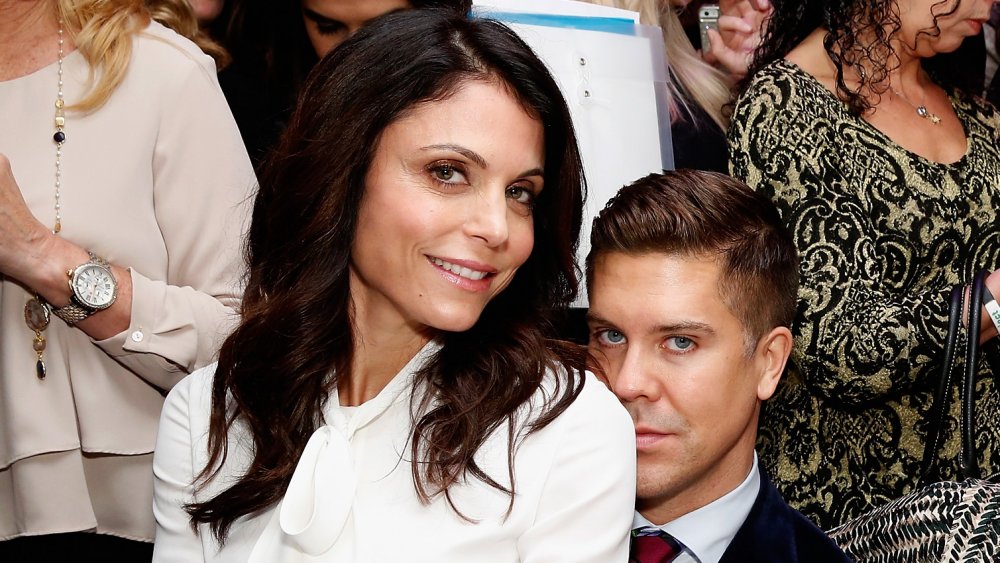 Cindy Ord/Getty Images
The show had an immediate edge because the focus was on luxury. Bethenny and Fredrik were looking to remodel multi-million dollar homes so they could be sold to super-rich buyers rather than helping down-on-their-luck families renovate tired old spaces. And, for the debut season's eight episodes, the banter between laid-back Fredrik and type-A Bethenny formed much of the show's backbone.
According to The Cinemaholic, the show was moderately well-received and got decent ratings, but the deteriorating relationship between the hosts meant a second season was a total no-go. For on-screen drama, their disagreements were entertaining but in reality, Fredrik was reportedly badly affected by everything that happened. The realtor decided to save his friendship with Bethenny by not working with her anymore, according to various online whispers.
In an interview with Us Weekly, conducted around the time the show was airing, Fredrik admitted he was hurt by Bethenny's, well, frankness. "[Bethenny] tells the truth, she says how it is. To me, it's actually hurtful and annoying. ...It's a great quality, [but] very annoying when you're on a television show, [when] you're being recorded," he said, seemingly hinting at what would eventually sink their creative partnership.