The Truth About William Hung's Law Enforcement Career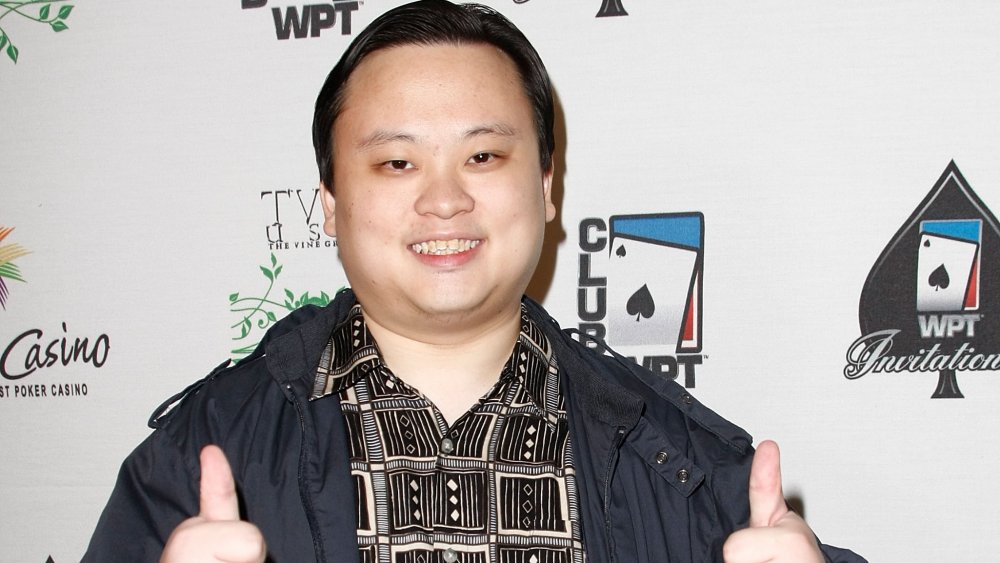 Michael Buckner/Getty Images
William Hung, the viral sensation of 2004, achieved fame for something that absolutely all of us are capable of doing — going on an audition (in his case, for season three of American Idol) and really stinking up the place. Who among us is incapable of singing and dancing really, really badly while looking less than pop-star perfect? In Hung's case, though, it's not that he could, but that he did, turning in what has to be one of the worst performances ever of Ricky Martin's "She Bangs". When he, unsurprisingly, not only failed to advance to the next round but became the recipient of some particularly nasty Simon Cowell sarcasm, he took it philosophically, as befits a descendant of Confucius (something that random fact site Did You Know Stuff? claims Hung to be).
Although Cowell was definitely laughing at him, not with him, Hung proved to have the last laugh. His crappy audition video (brought to you courtesy of YouTube) went viral and he was able to parlay it into well more than 15 minutes of fame, including three moderately successful albums. Eventually, however, Hung tired of being a novelty act, and decided to move on into a different line of work. Instead of returning to engineering, which had been his field of study before he gave it up to pursue his not nearly as short as expected music career, he made another bold career move, entering the field of law enforcement.
William Hung's work with the LA County Sheriff's Department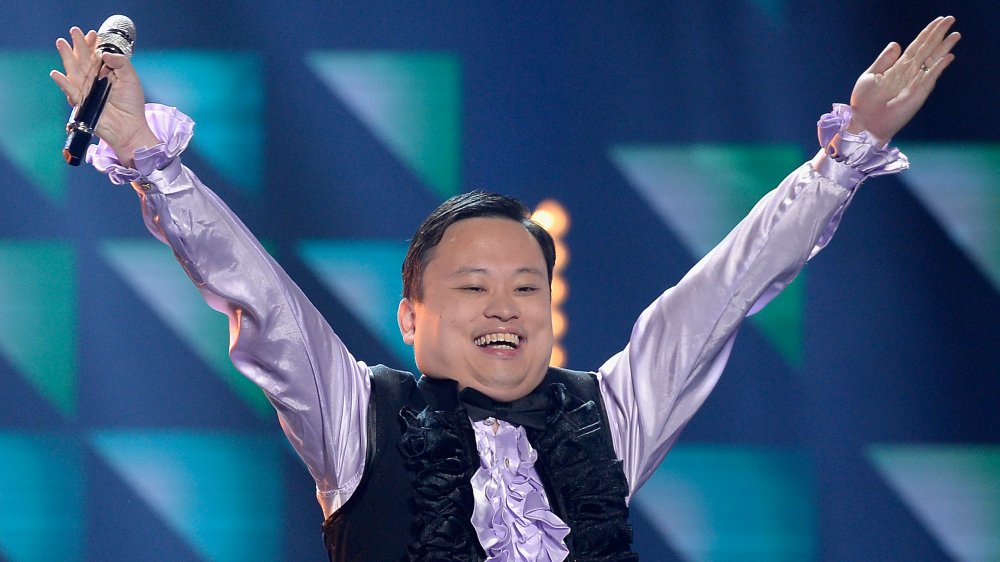 Kevork Djansezian/Getty Images
In 2011, according to Time, William Hung took a job with the Los Angeles County Sheriff Department. He wasn't a cop walking the beat, but instead worked as a statistical analyst. Evidently this position involved assessing the likelihood of crimes occurring in particular LA neighborhoods, something that helped the department deploy its resources more effectively and develop strategies to prevent crime. As a part of Hung's job duties, Billboard reveals that he apparently spent some time in front of a classroom training law enforcement officers, a role that probably suited his taste for performance.
Hung eventually left the LA County Sheriff's Department to pursue yet another career path. According to a 2018 interview with The Slant, he was by that point in his life working as a motivational speaker. This may, in fact, be the best fit yet for Hung, since he's certainly been an inspiration. If you live life the William Hung way, you learn that following your dream doesn't always mean that the specific dream you first envision will be fulfilled, but being able to shrug off any inevitable embarrassing fails with good humor and the determination to keep on going will lead to another dream that will be just right for you.