This Is Why Walmart Changed Its Store Hours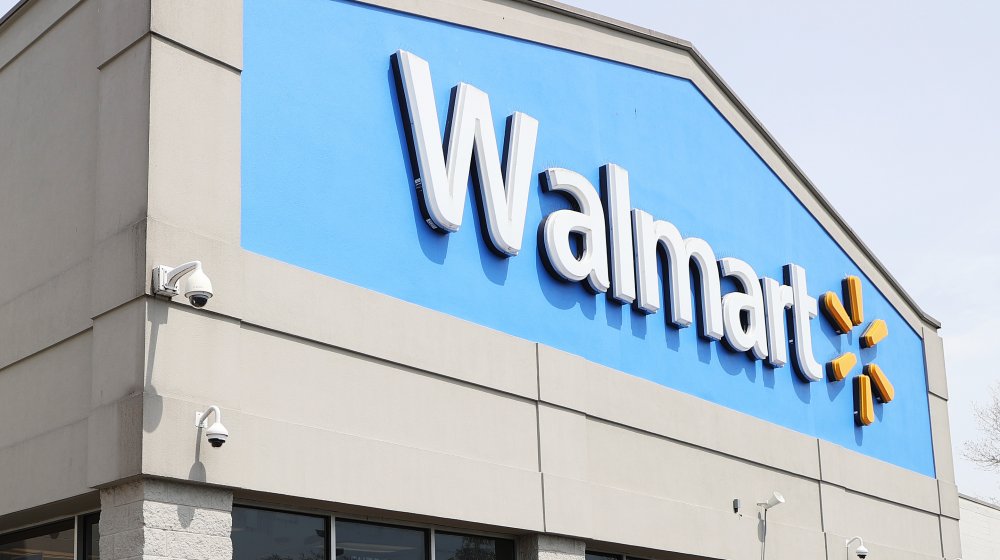 Al Bello/Getty Images
Almost every aspect of normal life has changed in the wake of the coronavirus epidemic. That includes Americans' shopping habits. Stores people used to frequent without a second thought, like Walmart, are making adjustments to their policies to better serve the shifting needs of customers. Most recently, the chain announced on its website that daily store hours will shorten so staff members can effectively clean and disinfect stores, and restock shelves (toilet paper, please!). 
Instead of Walmart stores being open late (because who hasn't made a late-night Walmart run in the past?), they now close nightly at 8:30 p.m. Stores open at 7:00 a.m. 
There's more to know about Walmart's new store hours during the COVID-19 pandemic, like how the retailer is helping most at-risk customers. Here's what you need to know before heading to your local Walmart, or placing an online order.
How Walmart is helping the most at-risk populations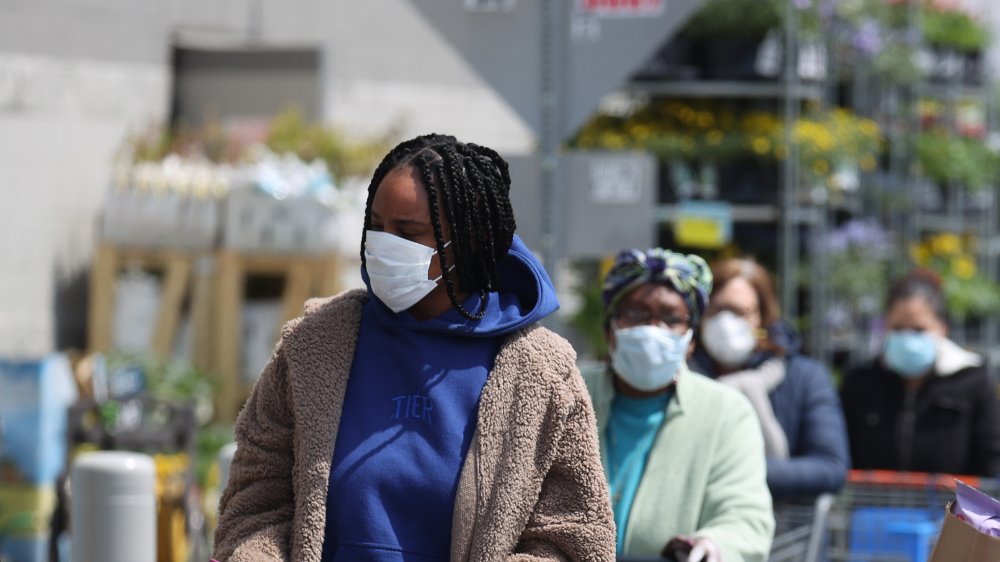 Al Bello/Getty Images
AL.com reports that Walmart has decided to create special store hours for people who are most at-risk for serious illness related to coronavirus, as specified by the Centers for Disease Control. According to the CDC, that includes people over the age of 65, and those with underlying health conditions like lung and heart disease, diabetes, and those who are immunocompromised. With that in mind, Walmart has designated senior shopping hours for customers over age 60, and other vulnerable customers, every Tuesday for an hour before store opening, effective from March 24 to April 28. No word on whether this policy will continue beyond that date. It's worth noting vision centers and Walmart pharmacies are also open during this special shopping hour. Pharmacies at Walmart are also offering customers the option of drive-thru service (where available) and no-contact pick up of medicines.
In addition to new store hours, Walmart is limiting the number of customers allowed in the store at one time to five per 1,000 square feet to accommodate social distancing while shopping. Customers should also be aware that specific curbside pickup for at-risk individuals can be arranged online. Other customers should check the available time slots for pickup and delivery before placing an order, as due to high demand, they may be more limited than usual.