Here's Why BJ's Has Been Giving Out Free Memberships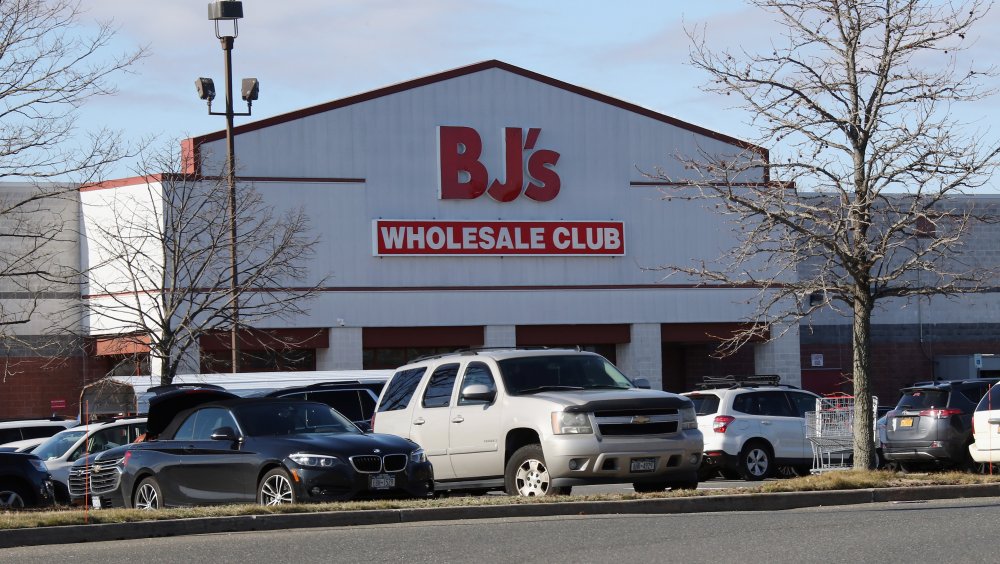 Bruce Bennett/Getty Images
It's too bad that it took a pandemic for Americans to truly realize the importance of grocery stores, and to elevate those who work in them to the status of the heroes they are for providing us with a very essential service during trying times. Not just grocery workers, though, but grocery chains themselves have been stepping up on the corporate level to show how things should be done, putting people ahead of profits with actions instead of just empty rhetoric.
PennLive reports that BJ's Wholesale Club has followed the example of chains like Costco and Aldi by raising its workers' pay by $2 per hour and making changes to store policies meant to protect both workers and shoppers alike, and that BJ's has also made substantial contributions to support COVID-19 relief efforts. In its latest effort to demonstrate what corporate responsibility should look like, BJ's will now be recognizing the efforts of another group of heroes: first responders and healthcare workers.
BJ's gives a shout-out to frontline heroes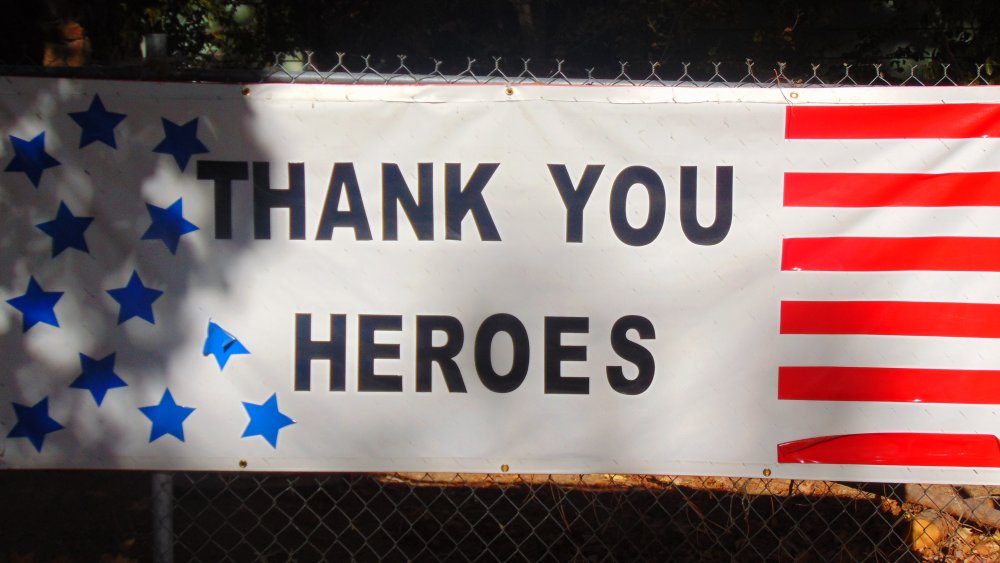 Shutterstock
BJ's announced via Twitter that they will be taking a step similar to one recently taken by competing warehouse chain Sam's Club, which recently implemented Hero Hours during which first responders have sole access to their stores. BJ's has now also dedicated special shopping hours just for police, firefighters, and medical personnel. During these Appreciation Hours, which will take place every Sunday from 8 am to 9 am, all frontline heroes can shop without needing a membership.
While one of the comments on the BJ's tweet made reference to the fact that not all first responders and healthcare workers could shop during that time frame due to the shifts they work, BJ's seems to be taking that into account. Instead of just offering that one hour a week for membership-free shopping, they will also be providing free four-month Inner Circle memberships which will allow first responders and healthcare workers to shop at any time. Thank you, BJ's! Heroes recognizing heroes, now that's something we can all feel good about.