Will There Be A Season 2 Of Netflix's Dating Around?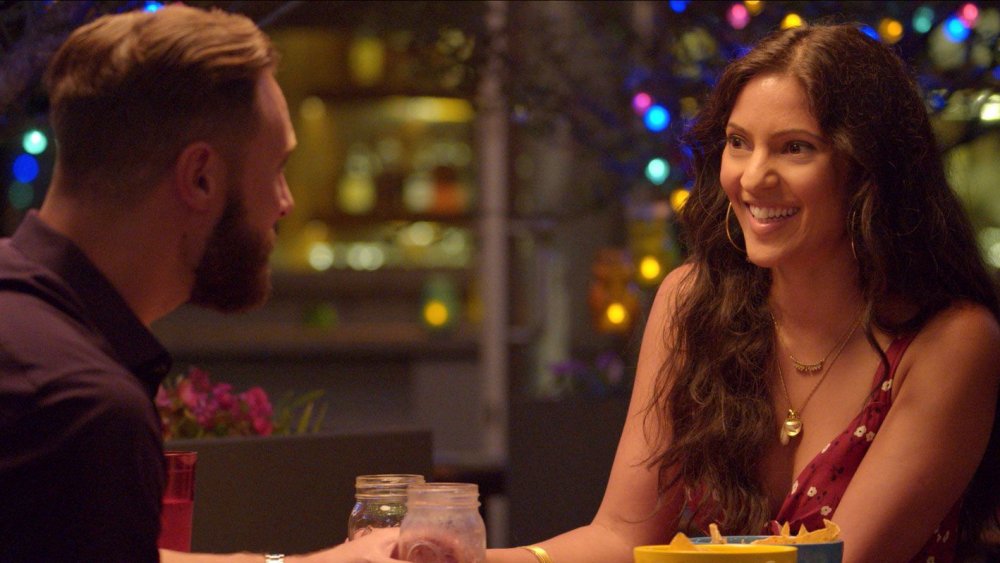 Netflix
Netflix's Dating Around is a reality dating show that follows six ordinary people as they navigate five blind dates. And as anyone who has watched the show would know, it's seriously addictive not only because everyone on the show seems so normal but because their dates are actually realistic, too. And unlike other reality TV shows, you can sometimes even relate to the participants. It's so addictive that we're desperate for another season. But will there be a season two of Dating Around?
The answer is yes. According to Vulture, Dating Around has been renewed for another season and is already in production. The best part? It's set to be released this year. "We love that show, and we love the fresh approach that the producers came up with when they first pitched us the concept," Netflix unscripted chief Brandon Riegg told the digital publisher. "It was very buzzy and got a lot of great recognition and member love [on] social media."
Season 2 of Dating Around will be released in late 2020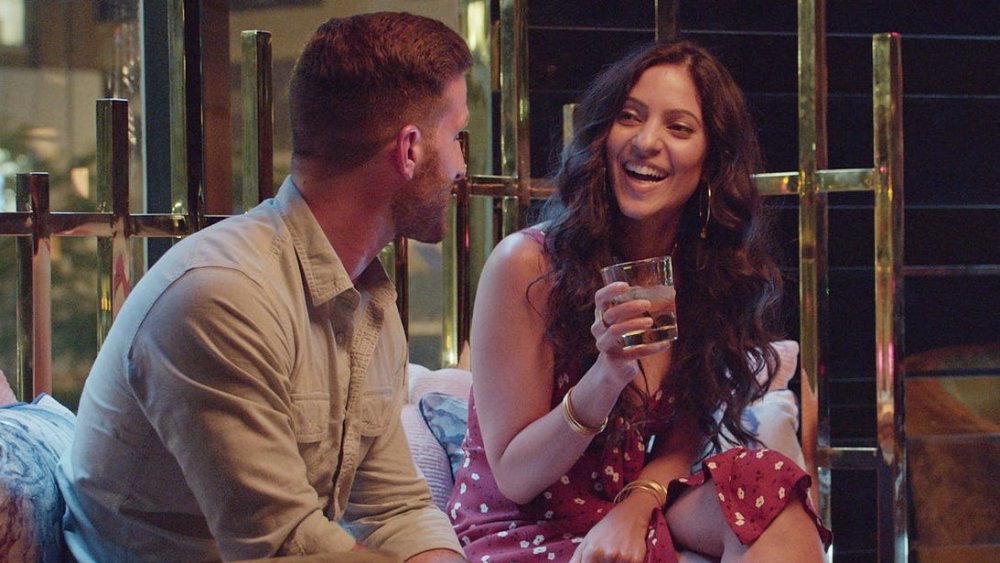 Netflix
While further details regarding season two of Dating Around remain under wraps, we can only assume that we can expect more of the same. As executive producer Chris Culvenor previously told Vulture, Dating Around aims to give viewers "an honest glimpse of what it's like to be single in a world of infinite apps and infinite choices." And Lex Liang, a subject from season one, confirmed this, telling TIME, "The principle of the experiment was, 'let's get what it's like to really date on camera.'"
Speaking to the realness of the first season, showrunner Alycia Rossiter told Vulture, "The show, for me, was about romance and possibility and a moment of connection when you have dinner with one person for one night." And while only some of the subjects in season one found these connections, we can't wait to see new subjects try to find the same connection in season two.