The Real Reason Gwyneth Paltrow Is Selling Her 2000 Oscars Gown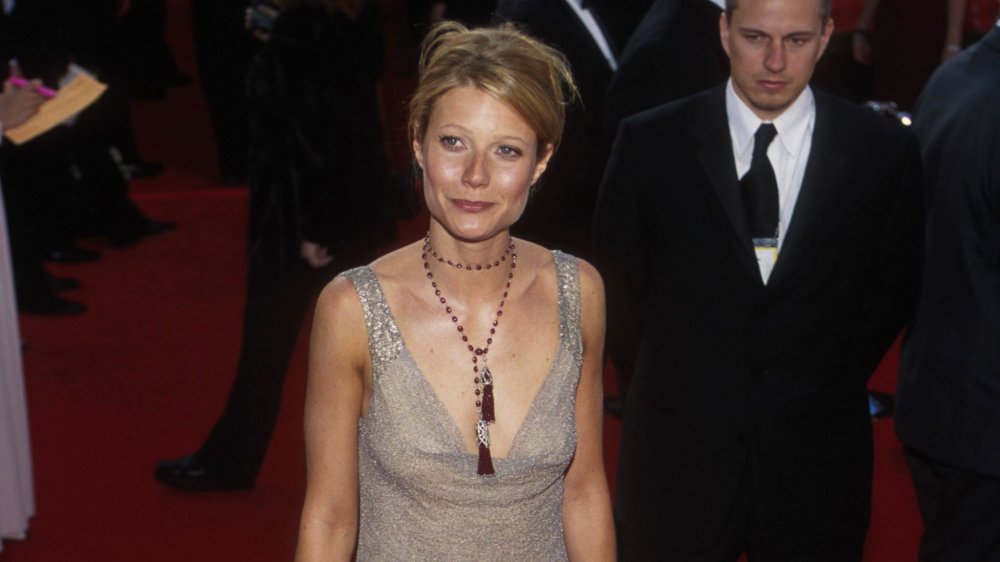 David Mcnew/Getty Images
Gwyneth Paltrow wore a silky hand-beaded gown designed by Calvin Klein to the 2000 Academy Awards and she's ready to part ways with it. The Goop founder recently revealed on Instagram that she is selling the gown and offering a chance to give it to the buyer "over a cup of tea or a glass of wine." Paltrow isn't selling the dress on whim. She announced that the proceeds she makes from the Oscars dress will help raise money for Meals On Wheels America, No Kid Hungry, World Central Kitchen, and America's Food Kitchen as part of the All In Challenge.
In a video she told fans, "I'm participating in this because, as we all know, there are so many millions of people in this country who are deeply affected by the COVID crisis. We are going to be in for a period of difficulty. We all really need to band together." Paltrow also challenged Cameron Diaz, Drew Barrymore, and Lake Bell to do the same.
Gwyneth Paltrow once called it her worst Oscars look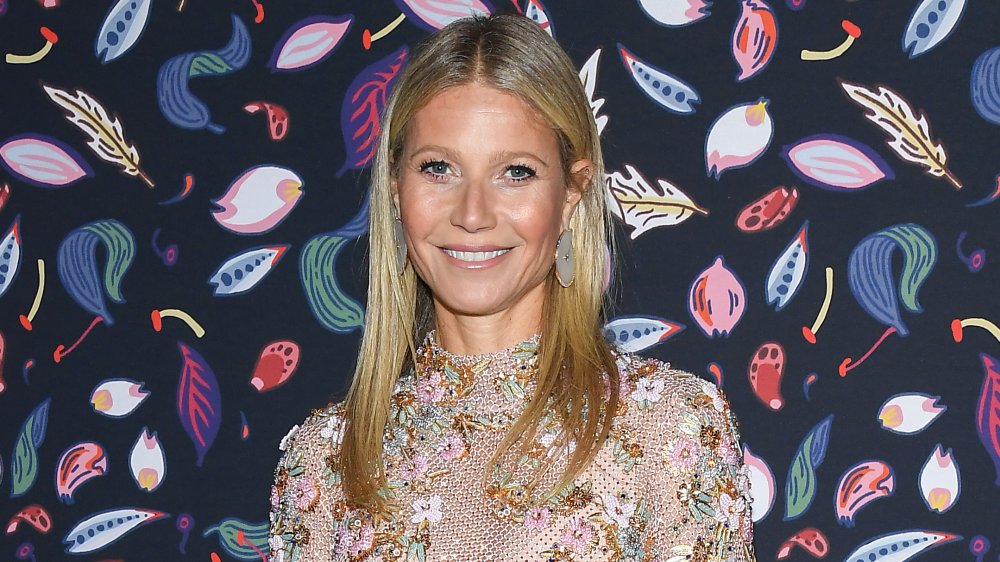 Pascal Le Segretain/Getty Images
On Paltrow's Instagram she told her fans the dress held "great sentimental value" to her. In her video she added, "It's very end-of-the-90s, which is back in style so I thought it would be a good one to donate."
Despite the Iron Man actresses praise for the Calvin Klein gown, she once called it one of the worst looks she's warn to the Oscars for a surprising reason. In 2013 Paltrow told the Huffington Post, "Two that come to mind are looks I wore to the Oscars in 2000 and 2002. The first is the Calvin Klein. It's an okay dress but not Oscars material. I chose it because I wanted to disappear that year."
The actress has since come to appreciate the gown and is using it to help a charitable cause so it has added value today. Vogue reported on April 19 that the dress was set at a bid of $6,250 with more than 10 days left for it to sell.